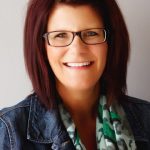 THANK YOU! Coach Glue has up leveled my success coaching business. I have confidence that I have added resources to help my clients reach their goals and systems in place to reach my goals.

In the process of building a membership site, access to these materials eases the pressure that along with my own content I will have fresh content to add when needed.

Thank you again for such awesome materials.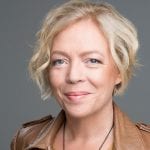 The VIP program contains a wealth of really useful material .

It is helping me in my coaching business, and I am learning about strategies and techniques that I in turn can teach my clients.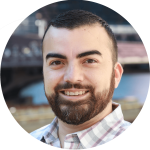 The Coach Glue VIP program has been an incredible resource for me, my business and my leads and clients. Before being a VIP member, I often ran into roadblocks knowing what additional content and tools I should create for the people I serve, but now the ideas and tools come to me so I can turn them into my very own valuable resources. I've used the program to add value to existing offers, create lead magnets to turn visitors into prospects, and also to learn from as I continue refining my own business.

Start from scratch? WHY if Coach Glue gets you so close to the finish line, you can start getting results in days, if not hours.
Want your success story featured here?
We want to give you the opportunity to be famous on our "What Awesome Coaches Say about CoachGlue" page.
So, if you use CoachGlue products and are making money with them, contact us with the following and we'll show you off on our pretty new site.
1. Name, Title, URL
2. How you have used CoachGlue products to make money.
3. Something else awesome about us if you'd love to gush. (We don't mind one bit.)
We appreciate you so much!!