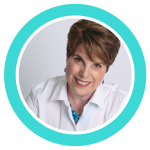 I was a huge skeptic of the idea of done-for-you content, but was at a point that I was working too hard for too little output and needed to make a change. Plus, I thought, there was no way that I could customize the content well-enough to work in my voice, style and for my audience (which is rather unique).

After buying into a couple of stand-alone offers, I realized that I was not only wrong about done-for-you content, but that I was needed to make the investment in me and the VIP Program.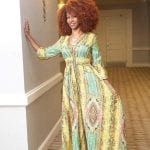 Discovering CoachGlue has made the things I learned in other coaching programs much more clear. Being new to the coaching industry, it gives me great content ideas and streamlines the process of implementation so I'm not stuck in my creative brain. These products make it easier to take action using what I've learned elsewhere. Excited to see my business grow now.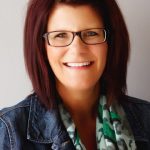 THANK YOU! Coach Glue has up leveled my success coaching business. I have confidence that I have added resources to help my clients reach their goals and systems in place to reach my goals.

In the process of building a membership site, access to these materials eases the pressure that along with my own content I will have fresh content to add when needed.

Thank you again for such awesome materials.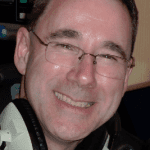 I have already given my first live workshop at my local town library and three of the six attendees have taken on my services.

I know this business model works which is encouraging me to start building plenty of courses to keep things fresh and, of course, up to date.
Want your success story featured here?
We want to give you the opportunity to be famous on our "What Awesome Coaches Say about CoachGlue" page.
So, if you use CoachGlue products and are making money with them, contact us with the following and we'll show you off on our pretty new site.
1. Name, Title, URL
2. How you have used CoachGlue products to make money.
3. Something else awesome about us if you'd love to gush. (We don't mind one bit.)
We appreciate you so much!!