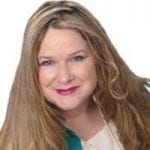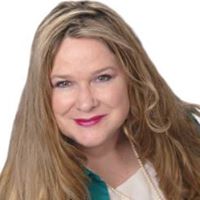 The amount of time I save crafting components for my memberships sites and/or opt-ins for my website is an immense value. Now I only need add my special take on things, update to my brand colors, and I have some content or training that's perfect. What used to take two days now takes an hour or so (and that's only when I add a lot of my own material).

I never want to be without CoachGlue!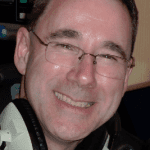 I have already given my first live workshop at my local town library and three of the six attendees have taken on my services.

I know this business model works which is encouraging me to start building plenty of courses to keep things fresh and, of course, up to date.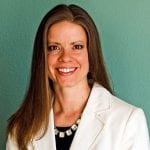 Coach Glue provides amazing, high-quality content. Shhhh….It's been one of my secret weapons over the past few years. I'm not sure I want too many people to find out about it. Here are just a few way I have personally used Coach Glue's content in my business:

Subscriber Gifts. I love surprising my e-mail subscribers with free gifts. Using content from Coach Glue allows me to create a high-quality gifts without starting from scratch.

Product Bonuses. Adding value to my trainings and group coaching programs is important to me. By using content from Coach Glue, I'm able to add related bonuses to my training to increase the value to my clients.

Continuing Education. Sometimes I buy their packages to simply go through the training myself and continue to learn.

Both Nicole and Melissa are committed to providing great content and it shows. I highly recommend Coach Glue!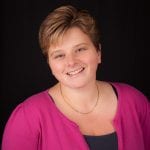 As a Business Coach and as a specialist VA Coach and Mentor, the materials of the VIP programme are great to start creating bespoke courses and programmes for the Coaches and VAs I serve.

The materials are clear, concise but totally relevant.
Want your success story featured here?
We want to give you the opportunity to be famous on our "What Awesome Coaches Say about CoachGlue" page.
So, if you use CoachGlue products and are making money with them, contact us with the following and we'll show you off on our pretty new site.
1. Name, Title, URL
2. How you have used CoachGlue products to make money.
3. Something else awesome about us if you'd love to gush. (We don't mind one bit.)
We appreciate you so much!!