Entrepreneur … Coach … Best-Selling Author?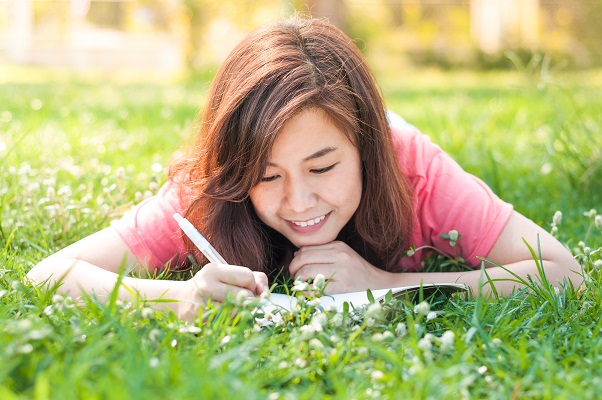 Yeah, we know what you're thinking.
Writing a whole book?
Who has time for that?
It can be hard enough keeping up with social media posts and email newsletters!
But before you go tuning us out, we have something to tell you …
Your clients – yes, even those who claim they're too busy to do xyz – can easily and quickly author a book. If adding "best-selling author" to their credentials is on their business bucket list but they thought it was out of their reach, you can be the one to change that for them!
By taking just a weekend to plan, you can help your clients be on the way to their dream of writing a best-selling book.
Introducing Our Done-for-You "Outline Your First (or Next) Best-Selling Book in a Weekend!

"

 Planner that You Can Sell as a Product or Challenge, Add to Your Membership Site, Or Create a VIP Day Around!
No more writing content from scratch or paying a ghostwriter hundreds or even thousands of dollars to help you develop your training content.
We've done all the hard work for you, and we've made it super affordable so it's easy on the wallet.
How Cool Would it Be if You Ran a Challenge in Your Facebook Group and Based Each Day's Training on One Step from this Planner…And Then Funneled People into Your Higher End Courses and Programs?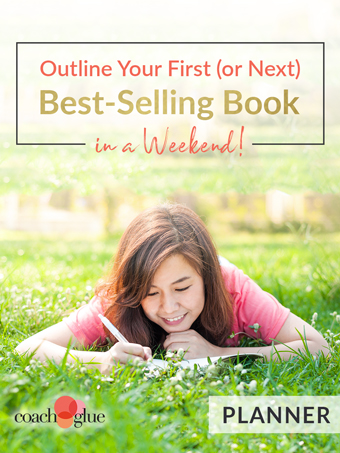 But you know what's really awesome?
You can charge people to join your challenge!
Not only will they get access to the private Facebook group and your daily trainings – but you can give everyone who signs up a copy of this planner!
And because YOU get this planner in doc format, you can completely customize it to your business. Brand it with your colors and logo, add in your website information and offers, tweak the content to add examples, additional information, and more. 
Then simply save it as a PDF and load it up to your shopping cart or members area!
The Step-by-Step Planner Covers (50 PAGES):
Step 1: Pick Your Perfectly Aligned Book Topic for Best-Seller Status

Step 2: Confidently Choose Your Award-Winning Topic
Step 3: Create a Standout and Marketable Title With Ease

Step 4: Align Yourself For Success to Create The Ultimate Masterpiece

Step 5: Weave Your Words Together to Amplify Your Message
Your clients will LOVE having this planner they can download or print off.
Take a Peek at this Step-by-Step Planner: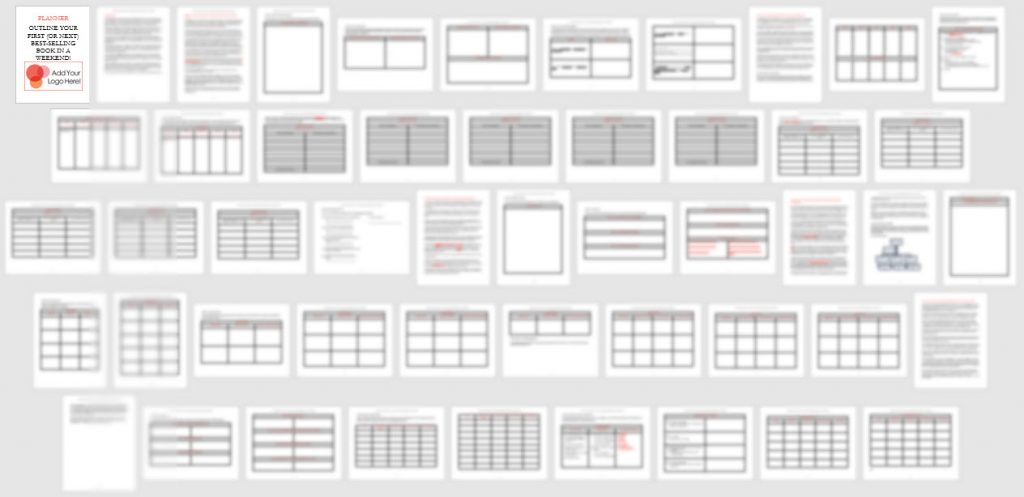 Imagine! If you sold just 2 copies of this planner at $27 each – you'd cover the cost of buying this planner AND everything after that would be profit for you!
Do you think you could sell 2 copies? We know you can!
Download this Planner Now for Only $47!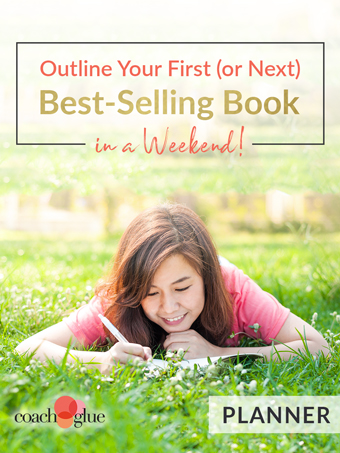 What can you do with this planner?
Here are 7 ideas to get you started…
Use it to plan your own Facebook live videos – you could do one livestream for each step the planner.
After you've used the planner, put together a case study based on your own results and sell your system as a workshop or course or webinar.
Create an opt-in from a portion of this planner to grow your lists.
Gather experts and host a webinar on this topic and use this planner as one of your upsells.
Offer this planner and a quick tutorial video as a bonus when people purchase your coaching package.
Design a 5-day challenge around this planner walking your audience through each step with a video, audio, or guest expert interview.
Work through this planner with your clients to help them plan their own mastermind program. Once it's planned offer them a package where you'll implement it for them (or have your team implement it).
Remember, you get this in .doc format and you can add to the planner, edit it, remove or replace portions, customize it, monetize it, feature your own programs or your favorite products, or just use it as it is.
We can't wait to see what YOU do with the material.