Use Our Content to Create a List Building Freebie, Mini Digital Product, or Create a Training Library for Your Members and Clients
We know you're busy running your business and having a life, so we've made it easy for you to grow your list, develop mini low-cost products, and create a training library for your members and clients (free or paid).
Each package includes a planner that you have permission to edit, put your business logo and name on, and sell or give away to your clients/customers/members.
Imagine How Fast Your Business Would Grow if You…
Use our content to develop a free gift that you can give away to grow your mailing list and get new clients
Create a mini, low-cost product by recording a video or webinar training and then include it with the workbook and checklist, and sell it to your clients
Boost the value of your monthly group coaching program by creating a training library for your members and clients
Set up a lead page giving away the content and promote your lead page through Facebook ads to grow your mailing list
Ready to save a ton of time + money and grow your business?
Here is What You Get with the "How to Protect Your Energy with Boundaries Planner":
You'll get a step-by-step planner that you can sell to your clients, or add as a bonus to your existing coaching programs.
No more writing content from scratch or paying a ghostwriter hundreds or even thousands of dollars to help you develop your training content.
We've done all the hard work for you, and we've made it super affordable so it's easy on the wallet. Now all you have to do is use it!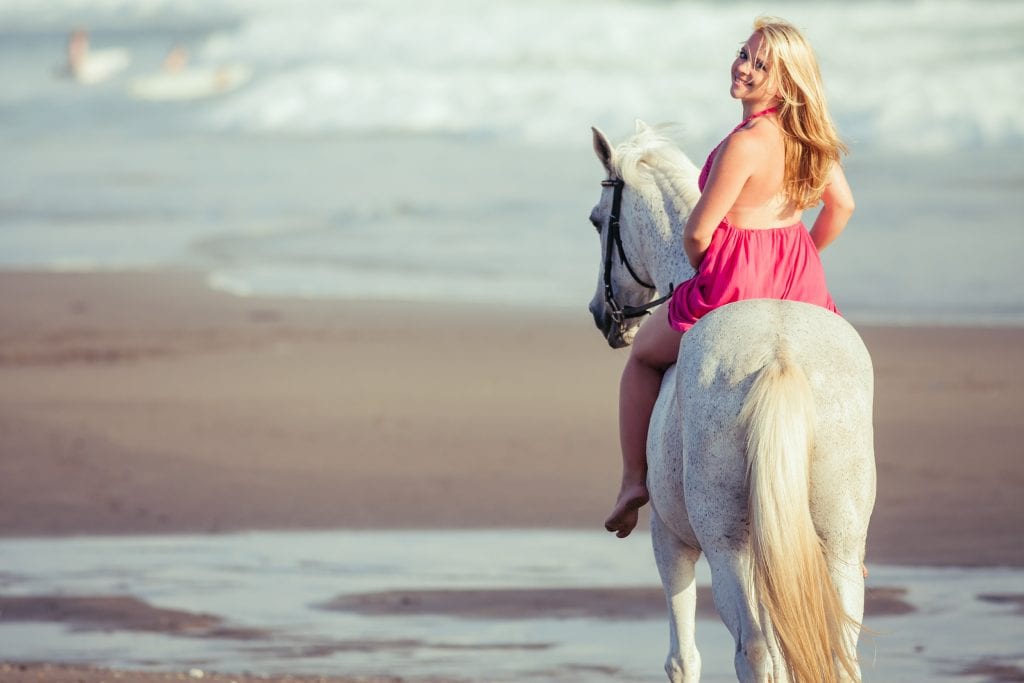 The Step-by-Step Planner Covers (21 PAGES):
Step 1: Decide What You Really Want
No feeing selfish or guilty! This is all about YOU and how you can live your best life! Dream big. 


Exercise: Create a vision board by finding photos that answer these questions

Step 2: Be Honest About What You Don't Want
If you're a people pleaser, then this step is for you. Give yourself permission to say no to what you don't want so you can make room for what really matters to you.


Exercise: Make a list of things to STOP doing and make a plan for getting rid of it

Step 3: Set Boundaries With Yourself First
If you're letting "shoulds" and "have tos" drain your energy, then it's time to set some boundaries… and that starts with YOU.  


Exercise: List the activities that MUST be included in your dream day; then fill in the hourly chart
Exercise: Create your dream day

Step 4: Create Policies (And Stick to Them)
Ask any coach and they will tell you that clients will drain you if you let them. It's not their fault, though. It's yours for not having clear policies to protect yourself. 


Exercise: Write your business policies

Step 5: Where Are Your Time Wasters?
How much time do you waste each and every day doing things that are unimportant, not in your zone of genius, or just plain a waste of time? You might be surprised how much time and effort you can save just by identifying–and then eliminating–these time sucks.


Exercise: Track those distractions

Step 6: Consider Your Rates
Want to resent your clients? Keep charging less than you're worth. It's time to take a good hard look at what you're charging and how that compares to the value and outcome you provide. 


Exercise: Review your rates

Step 7: Learn to Say No
We all have clients that just don't click, and looking back, we almost always say, "I knew this was a bad fit from the start." So why do you keep working with them? In step 7, we'll dig into that phenomenon and make a plan to avoid it in the future. 


Exercise: Review past frustrations and create a plan of action

Step 8: Implement a "No Discount" Policy
Just like low-end rates, discounting your services is a recipe for resentment. Here's how to accommodate those who need you, but can't afford your high-end programs yet… and without offering discounts. 


Exercise: Review your services and add low- and mid-range programs where applicable

Step 9: Journal Your Findings
Journaling isn't just for artists and writers. A solid journaling habit can help your business — and you — grow. 


Exercise: Create your own journal
Your clients will LOVE having this planner they can download or print off.
Download this Planner Today for Only $47!
Take a Peek at the Fabulous Content You'll Get in this Step-by-Step Planner:

Download it Today for Only $47!
What can you do with this planner?
Here are 7 ideas to get you started…
Use it to set boundaries within your business.
After you've used the planner, put together a case study based on your own results and sell your system as a workshop or ecourse or webinar.
Create an optin from a portion of this planner to grow your lists.
Gather experts and host a telesummit about setting boundaries and use this planner as one of your upsells.
Offer this planner and a quick tutorial video as a bonus when people purchase your favorite daily/monthly/weekly paper planner through your affiliate link.
Design a 7 day challenge around this planner (or an 8 week ecourse) walking your audience through each step with a video, audio, or guest expert interview.
Work through this planner with your clients to help them set up boundaries in their business. Once it's planned offer them a package where you'll implement it for them (or have your team implement it).
Remember, you get this in .doc format and you can add to the planner, edit it, remove or replace portions, customize it, monetize it, feature your own programs or your favorite products, or just use it as it is.
We can't wait to see what YOU do with the material.