Discover 10 Quick + Easy Ways to Add Passive Income Streams to Your Business with Affiliate Marketing So You Can Earn More, Serve More, and LIVE More – All Without Creating Anything New, Sacrificing Your Nights and Weekends, or Onboarding Additional Clients!
Bet you never imagined that being a freaking amazing coach could ever have a downside, did you?
After all, you get to impact the lives of your clients in a way few people ever do, simply by sharing what you know best. You work with clients you love (and none of the ones you don't) and you get to do it all from the comfort of your own home!
So, where exactly is that downside again?
It's in that nagging feeling that instead of building a freedom-based business, you're building yourself a prison.
You're chained to your desk (or at least to your phone) all day taking call after call.
You haven't traveled without your laptop in years.
And like it or not, your income is directly tied to the number of hours you work. Sure, we all like to talk about not trading dollars for hours, but when it comes right down to it, most coaches – maybe even you – still are.
But there IS a solution, and you CAN set yourself free from your business prison, when you…
Add Passive Income Streams to Your Existing Business!
We know, it's a pretty lofty goal. Especially when you're just getting your groove on as a coach, and you're really starting to rock it with amazing clients, and all you really want to do is serve them better.
And yet here we are, asking you to learn and implement more new things!
You know we wouldn't be sharing this if it weren't important, though. Didn't you start your business, in part, for the freedom it would bring you?
Freedom from punching a clock day after day at a job you hate
Freedom from working when and where someone else demands
Freedom from worry about your financial future
But most of all, it's the freedom to live the life you truly desire, and you simply can't do that from within a prison of your own making.
Passive Income Provides the Key to Dream Life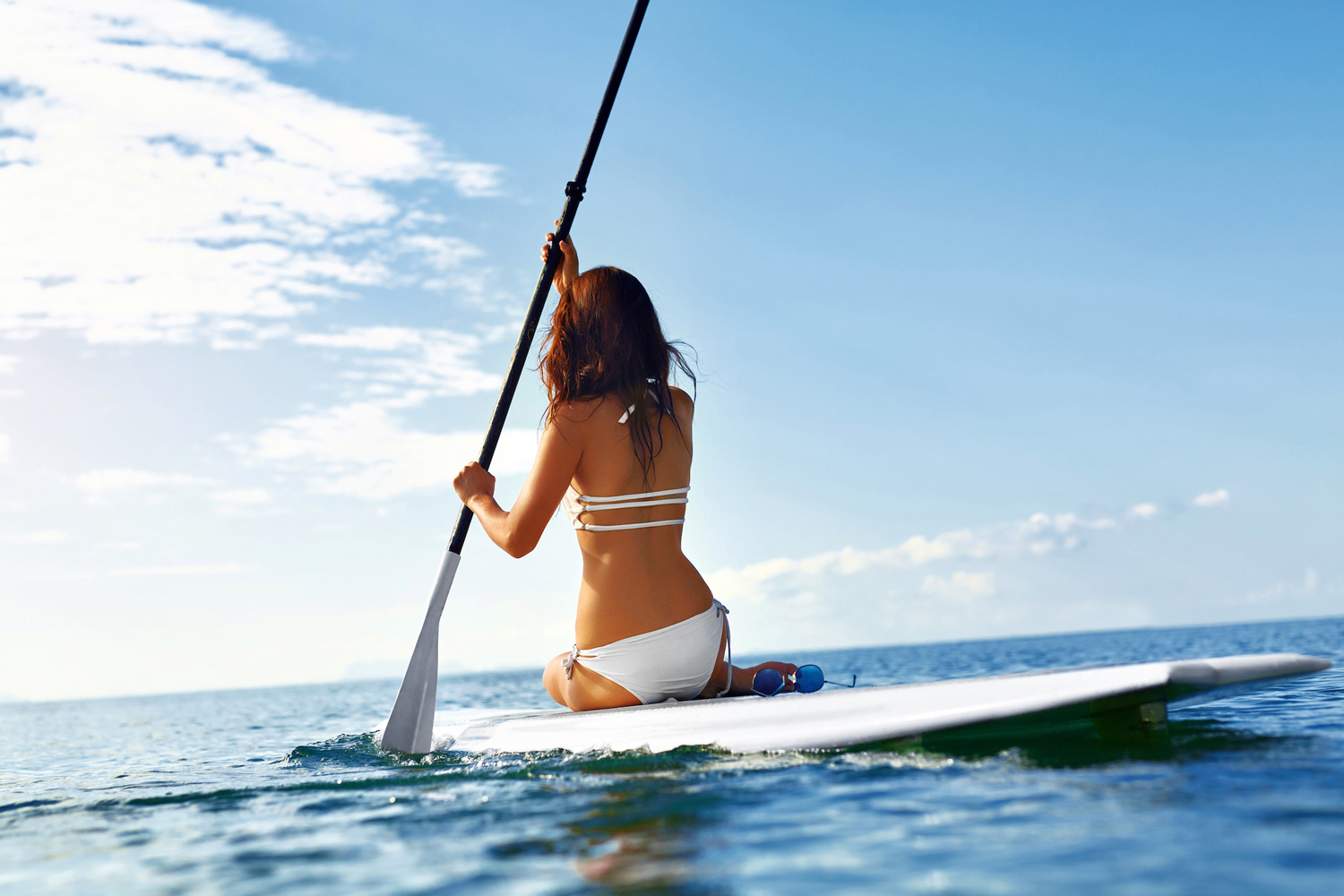 What if, in just a few minutes each day, you could begin incorporating new income streams into your existing business, without creating anything new, without learning new skills, and without taking time away from what you're currently doing?
And what if those income streams would continue to grow, building upon one another for months and years to come, with virtually no effort on your part?
That is the real beauty of a diversified income, and that's exactly what you'll learn in our brand new training, 10 Quick + Easy Ways to Add Passive Income Streams to Your Existing Business with Affiliate Marketing.
In these bite-sized, actionable video training modules, we're going to share our favorite methods of making money while we're on vacation, taking a yoga class, lounging around a tiny cabin in the Ontario countryside, and yes, even while we sleep.
We'll be sharing…
What makes products and programs appealing to Nicole when it comes to earning passive income. She'll show you how to easily judge income potential so you don't waste time and energy promoting offers that don't convert.
How to earn money from your blog even if you rarely post new content.
How to grow your mailing list and make money with every email you send (one of Nicole's subscribers once remarked "Nicole Dean is the only person I know who could send an email with nothing but a buy link and still make money.")
Making the most of your "hidden" assets – most people overlook these passive income streams, and they're a total goldmine!
The most important page on your website – and it's one most coaches don't even have!
How to earn money on social media – without getting sucked into the abyss
Practical back end systems that keep the cashflow healthy – because let's face it, without a good infrastructure, things can fall apart quickly.
The little-used location on your website that can pack a big punch…If you know how to use it.
The one spot that is proven to convert better than any other – and you're probably not using it!
How to get all of these (and more) passive income streams in place quickly, and without creating anything new (because who has time for that?)
Even if you implement only a few of these strategies, you'll begin to see positive changes to your bottom line. Better still, the more you make it a habit to incorporate these methods into your workflow, the more you will earn.
Before you know it, you will have the freedom to take a vacation, see the world, spend time with your kiddos, or just hang out with your friends. And you'll do it all without worrying about how you're going to pay the bills next month, because your passive income plan will provide a cushion.
Sound good? We think so, too! Here's how to get started…
This training is currently $97 but we have a
FAST Action Coupon that will knock $50 off!
Enter Coupon Code: PASSIVE
Save $50

Questions You May Have:
Q: What is affiliate marketing and why do we LOVE it so much as an easy income stream?
A: Affiliate marketing is awesome! It's simply recommending your favorite products and services to your audience and earning a percentage (usually between 3-75% of each sale). You can recommend tools or resources or training. Heck, if a client applies to work with you but they aren't a good fit, you can refer them to another coach who may be a better fit. They do the work, you walk away with some money.
Why we love it:
We get to pair people up with amazing things that they may never have found otherwise (or they'll find it without our help) BUT we get to earn money from telling them about it if they find it through us – so why not?
We don't have to create products about everything. If someone else has a super course about LinkedIn and we aren't LinkedIn experts, we can still tell our audience about that course and make sales – and earn money.
Affiliate marketing, when done right (like we'll teach you), should be a win-win-win. A win for your audience, a win for you, and a win for the person who created the tool or resource that you're recommending.
As an affiliate, you sometimes earn more than the product creators do. For instance, at Coach Glue, we have a great affiliate program and we pay 50% commission. But… we have expenses. We pay the paypal fees, the credit card fees, and our team. That means that, on a $100 product, the affiliate gets $50 whereas we may only end up splitting the remaining $40 (after expenses). So, being an affiliate is a GREAT way to earn on your favorite programs.
Q: What exactly will you get in this course?
A: On November 9th, you'll receive 10 videos (We are dividing up the training so some videos will be taught by each of us.) Each video will explain one way to incorporate affiliate marketing effortlessly into your business to earn more on an ongoing basis (and how to find programs that you're proud to promote). From earning more from your emails, to your blog posts, to your help desk, and download pages, and everything in between, you'll learn how to start earning affiliate income from your existing business.
Q: What if you're not a coach?
A: While a few ideas will be specific to coaches, the majority of the training is just solid for any online presence. If you're an expert, speaker, author, blogger, or virtual assistant, you'll be able to apply the info quickly and easily.
Q: How long will you have access to this?
A:You will have access ongoing. We do not guarantee lifetime access, but you will have access to the training for at least a year. The videos will be short and easy to consume. That said, please watch the videos asap so you can apply and benefit from them! Why make money from these ideas a year from now when you can start now?
Q: I'm a member of the VIP All Access Yearly Club. Should I get this?
A: If you're a VIP All Access Yearly Member, you do not need to buy this. The training will be added to your account automatically on November 9th! 🙂
Q: Is this "Done for you" Content?
A: No. This course is special training for you to use and apply in your own business. It can not be resold, republished anywhere, or shared with your clients. However, you may have your Virtual Assistant watch the videos to help you implement the materials.