We know that you sometimes resent your coaching clients,

and you're not alone.
Why do so many business coaches secretly get frustrated with even their favorite clients?
It's not just that you'd rather be at the beach, and it's NOT the clients' fault. It's yours.
The #1 reason that business coaches like you feel resentful towards your clients is that you're simply not charging enough for your coaching.
Sound familiar? If so, you're in the right place. We don't judge because the "client resentment factor" is real. In fact, it's so common that it's nearly an epidemic.
So, how do you get back to loving your clients and loving your business? 
The answer is to charge what you're worth. If that sounds overwhelming and scary, don't panic.
We've gathered several experts to share their tips for HOW to do that without tears, with full integrity, and with total confidence.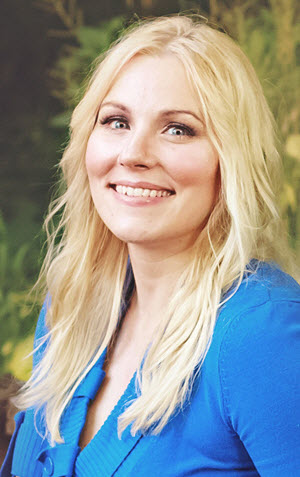 Melissa Ingold
Melissa is the leading expert for women entrepreneurs who want to find and build their dream team to create more abundance + security + freedom + flexibility in their business and life. She creates educational programs and tools that help make outsourcing easy, painless, and fun!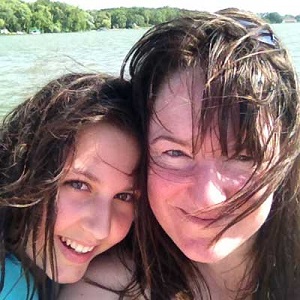 Nicole Dean
Nicole is a Published Author, Popular Speaker, and a Business Consultant to really smart and successful people. Her passion for creating active and passive streams of income has helped her students to greater profits.
She is the fearless leader of the Awesomization Nation. She helps Business Coaches to rock their businesses at CoachGlue. And, she is the co-founder of Beachpreneurs where she helps entrepreneurs to have Bold Breakthroughs at the Beach.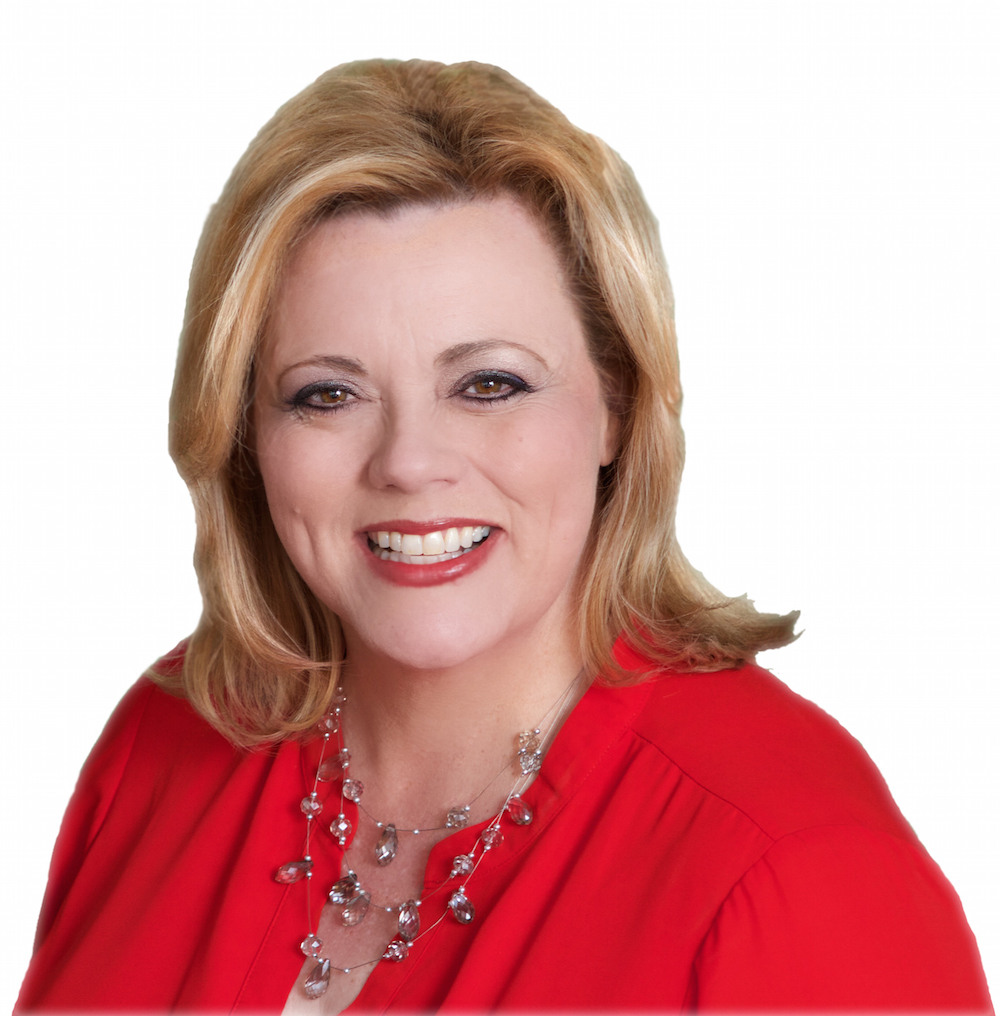 Michele Scism
Michele is decisive, driven and committed to helping business owners build thriving, leveraged businesses. She believes that business failure could be eradicated if business owners would make a few simple changes to the way they do business. Michele is a business strategist and the Founder of Decisive Minds and The Global Social Media Managers Association. She is an international speaker and has authored three books.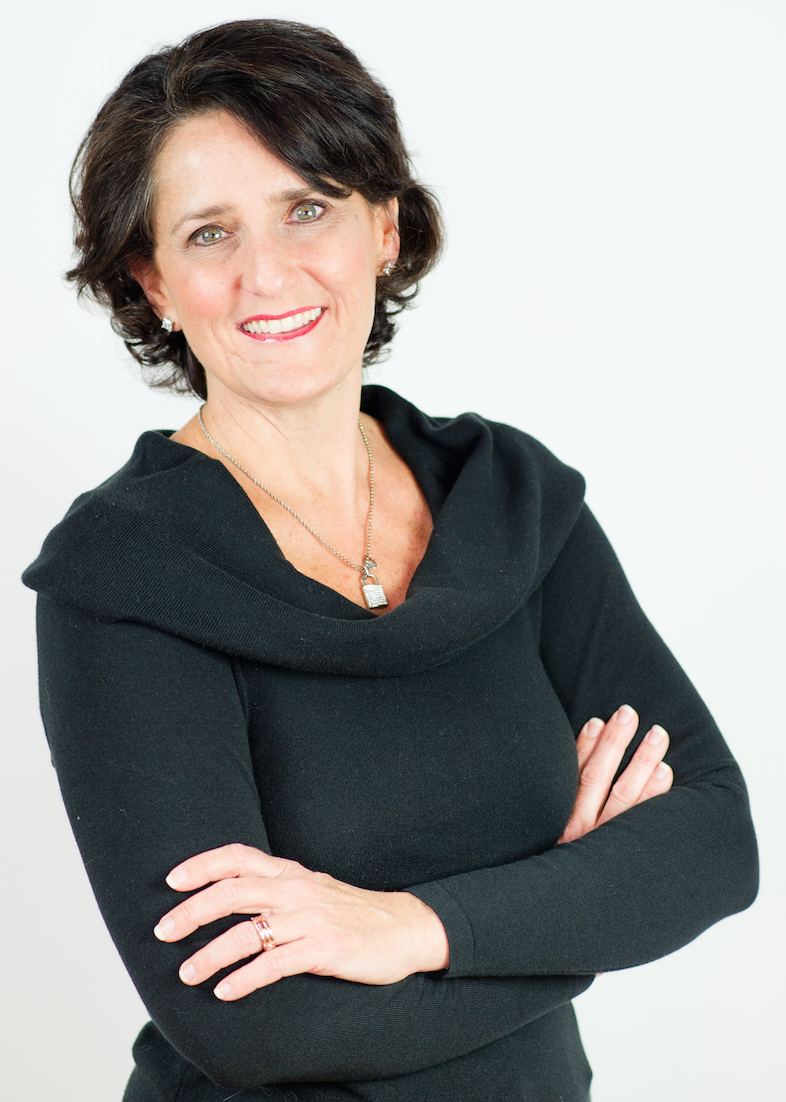 Dr. Tamara Monosoff
Tamara is passionate about helping Authors & Entrepreneurs achieve their goals. She is a #1 Amazon best-selling Author (traditionally, self-published & Kindle books).
She has been featured on CNN, Today Show, Good Morning America, Wall Street Journal, NY Times, Oprah, TIME & PEOPLE magazines…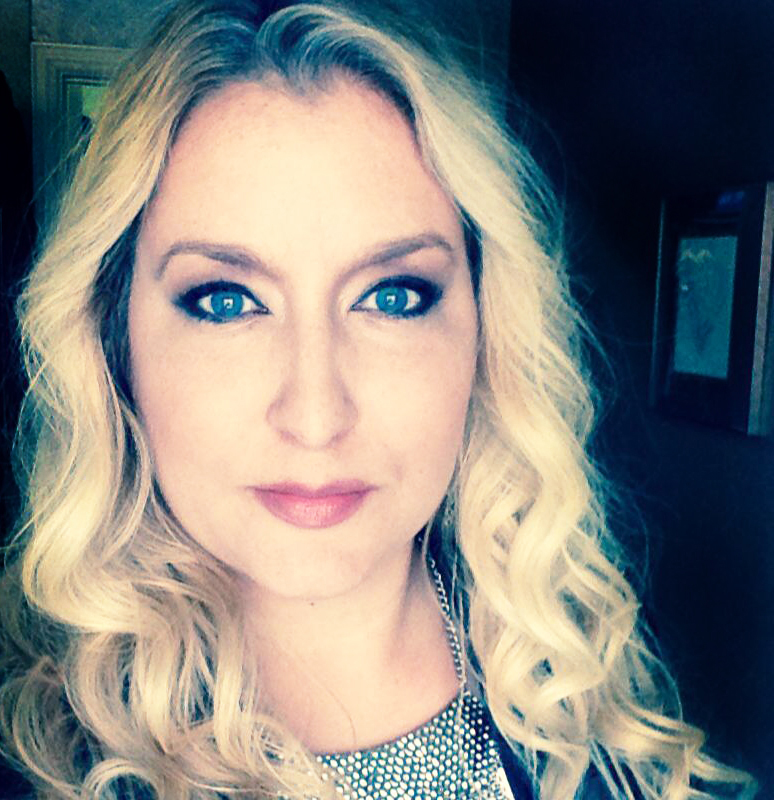 Jena Rodriguez
Jena is a Brand Strategist | National Speaker | Author, and founder of Brand With Jena, a brand strategy company that educates, elevates, and inspires entrepreneurs internationally. My passion is transforming their business with brand clarity, strategy, marketing, and profit enhancing expertise that will move them from so-so to WOW!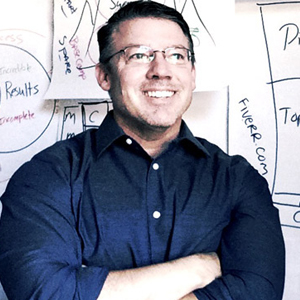 Paul B Evans
Paul has helped more than 10,000 speakers, bloggers, coaches, consultants and information marketers release their own products.
He is an expert at helping your business develop and grow strategically for the benefit of yourself and others.