Done-for-You Journals that You Can Sell!
How would you like to have your own line of journals that you can use multiple ways in your business?
Well now you can. We've done the work for you!
The journal prompts are effective, soul searching and touching.
And they're ready for you to use to grow your business and with your clients! (We share several ideas below!)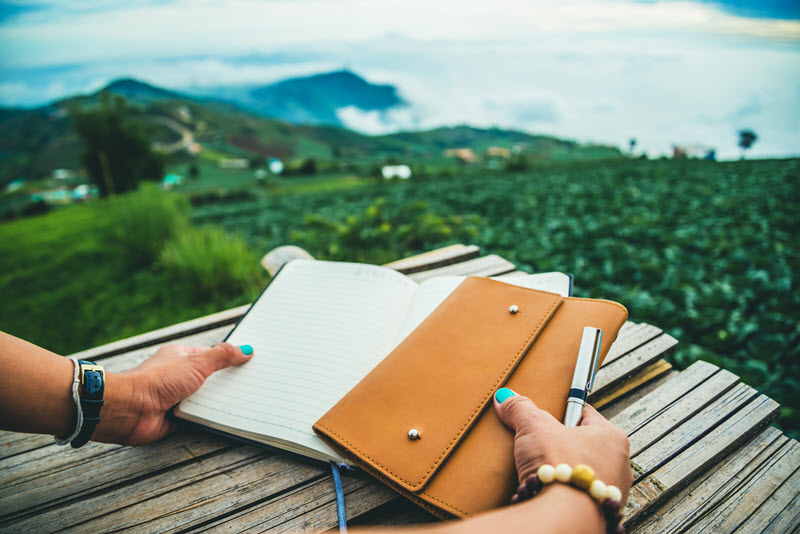 Your Custom Journal. Your Way.
Each Done-for-You Journal Comes in 2 Formats.
(Canva and Word)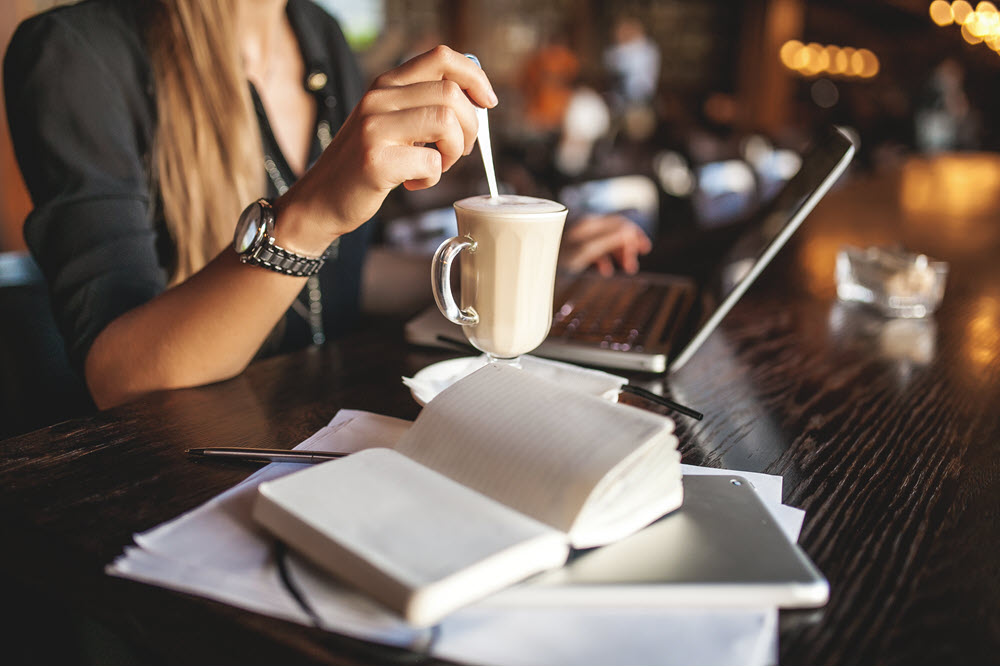 If you want it done-for-you, no fuss no muss, we've got you covered. You'll get…
Journal content designed for you in Canva so it's ready for you tweak & sell. When you've put your name on it, you'll just click "download as a printable pdf" and you're ready to go!
However, if you just want the journal prompts because you want to create something beautiful yourself, then we get you. You'll also receive…
Original journal content in a word document so that you can design it any way and with any software you want (in your favorite design program) or even design your journal by hand.
20 additional journal prompts that you can pick and choose from to add to your journal if you desire to make it truly your own. (These are already included in the PowerPoint and Canva versions.)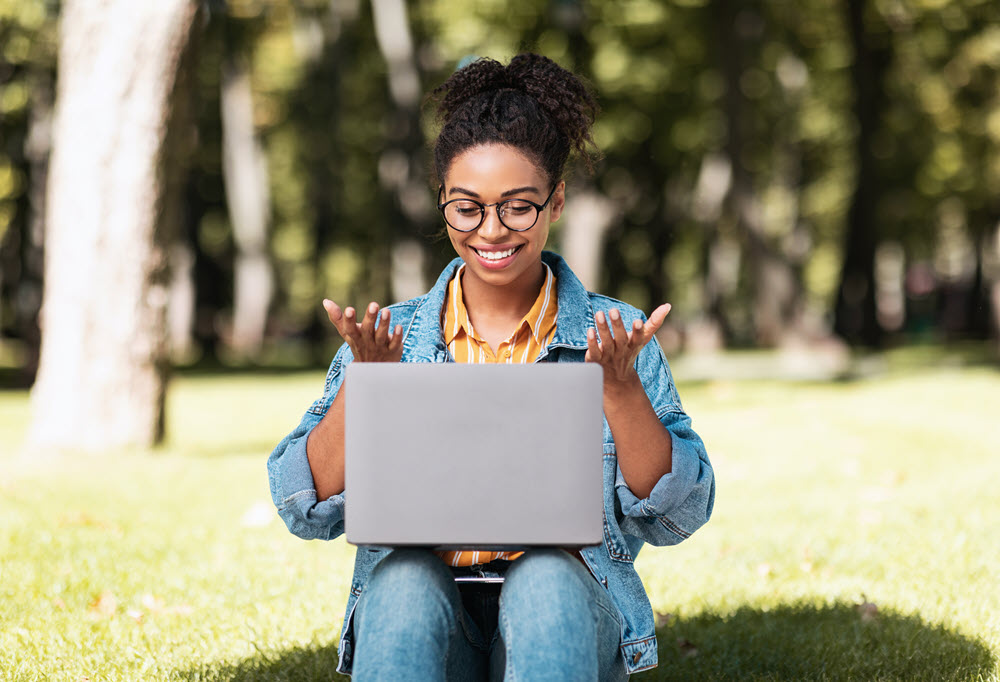 Your Done-for-You Journals
Simply click on any cover below that interests you, and you'll be taken to the page will all the details about that journal.
Are You Curious How to Use These Journals
To Grow Your Business?
Keep Reading…
Open the Canva link we provide & add your name and some information about you (and your best offer). Then click "save as pdf". Load your new journal up for sale on your website and promote.
Do a journaling prompt a day in your Facebook group or your members' area or sell it as a challenge. Do a video talking about the daily prompt and invite your followers to post their responses. Sell coaching in each video.
Add as a bump offer in your shopping cart. When customers are buying one of your other smaller courses or coaching programs, offer them your journal for an add-on fee.
Create an entire funnel and run FB ads to it!
Give as a gift to those who listen to the end of your webinar or Zoom calls.
Do you want to participate in a Virtual Giveaway but you don't have anything? Use your new journal!
Offer as a bonus when people buy something you are promoting as an affiliate.
Give as a gift to your clients or to your team.
Bring your journal as gifts to the next retreat you attend or host. Give one to each attendee.
Make a card deck with the journal prompts. This would make a nice bonus for your clients when they sign up for your programs.
Add a journal to your existing coaching programs to increase the value. Send the journal in the mail with a personal note about how excited you are that the person joined your program.
Your Done-for-You Journals
Simply click on any cover below that interests you, and you'll be taken to the page will all the details about that course.
What will I get when I order? 
A bit after you order, you'll receive log in instructions via email. You'll log into our customer center, where you'll find the link to add the template to your Canva account.
Do I have to purchase anything else? 
No. You can use the free version of Canva to edit this journal and add your name. Then, chose to save it as a pdf and it's ready for you to use in your business.
What if I have other questions? 
Contact us here: nikandmel@coachglue.com