Introducing Our Done-for-You
"My Dream Life Journal
For Manifesting the Life I Want" 
that You Can Sell!
Do your clients come to you feeling like…
They

'

re daydreaming their life away with fantasies of… more–but maybe they aren't quite sure what that is
Their family is simply existing in the same household, but they don't feel connected
Their household is a never-ending spew of stuff-to-do
They forget birthdays, they don

'

t text back, or they

'

re stuck in a "we should make plans soon!" circle of friendship hell
They

'

re struggling to connect with their partner or their relationship isn

'

t where they think it should be
They

'

ve lost control over their body or they don

'

t feel comfortable in their own skin
It feels like forever since they went on an adventure or did something fresh and exciting
Their job or business is feeling lackluster or repetitive, boring or burning them out
There

'

s never enough money to do all the things they want to do (or buy all the things they want to buy)
Their dream life feels like way more of a dream than a reality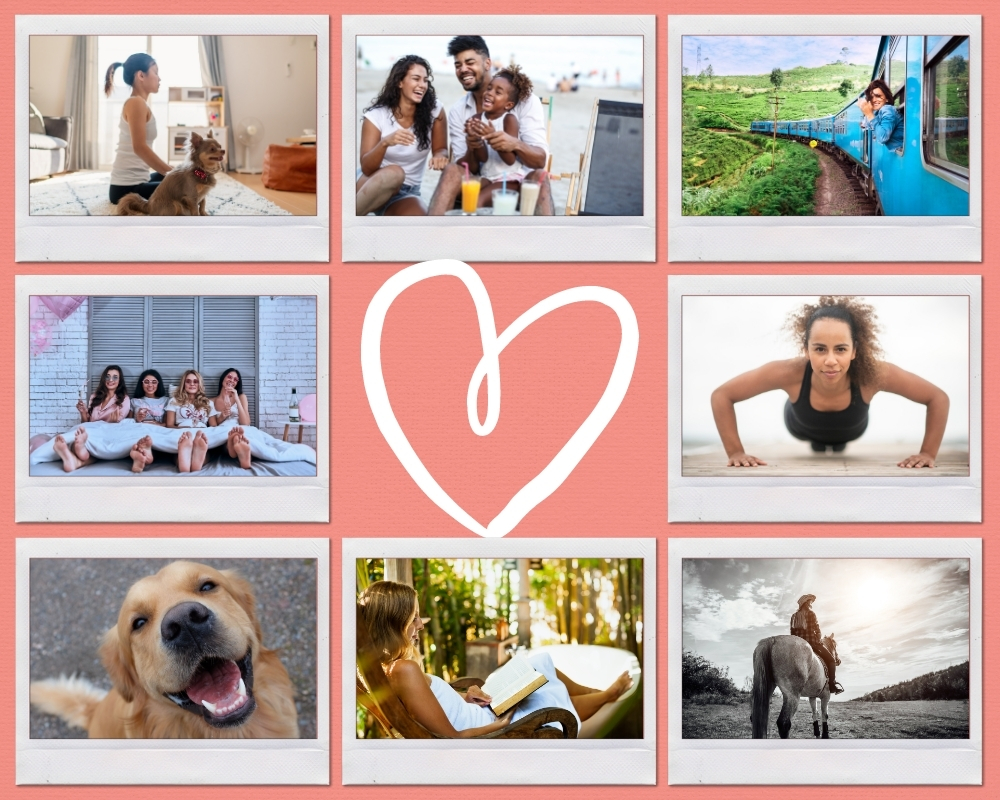 Here's the thing …
There's truly only one big difference between people who are living their dream lives, and those who continue to only daydream about a better future. That difference?
Clarity.
And that's exactly what you're going to help your clients acheive with this journal.
If your clients don't gain clarity on their dream life, they'll never be able to turn it into reality. Even small, incremental steps can make a huge difference over time!
This journal contains prompts for all of these areas…
Intellectual Growth
Spiritual Growth
Health & Fitness
Business & Career
House & Home
Adventures and Experiences
Friendships and Social Life
Romantic Relationships
Family
Finances
If you're ready to help your clients cut through confusion & finally figure out what they truly desire, then let's get started helping them put their dream life on paper.
Your Custom Journal. Your Way.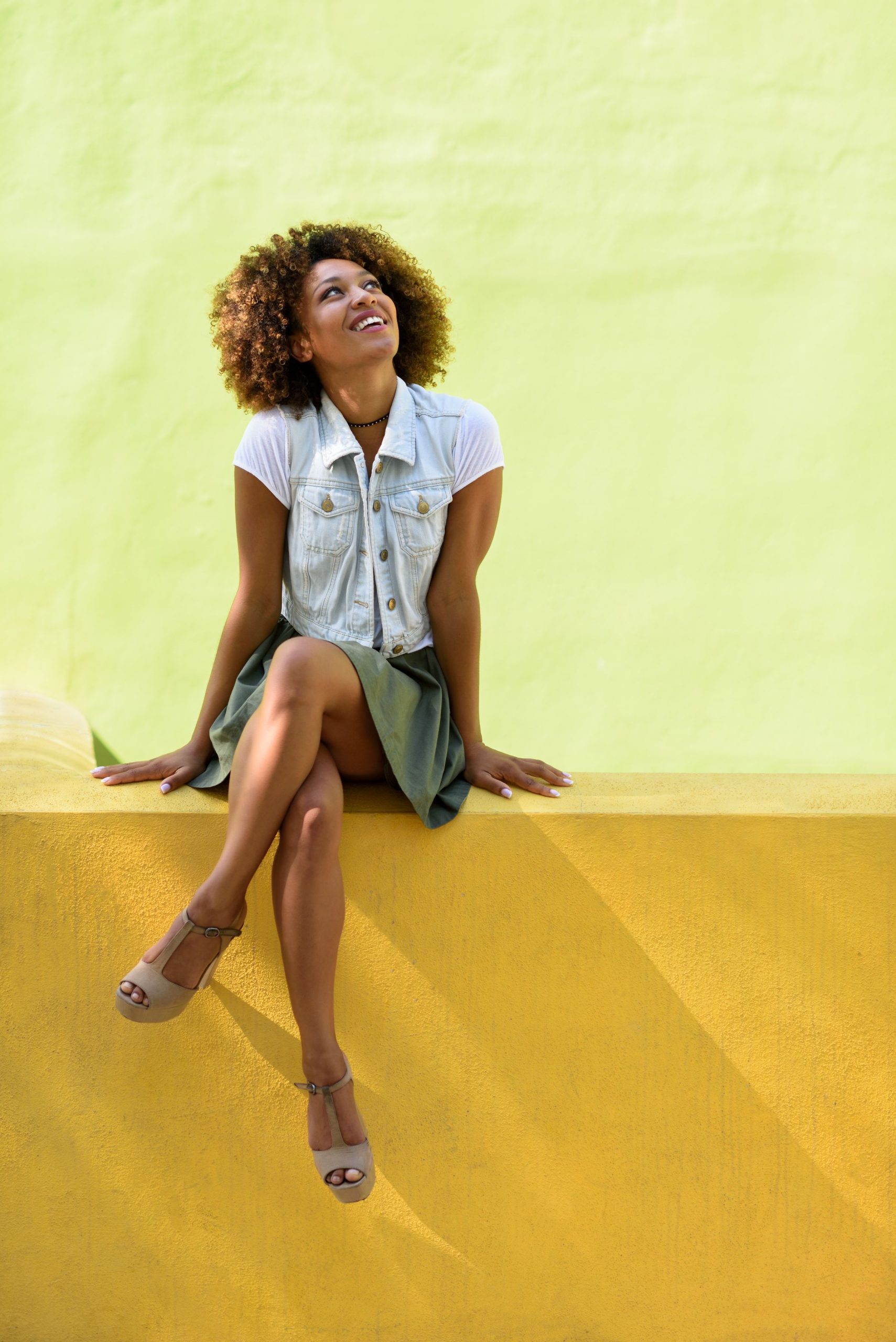 We provide you with your new done-for-you journal in two formats.
If you want it done-for-you, no fuss no muss, we've got you covered. You'll get…
Journal content designed for you in Canva so it's ready for you tweak & sell. When you've put your name on it, you'll just click "download as a printable pdf" and you're ready to go!
However, if you just want the journal prompts because you want to create something beautiful yourself, then we get you. You'll also receive… 
Original journal content in a word document so that you can design it any way and with any software you want (in your favorite design program) or even design your journal by hand.
Journal Content Designed in Canva


Original Journal Content Document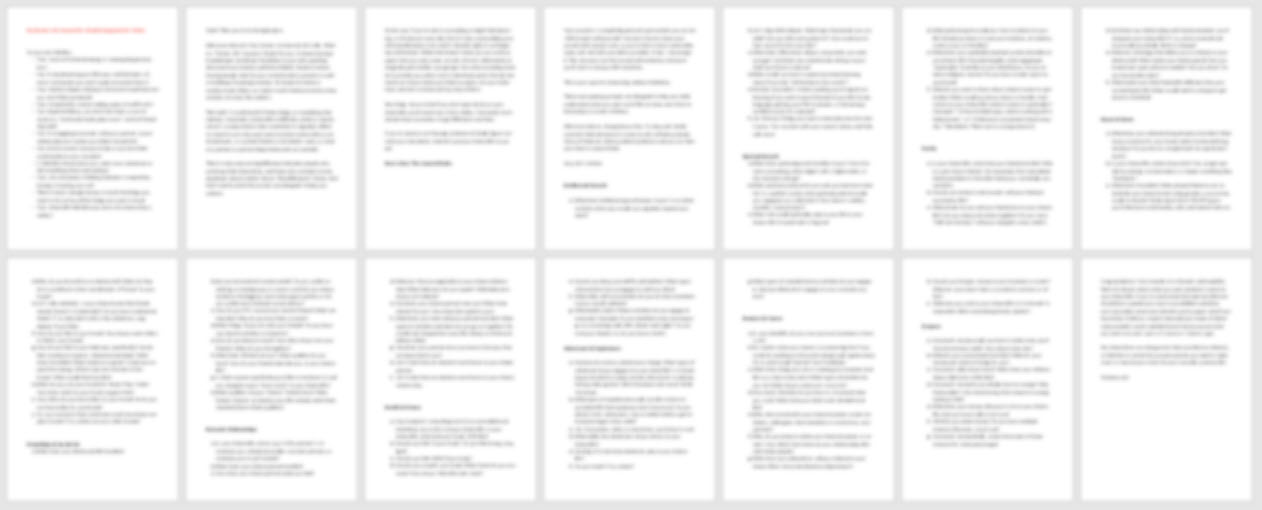 Are You Curious How to Use These Journals
To Grow Your Business?
Keep Reading…
Open the Canva link we provide & add your name and some information about you (and your best offer). Then click "save as pdf". Load your new journal up for sale on your website and promote.
Do a journaling prompt a day in your Facebook group or your members' area or sell it as a challenge. Do a video talking about the daily prompt and invite your followers to post their responses. Sell coaching in each video.
Add as a bump offer in your shopping cart. When customers are buying one of your other smaller courses or coaching programs, offer them your journal for an add-on fee.
Create an entire funnel and run FB ads to it!
Give as a gift to those who listen to the end of your webinar or Zoom calls.
Do you want to participate in a Virtual Giveaway but you don't have anything? Use your new journal!
Offer as a bonus when people buy something you are promoting as an affiliate.
Give as a gift to your clients or to your team.
Bring your journal as gifts to the next retreat you attend or host. Give one to each attendee.
Make a card deck with the journal prompts. This would make a nice bonus for your clients when they sign up for your programs.
Add a journal to your existing coaching programs to increase the value. Send the journal in the mail with a personal note about how excited you are that the person joined your program.