Introducing Our Done-for-You
"The Ritual Journal For Wildly Creative Women" that You Can Sell!
Our modern lives are so fast-paced. Especially as creative women, your clients are always moving at warp speed every single day. 
Most of them are always doing something–for their businesses, their clients, their families. Or even just their homes (or cute home offices).
Obviously this pace isn't sustainable over the long haul. Creative women not only crave downtime, they need it in order to stay in tip-top creative shape.
So right now I want to ask you… have you ever asked your clients any of the following questions: 
What would it feel like to take a pause, sloooow down and create loving rituals for yourself?
What would it feel like to turn every "to do" or task into a mini-celebration?
Or to infuse the daily grind with mini (or not-so-mini!) doses of fun and glamour?
If the answer is "Not yet, but I want to!" (and it all sounds fabulous but you're not quite sure where to guide your clients), welcome. You're in just the right place.
​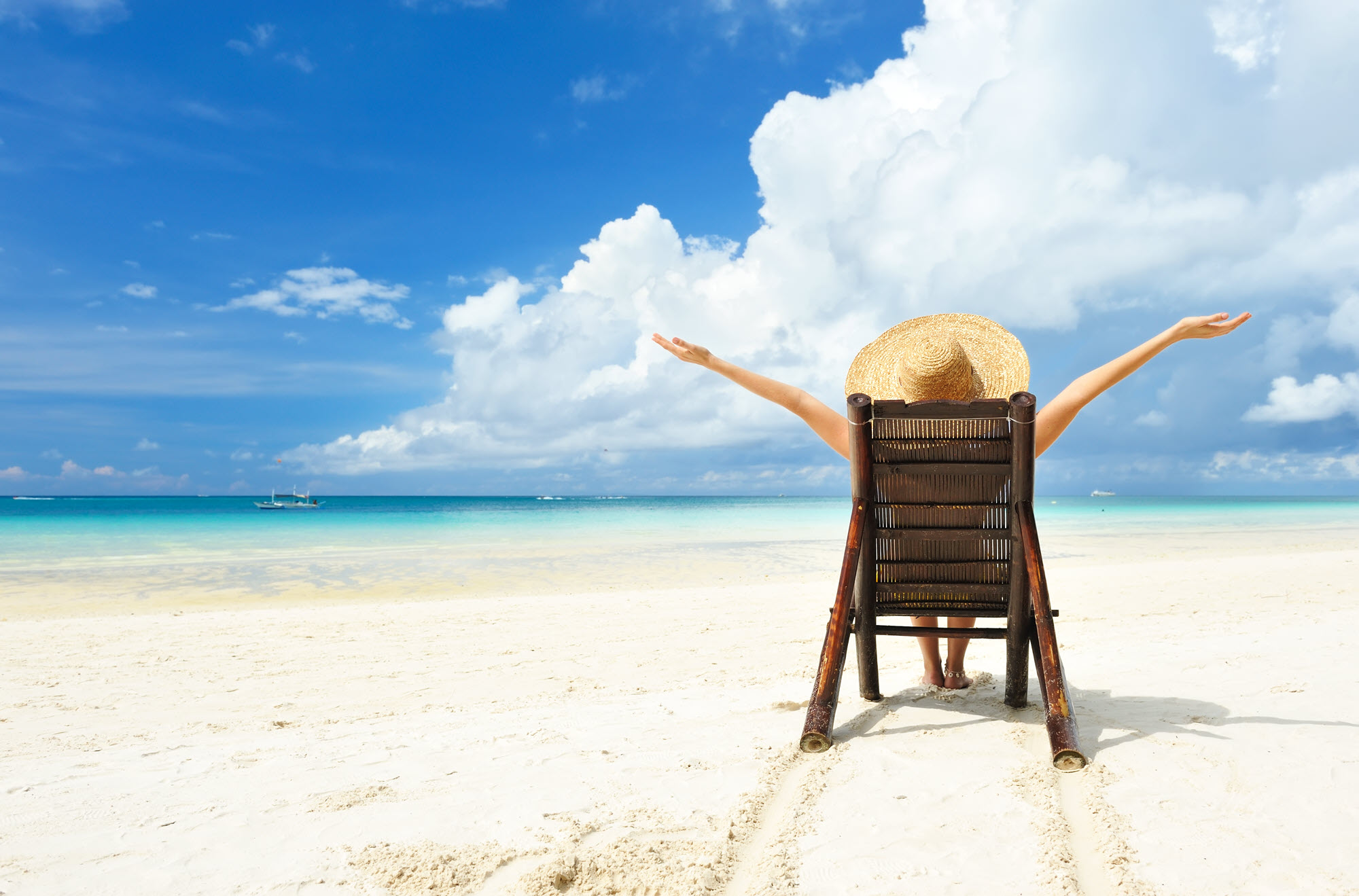 Your Custom Journal. Your Way.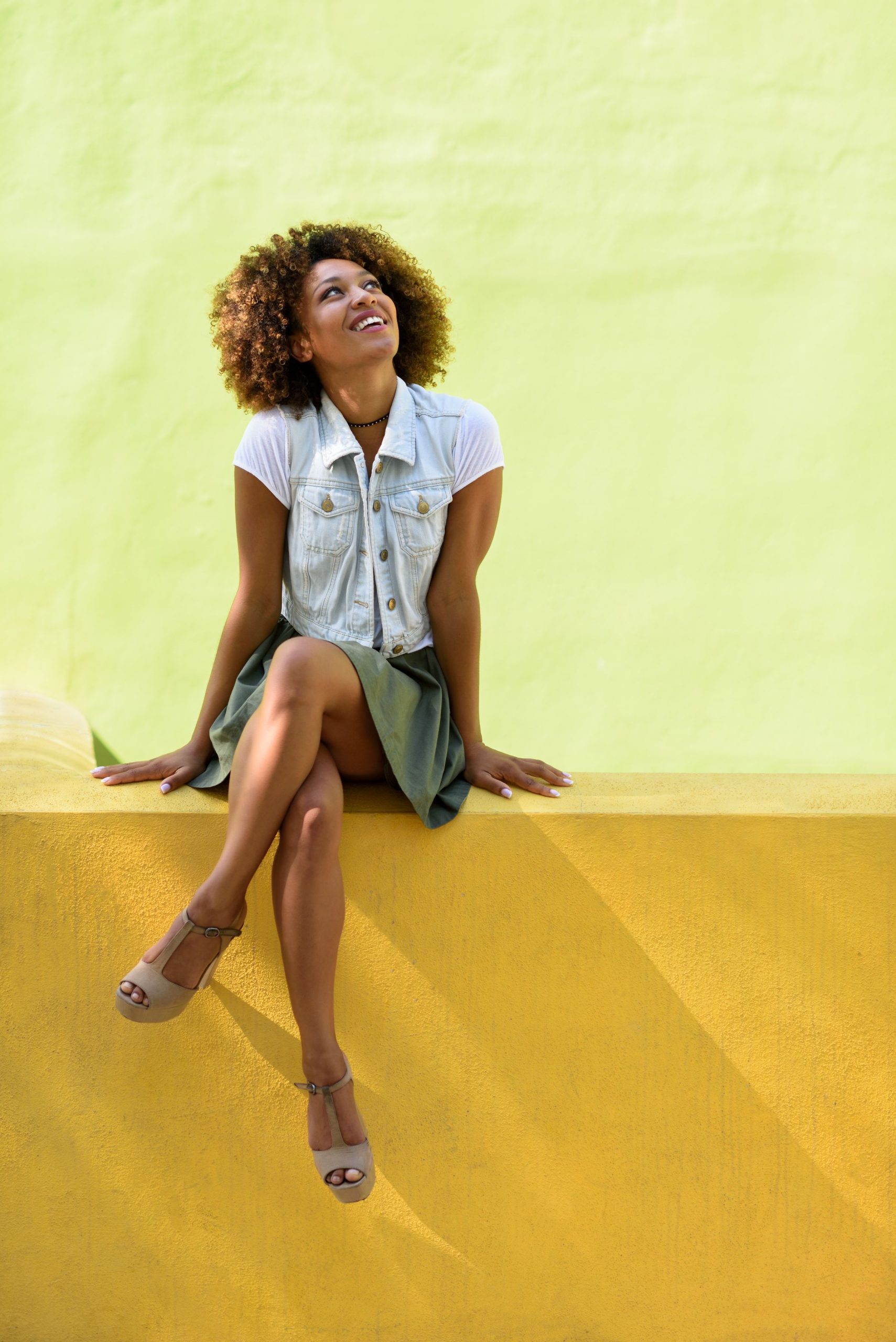 We provide you with your new done-for-you journal in three formats.
If you want it done-for-you, no fuss no muss, we've got you covered. You'll get…
Journal content designed for you in Canva so it's ready for you tweak & sell. When you've put your name on it, you'll just click "download as a printable pdf" and you're ready to go!
Journal content designed for you in PowerPoint so it's ready for you tweak & sell.
However, if you just want the journal prompts because you want to create something beautiful yourself, then we get you. You'll also receive…
Original journal content in a word document so that you can design it any way and with any software you want (in your favorite design program) or even design your journal by hand.
20 additional journal prompts that you can pick and choose from to add to your journal if you desire to make it truly your own. (These are already included in the PowerPoint and Canva versions.)
Journal Content Designed in Canva


Journal Content Designed in PowerPoint (19 Slides)


We have provided several backgrounds for this journal and we've include a training video with your purchase to help you to customize it.
​
Original Journal Content Document (with 20 Extra Prompts)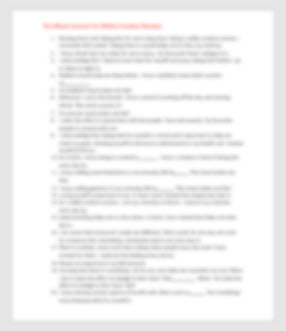 SURPRISE! GET THE RITUAL JOURNAL FREE WITH PURCHASE OF OUR SELF-LOVE JOURNAL.

YES, when you purchase "The Self-Love Journal For Wildly Creative Women", you will get the Ritual Journal as a bonus.
Why? Because we want your clients to have what they need to make self-love a priority through daily rituals.
Together, these two journals will help your clients to not only envision what they want but also create a routine to make lasting change.
Imagine! If you sold just 5 copies of either journal at $10 each – you'd cover the cost of buying this journal AND everything after that would be profit for you! What about 100? 1000?
​
Download this Journal Package Now for Only $47