Introducing Our Done-for-You
"Self Love For Wildly Creative Women" Journal that You Can Sell!
Being a businesswoman isn't just about being "good at" or "smart about" business.
It's also about being able to handle our business – and life – and not let the speed bumps we encounter permanently derail us or our businesses.
Your clients are facing the same stresses and struggles that you've faced.
That's where self love comes in — and your new Self Love journal that you can sell or use with your clients.
We get that creative women in particular can be ridiculously hard on themselves.
Maybe a client just sent a big promo and NO one bought their offer.
Or they are just feeling puny and overwhelmed.
The good news?
The more your clients truly love themselves, the better they'll be able to navigate these tricky (and unavoidable) situations–and the faster they'll be able to pick themselves up, dust off their pants & get back to doing the good work they do in the world.
No matter what's going on "on the outside" –  real self love will help them to navigate anything our crazy world throws their way with (way) more ease, grace and resilience.
Bonus? When they learn to love themselves, they'll also have more love to extend to others – including your friends, family and–of course–lovely paying clients.
And that's why they need your new Self Love Journal!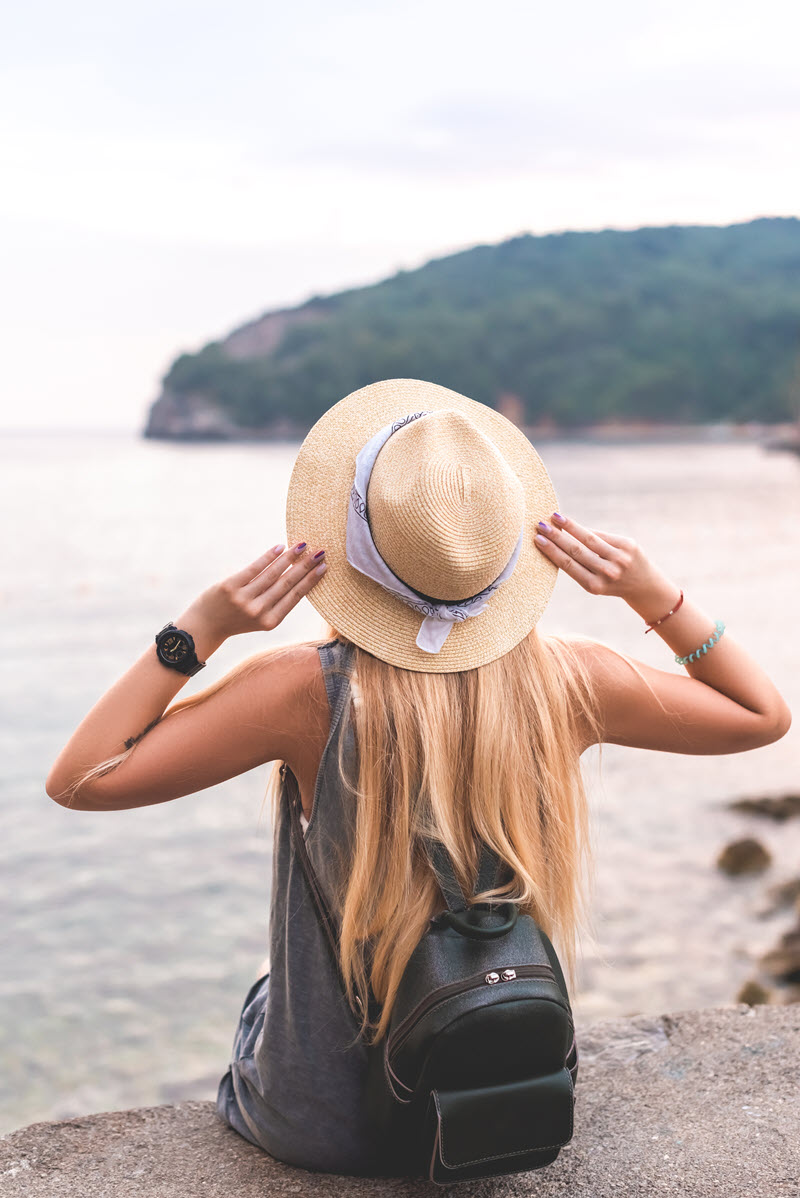 Your Custom Journal. Your Way.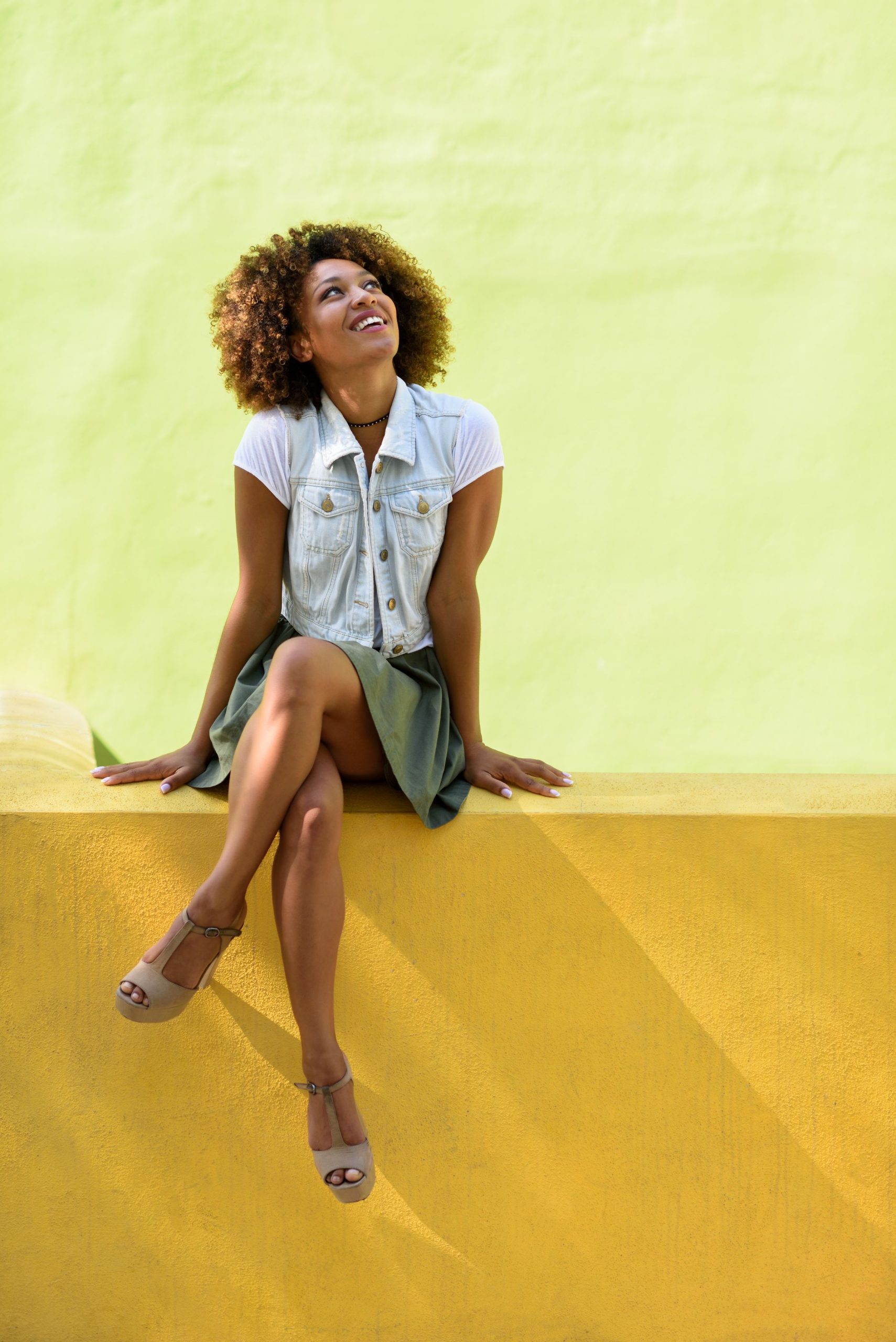 We provide you with your new done-for-you journal in three formats. 
If you want it done-for-you, no fuss no muss, we've got you covered. You'll get…
Journal content designed for you in Canva so it's ready for you tweak & sell. When you've put your name on it, you'll just click "download as a printable pdf" and you're ready to go!
Journal content designed for you in PowerPoint so it's ready for you tweak & sell.
However, if you just want the journal prompts because you want to create something beautiful yourself, then we get you. You'll also receive… 
Original journal content in a word document so that you can design it any way and with any software you want (in your favorite design program) or even design your journal by hand.
20 additional journal prompts that you can pick and choose from to add to your journal if you desire to make it truly your own. (These are already included in the PowerPoint and Canva versions.)
Journal Content Designed in Canva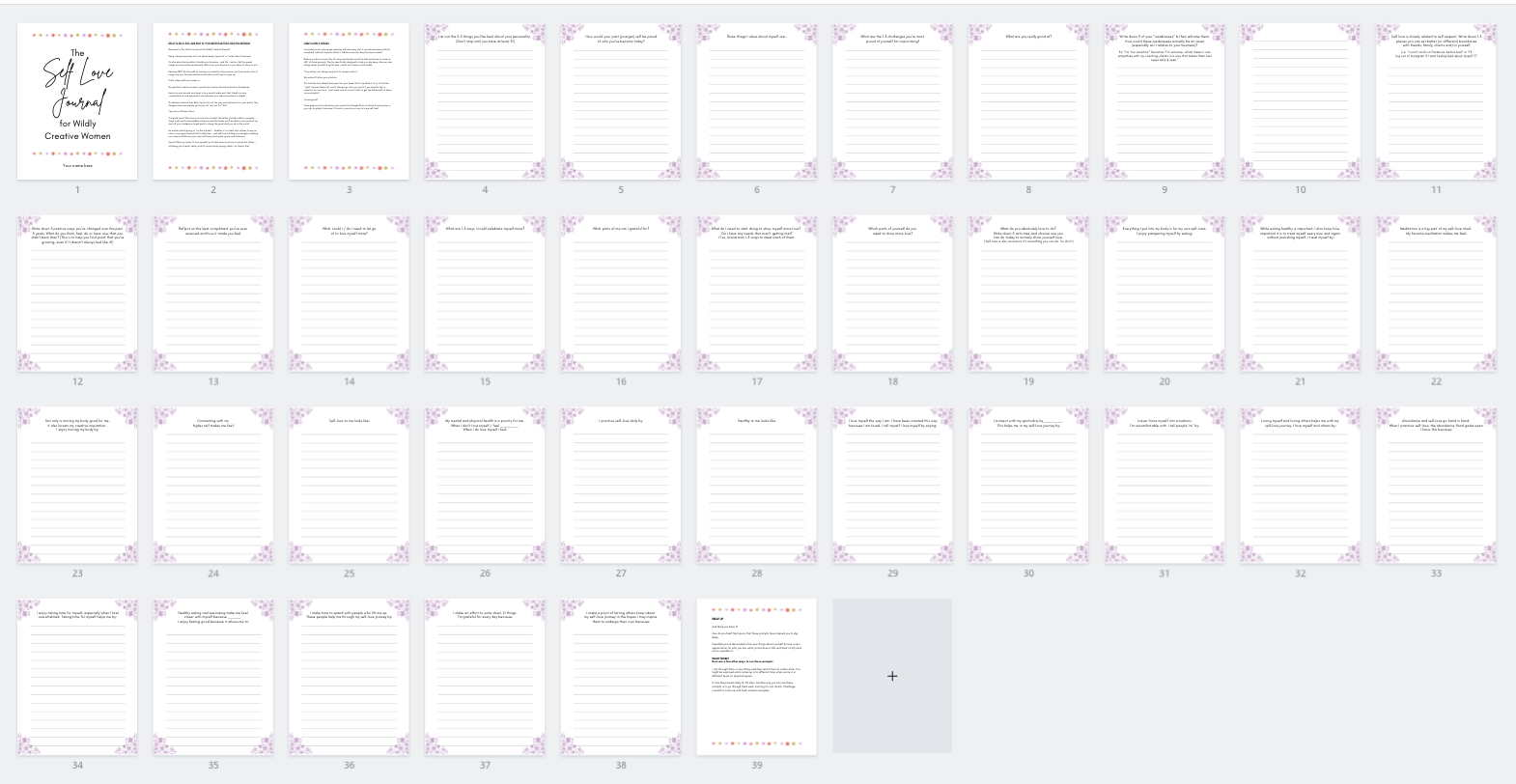 Journal Content Designed in PowerPoint (22 Slides)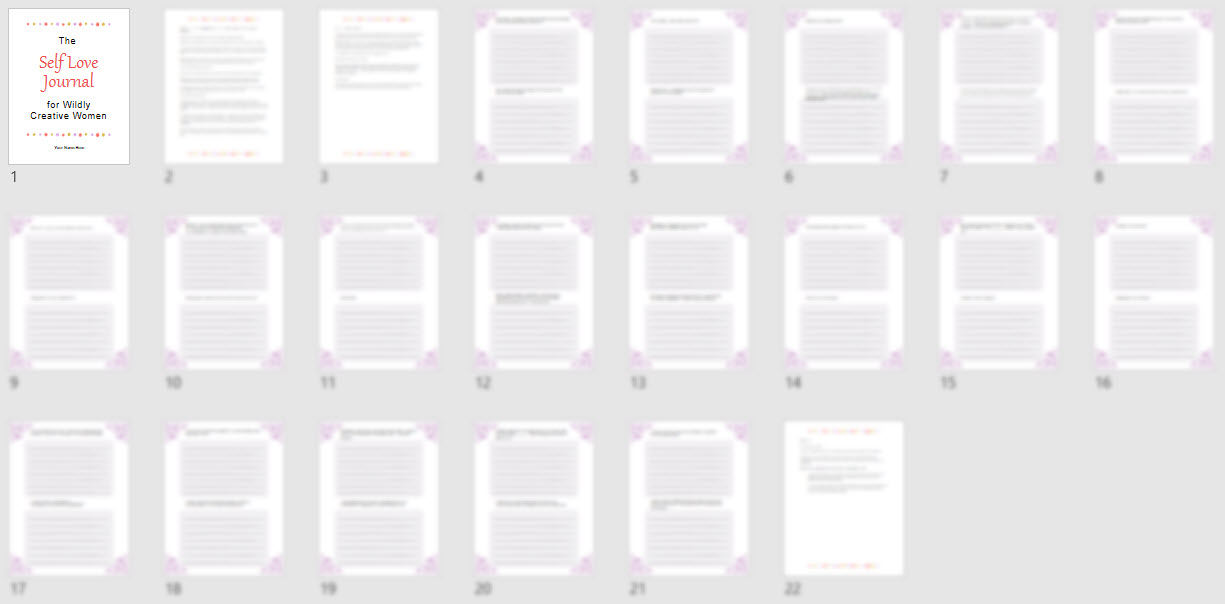 We have provided several backgrounds for this journal and we've include a training video with your purchase to help you to customize it.
​
Original Journal Content Document (with 20 Extra Prompts)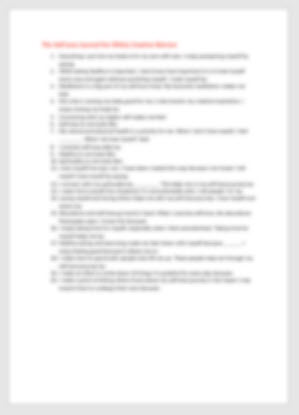 BUY TODAY AND YOU'LL ALSO GET A BONUS "DAILY RITUALS JOURNAL" ADDED TO YOUR ACCOUNT!

When you purchase the Self Love Journal today, you'll also receive "The Ritual Journal For Wildly Creative Women".
Together, these two journals will help your clients to not only envision what they want but also create a routine to make lasting change.
Imagine! If you sold just 5 copies of either journal at $10 each – you'd cover the cost of buying this journal AND everything after that would be profit for you! What about 100? 1000?
​
Download BOTH Journals Today for Only $47
What Can You Do With Your New Journals?
Open the Canva link we provide & add your name and some information about you (and your best offer). Then click "save as pdf". Load your new journal up for sale on your website and promote.
Do a journaling prompt a day in your Facebook group or your members' area or sell it as a challenge. Do a video talking about the daily prompt and invite your followers to post their responses. Sell coaching in each video.
Add as a bump offer in your shopping cart. When customers are buying one of your other smaller courses or coaching programs, offer them your journal for an add-on fee.
Create an entire funnel and run FB ads to it!
Give as a gift to those who listen to the end of your webinar or Zoom calls.
Do you want to participate in a Virtual Giveaway but you don't have anything? Use your new journal!
Offer as a bonus when people buy something you are promoting as an affiliate.
Give as a gift to your clients or to your team.
Bring your journal as gifts to the next retreat you attend or host. Give one to each attendee.
Make a card deck with the journal prompts. This would make a nice bonus for your clients when they sign up for your programs.
Add a journal to your existing coaching programs to increase the value. Send the journal in the mail with a personal note about how excited you are that the person joined your program.