Are You Stuck on the Emotional Roller Coaster of Constantly Trying to Sell Yourself?
One minute your heart is racing with excitement (and a wee bit of desperation)… you're sure you've got the sale in the bag.
And the next…you're dripping in disappointment while the sweet "cha-ching" melody of a sale fades into the ether.
You love coaching.
The energy.
The amazing clients.
The results.
But the truth is, the endless client chasing is draining every ounce out of you.
You put so much effort into doing allll the things to sign new clients, that it's becoming increasingly difficult to maintain your relationship and your health because of the nonstop stress.
But you have bills to pay.
Even the mere thought of getting off the roller coaster leaves you feeling panicky and sweaty.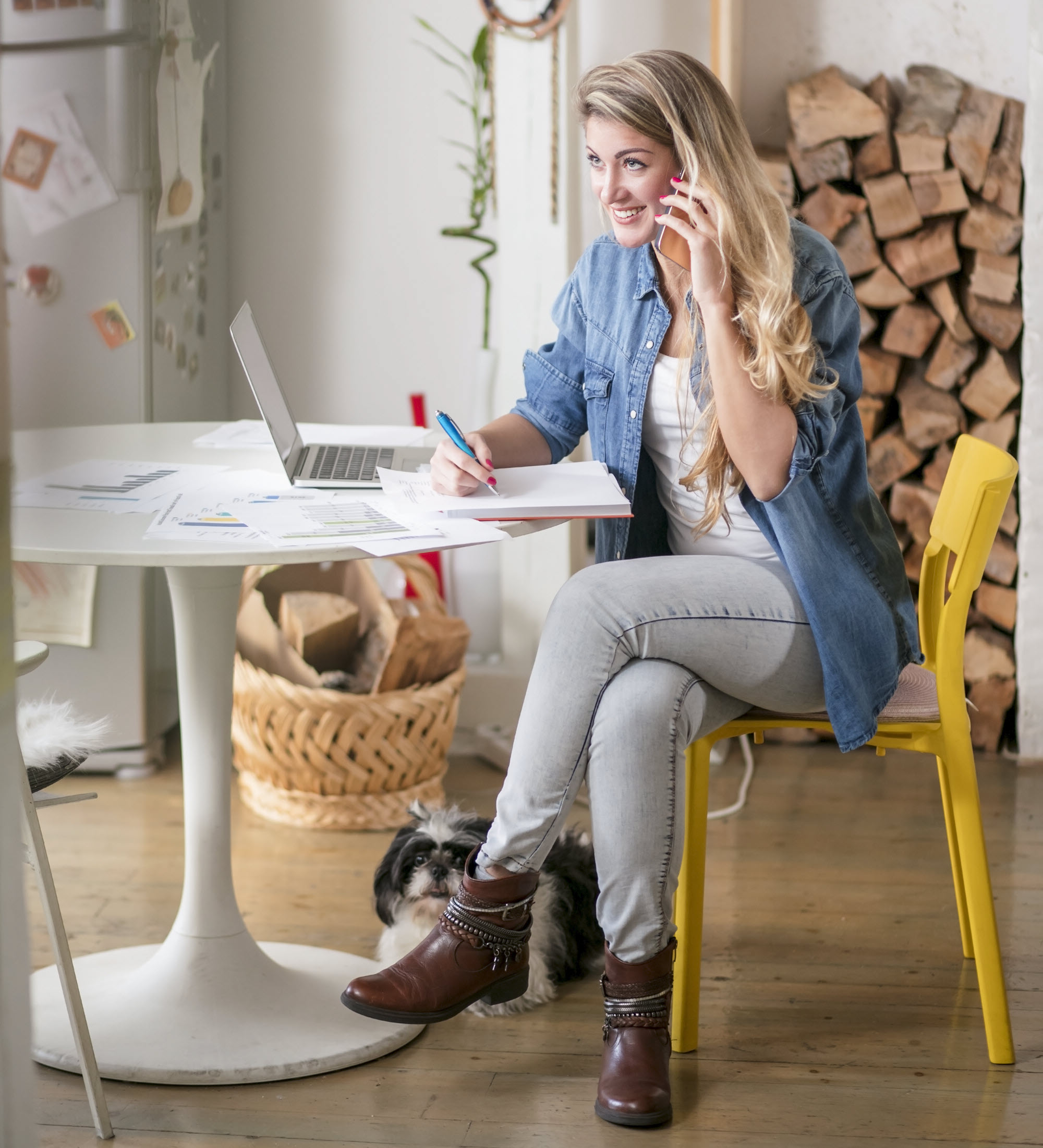 The Non-Stop Push-Push-Push Of…
Mind-numbing discovery sessions with people who just want to 'pick your brain'
Creating a fancy webinar that leaves you in despair when no one shows up
Spending days building a sales funnel that rewards you with zero paypal notifications
Slapping a smile on your face for yet another "umm-maybe" strategy call applicant
Launching a 'last-ditch' offering for peanuts out of sheer, mind-numbing terror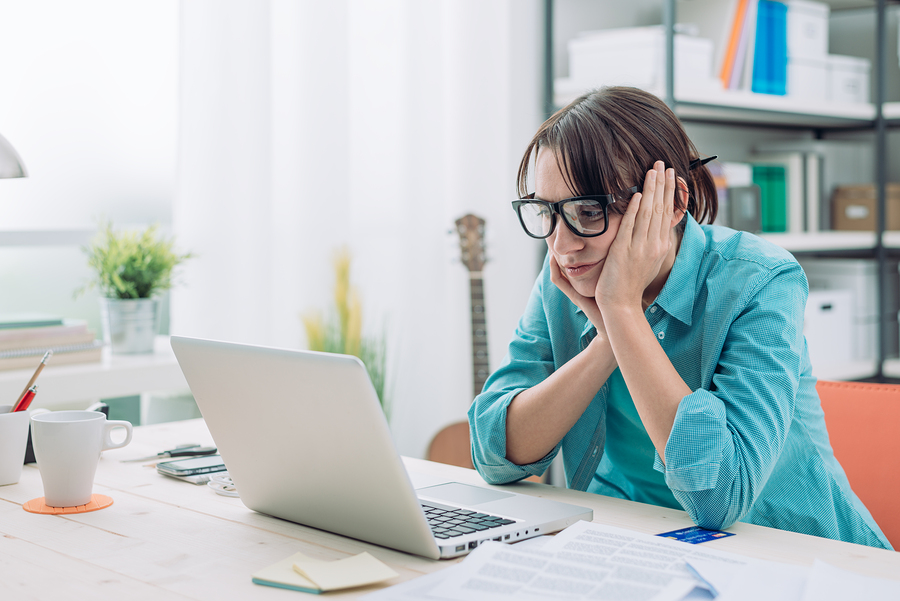 Is EXHAUSTING!
So we've gotta ask…
How Much of a Difference Would $1000 Per Month Recurring Income Make to You?
Would it pay your mortgage?
Fund a vacation?
Beef up your savings?
And would it help you…
Breathe easier?
Worry less?
Enjoy yourself more?
That's the dream though isn't it?
Something for "someday" when you have more time, more energy, more money.
But NO more! If you reach + serve other businesses, and you're so ready to ditch the excuses and finally create a monthly program – we can help!
Let's break it all down shall we…
So, if you have a $1000/month goal, that means you would need 11 people paying you $97/month.
We know! Totally doable, right?
But what kind of program can you create? Here's an idea!
What if you put together a mastermind that included a private Facebook group.
Then, each month you lead your group through a training or challenge that would help them grow their business.
And between trainings and challenges, your FB group is available for additional support.
But…then you also provide an opportunity for those in your group to upgrade to work with you 1:1.
That sounds amazing, right?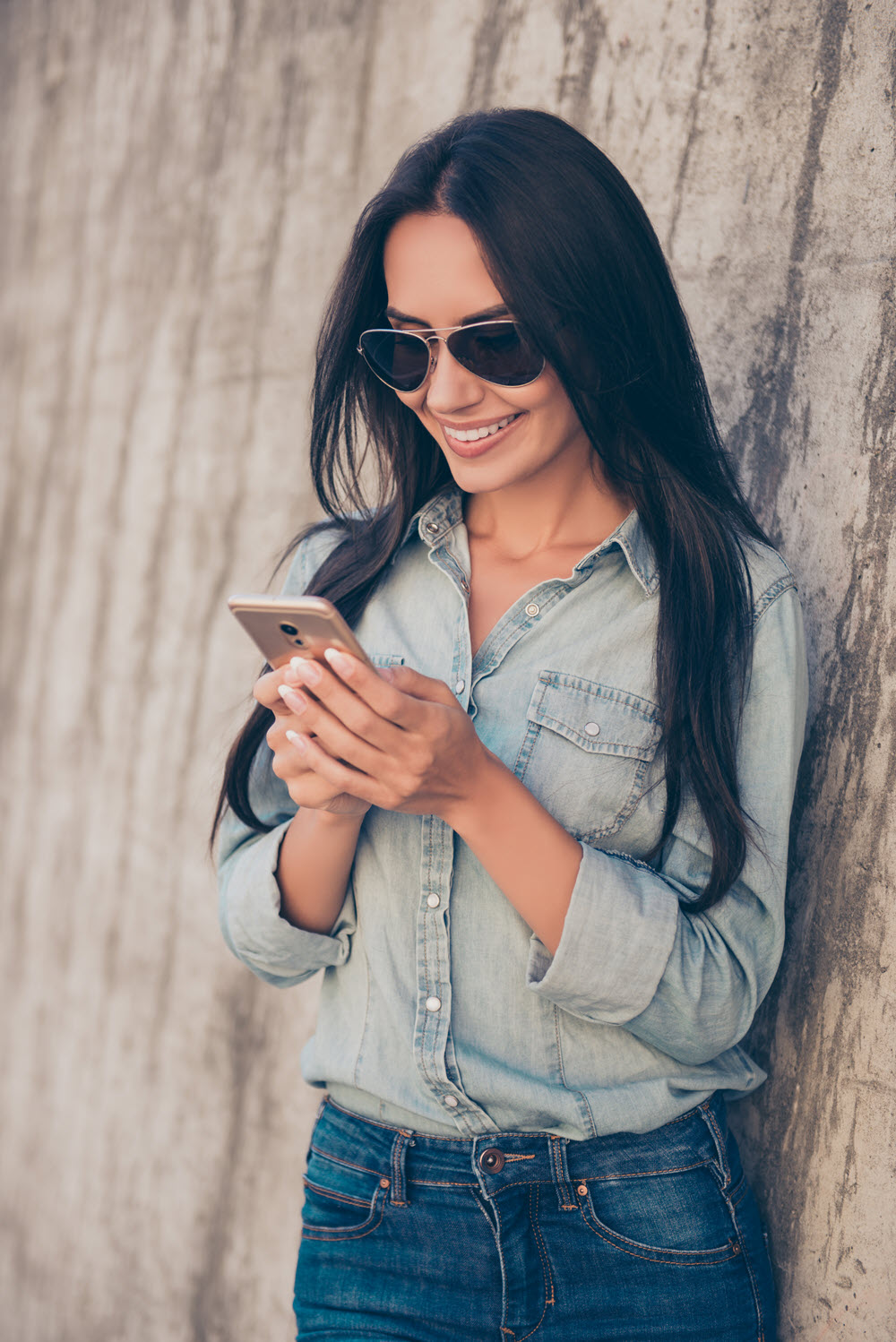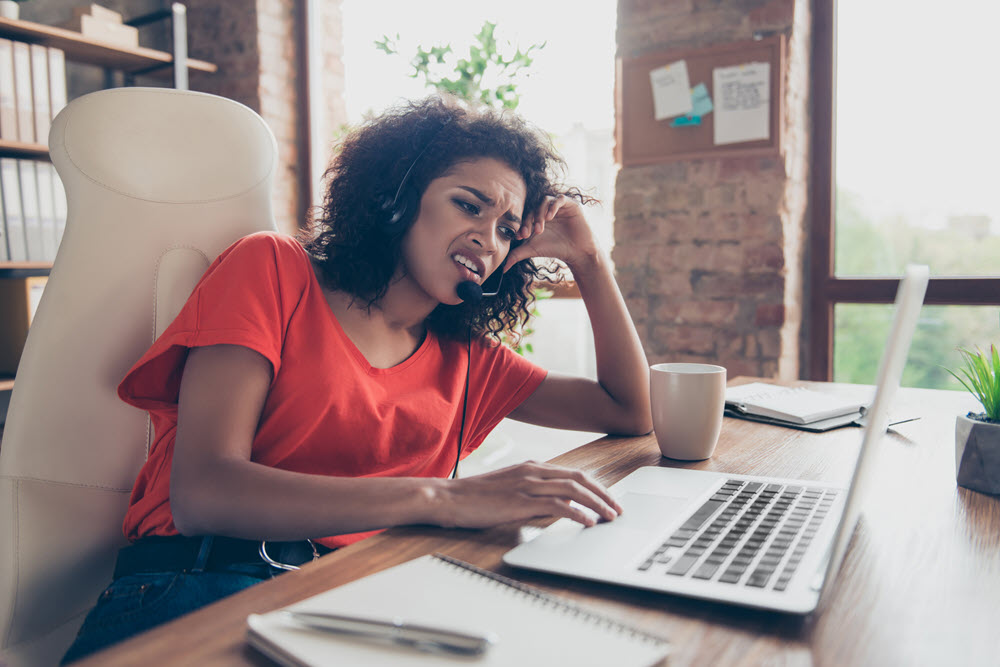 Creating content on the regular for your members is stressful!

Your clients expect you to deliver something new every month in exchange for their recurring payment.
So it's not like you can just create something once in a while, or whenever inspiration strikes.
You have to do it EVERY. SINGLE. MONTH.
And that commitment has the power to make even the strongest curl up into a ball of misery.
Because once you open those doors, and the cash flows in – it's damn hard to get out of it.
So what can you do to effortlessly create rave-worthy content for your members without sacrificing your sanity and happiness?

Use Our Done-for-You "Teach Your Tribe" Content to Reel in Consistent Income Month-after-Month!
Our packages include everything you'll need to DISMISS all the worry and stress of content creation!
SO! Let's take a walk on the wild side and look at how this actually works…
Done-for-You Training Script

Your Step-by-Step Training/Challenge Content:
Included in every teach your tribe package is a step-by-step training script and PowerPoint slides on a business related topic, so here's how you use this:
Print off the script and get out your pen.
Go through the content and make a note of where you'd like to add a personal story, a resource, a case study, an example, etc.
Then, based on the number of steps in the script, that will be how many days your challenge will run for. So if there are 7 steps, you'll create a 7 day challenge.
Next, you will either do a Facebook live for each step, or a record a video and post it to the group.
At the end of your training for each step, you will assign your members some work. For instance, if you're teaching them how to get 3 new clients this month, and you just taught them how to pre-qualify potential clients - you could have them create their free call application.
Then your members can ask for feedback on their assignment, share their wins, results, and more in the group.
And then if you really want to take it to the next level, invite them to signup for a 1:1 VIP day with you to dive even deeper into the topic and get your personal help.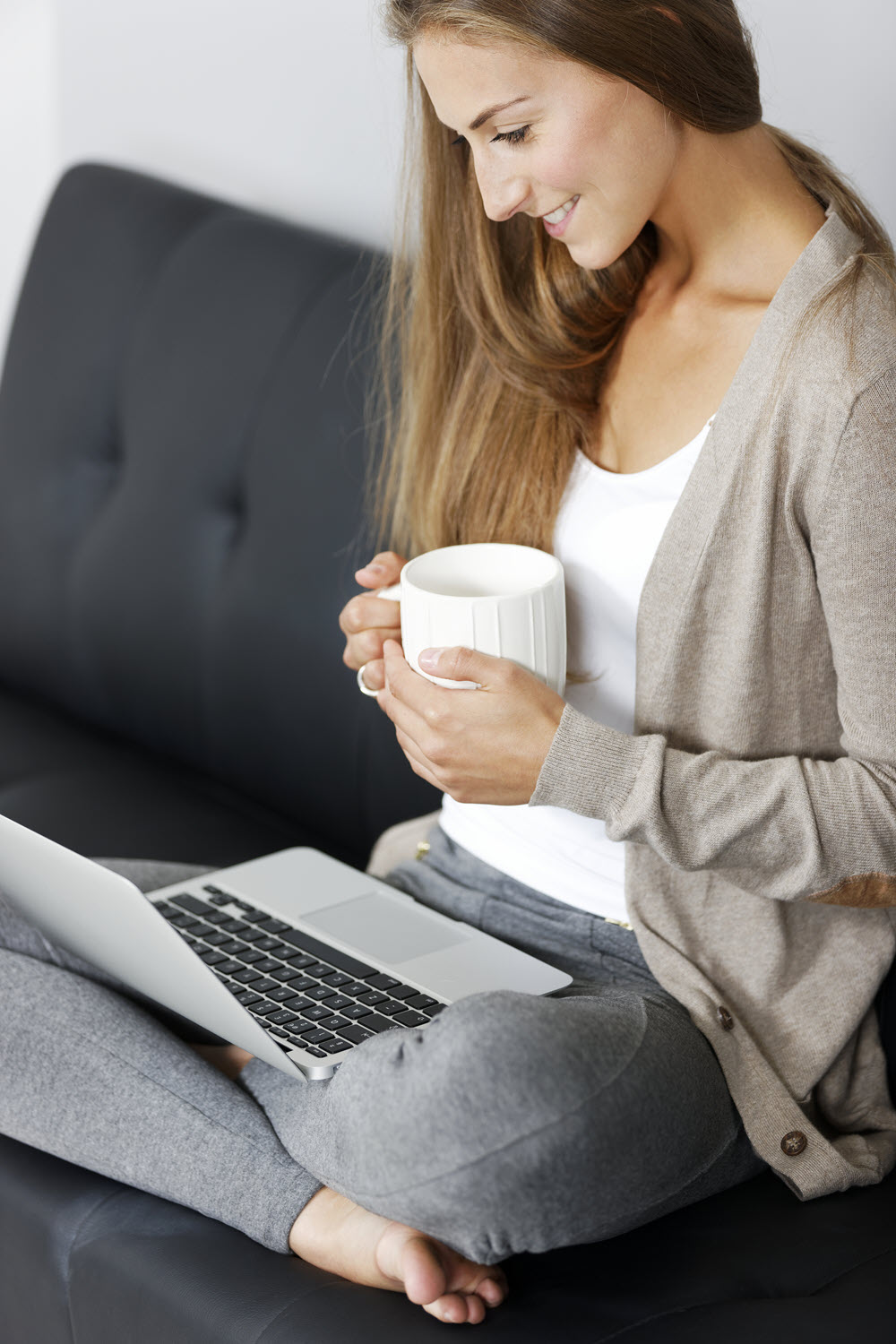 Take a Peek at What The Scripts Look Like: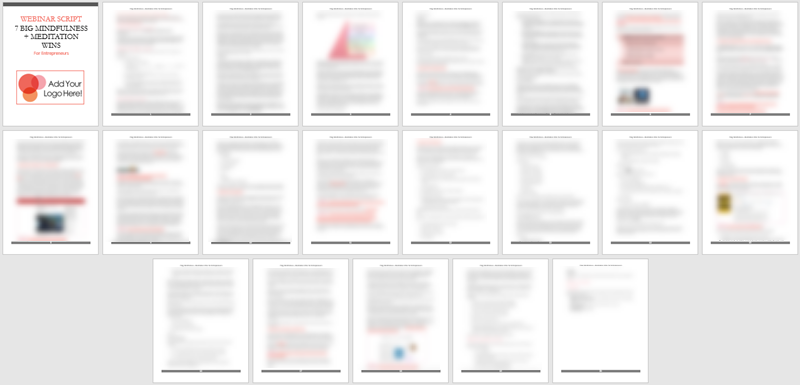 Take a Peek at What The Slides Look Like: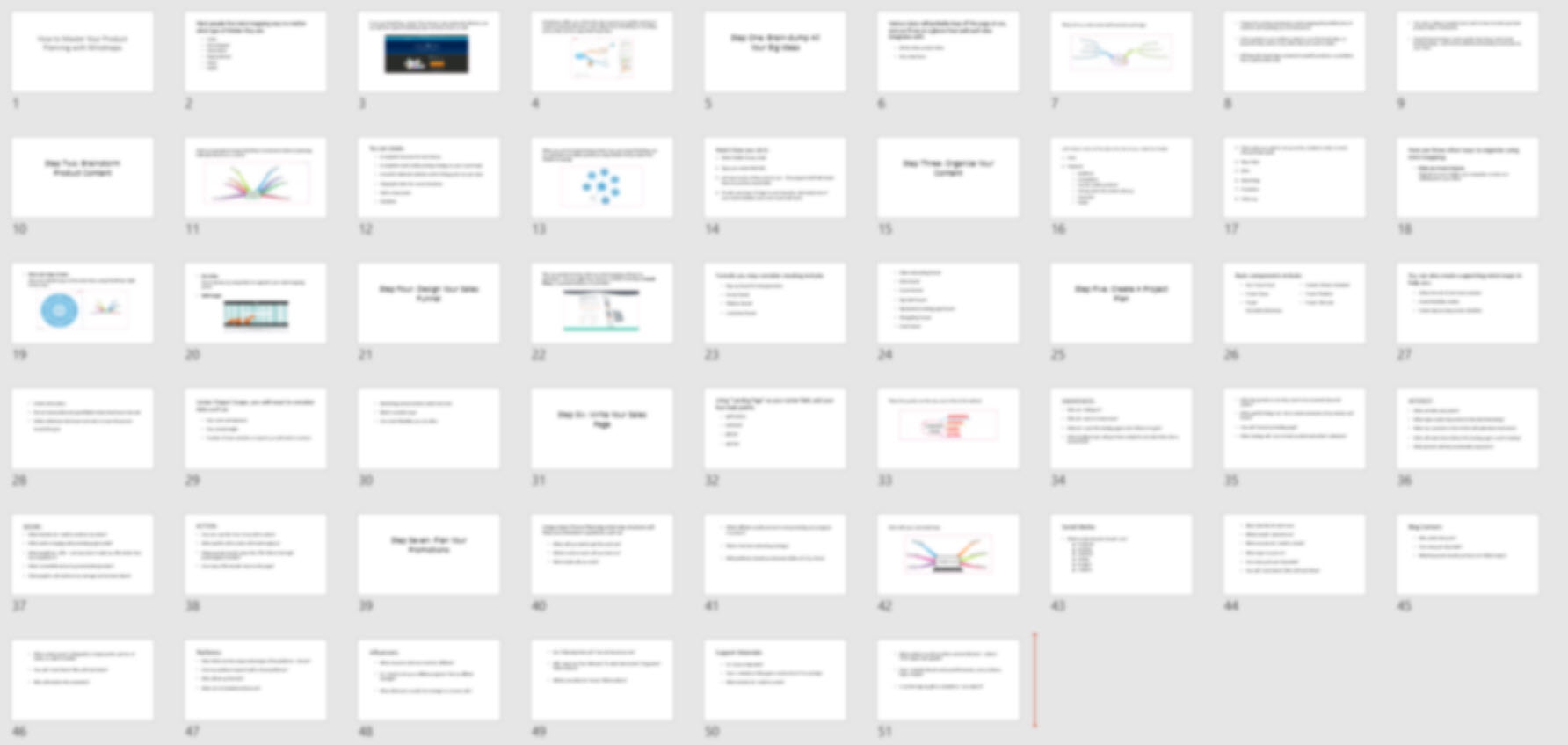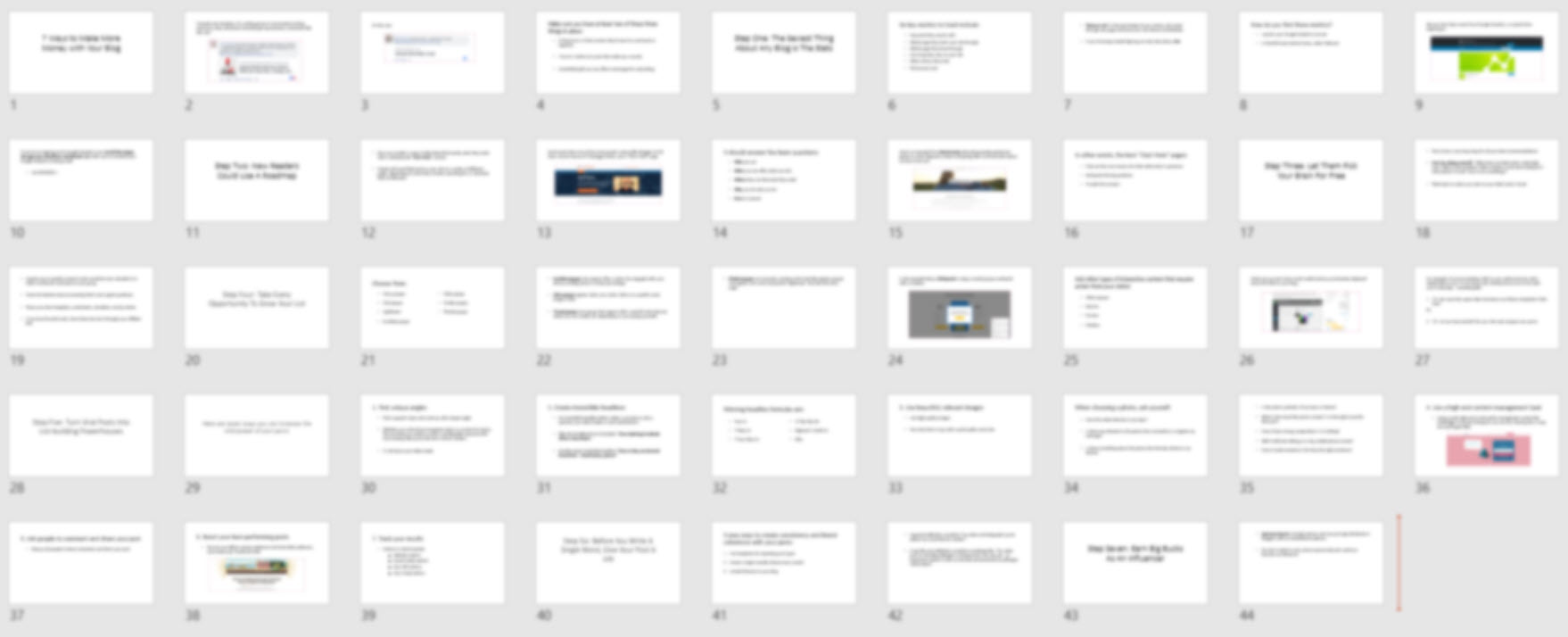 But that's not all you get…
Done-for-You Handouts to Engage Your Clients:

Your Deliriously Delicious Downloadables:
To help you increase the value of your program for your clients, and to help them get results from your training, we also give you all of these templates based on the topic of the script:
Resource Directory with Links to Tools & Resources (this can be monetized with your affiliate links or links to your other products/programs)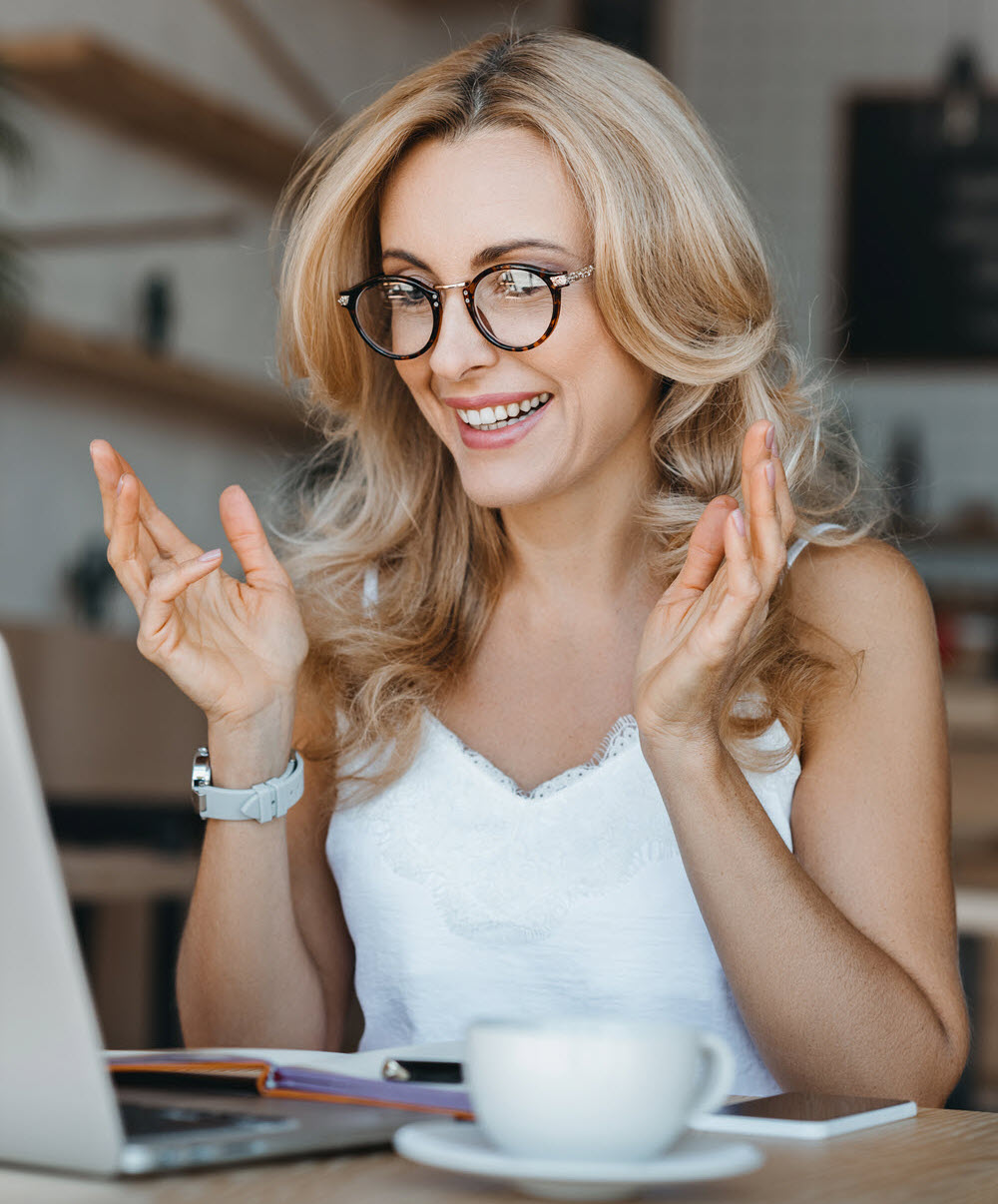 Take a Peek at What These Look Like: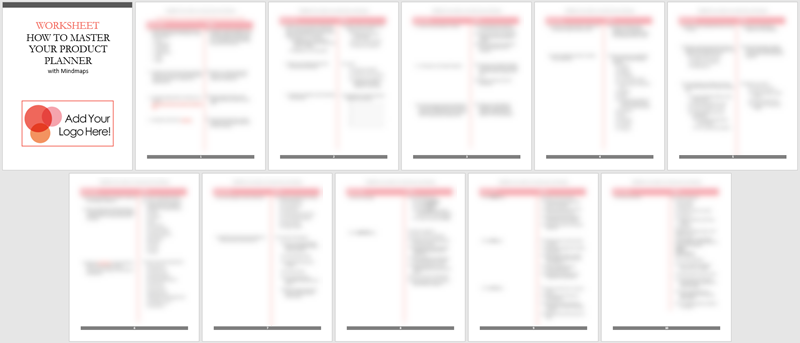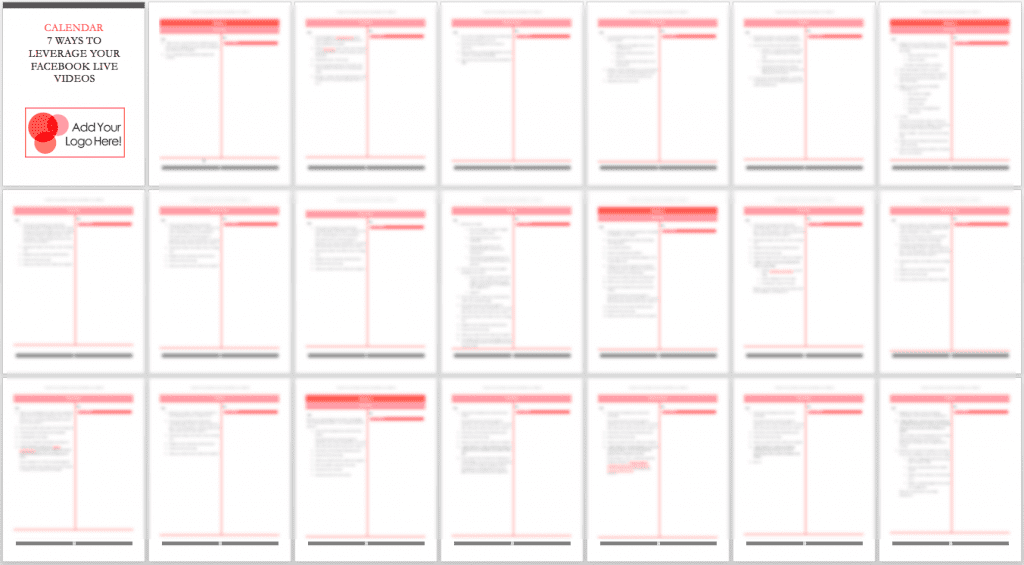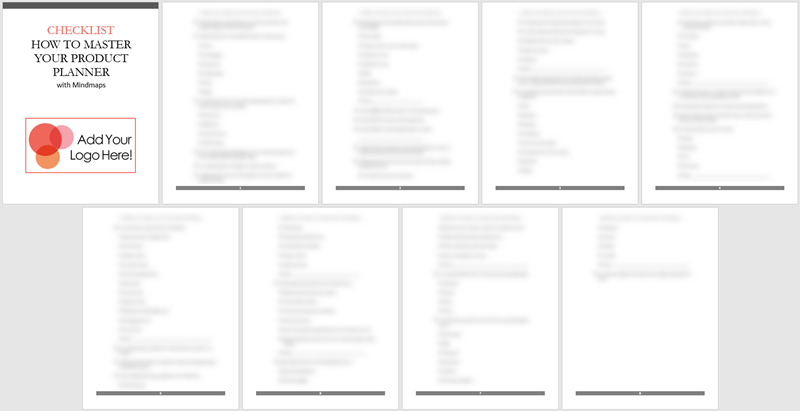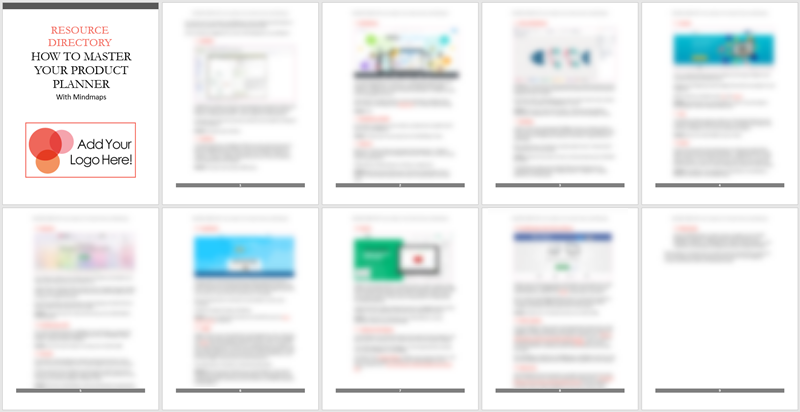 Don't stop now…there's even more goodies!
Done-for-You Ideas to Create Buzz & Get More Clients:

21 Ideas Blueprint to Get People Engaged, Excited and Eager to Buy:
Because we want to help you grow your program month-after-month, we've also included this:
The "21 Ideas Blueprint" is best used to create buzz about your upcoming training.
FOR EXAMPLE: Let's say your next training is about raising your rates, and you know that raising your rates is never just about asking for more money or hiking a fee. It's all about moving to the next level of your business at the right time, with everyone feeling good about it.
So the "21 Ideas Blueprint" would include 21 ways to help your clients get to that step naturally and easily:
You take these ideas and you start sharing them on social media with a call-to-action to join your program to get in on the "Raising Your Rates Challenge".
You do a little Facebook live on your page about one of the ideas and invite them to jump into your program.
You write and send a few emails sharing more of the ideas and again, invite them to join your program.
Awesome, right?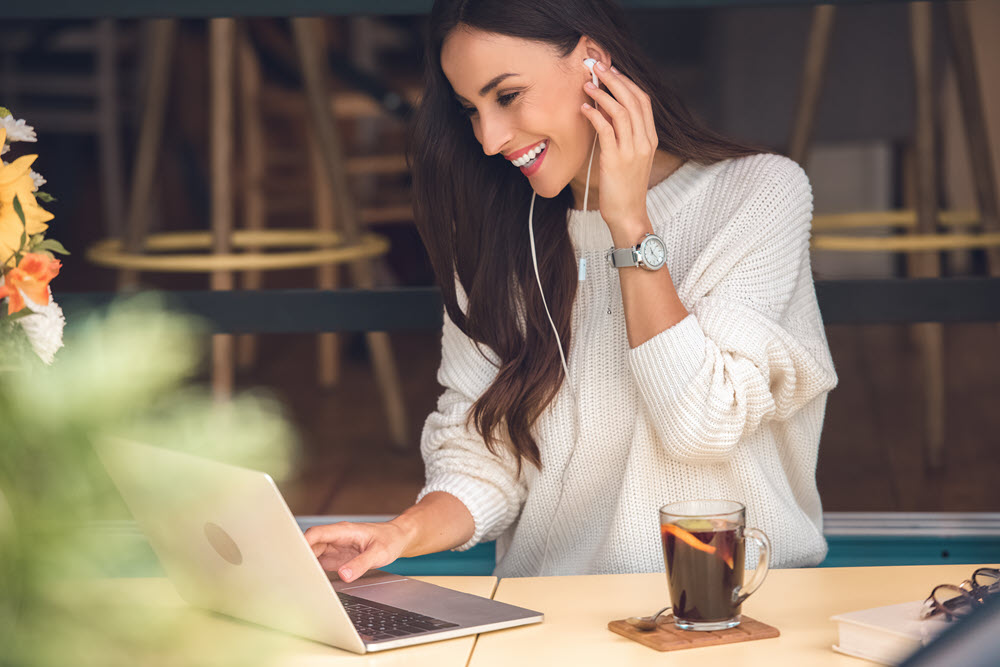 Take a Peek at What These Look Like: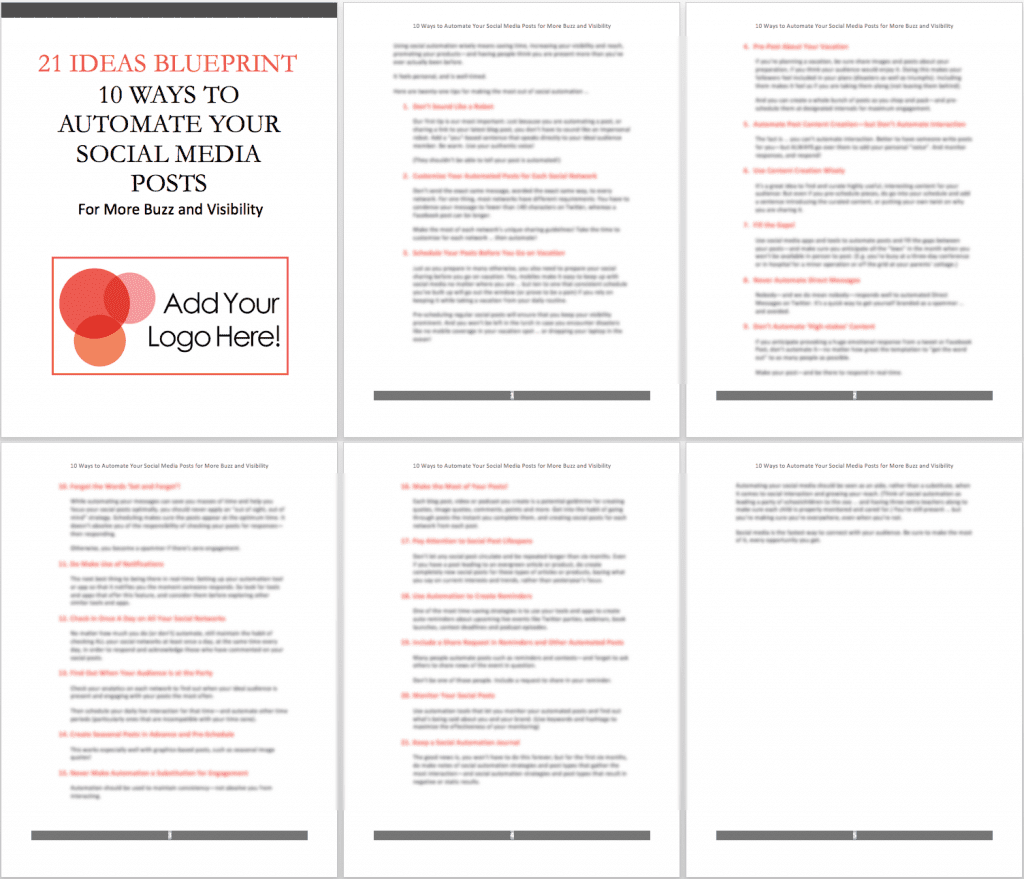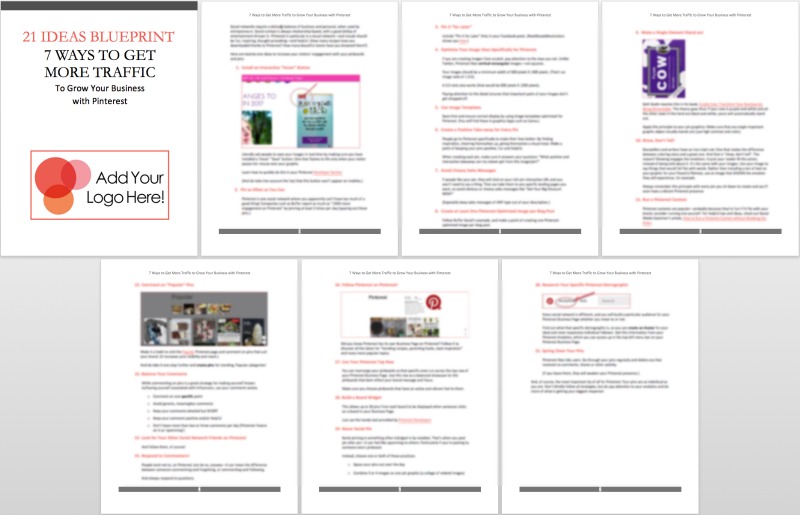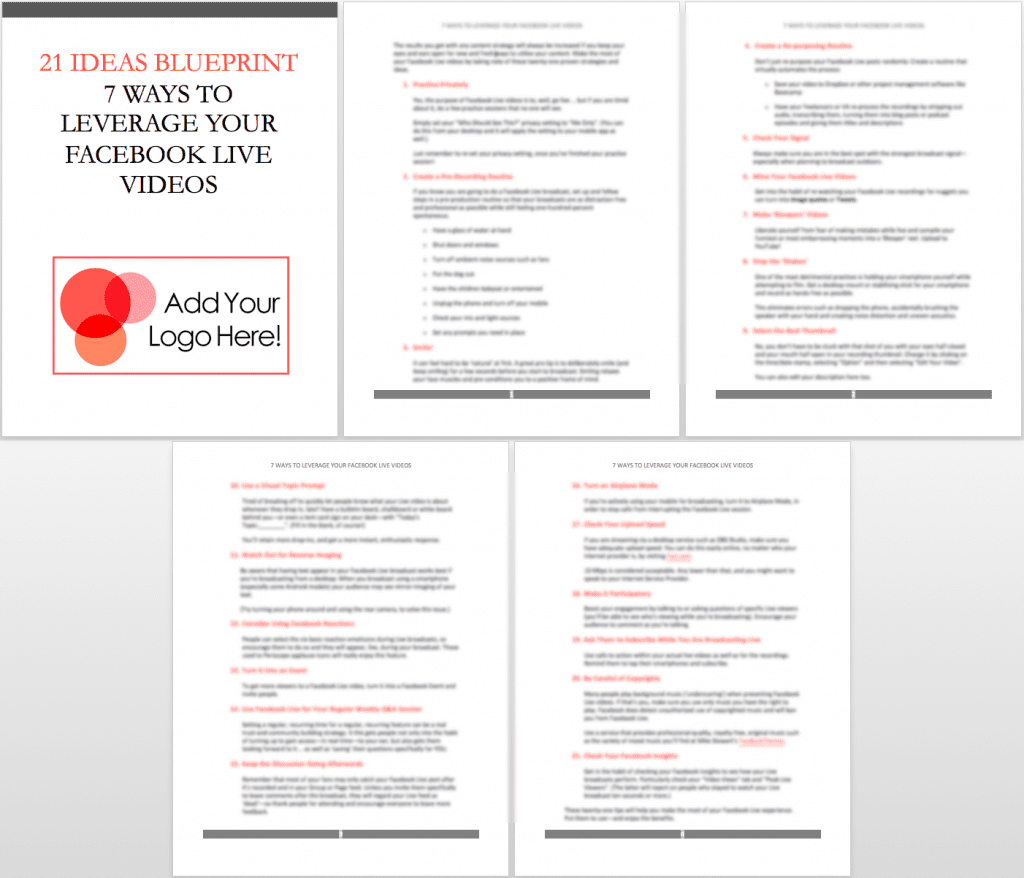 Plus, Here's How You Make Even More Money from Your Membership Program!
ALL of the content in our teach your tribe packages is already created for you. You just have to show up, teach it, and sell it. But we wanted to share some ways that you can make even more with this content:

Package up all of the content and your recordings up into an individual product that you sell at a higher price.
For instance, if you charge $97/month for your membership, sell the recordings of your training with the handouts for $197 and promote it to your list. BUT…invite them to join your program for just $97/month and they'll get instant access to that training, or they can pay the non-member price of $197.
Grow your list and get new members by creating an opt-in that gives away one day of your challenge.
Then invite people to sign up for it, and run Facebook ads. After people sign up for it, present an upsell offer that invites them to join your program on a trial basis for the first month. You could offer a $7 first month, and then $97 month after so that people can get in and see how awesome your program is.
Create an upsell offer
When someone clicks to sign up for your monthly program give them the opportunity to add the recordings and content from a  previous challenge to their order.
Create a backend offer from one of your previous challenges
So after someone signs up for your monthly program and gets to the thank you page, give them the opportunity to buy one of you previous challenges that they won't find anywhere else.
Create a "lite" low-cost version of your training by selling just the templates
And then upsell them to the full training program.
Build a coaching program from your trainings
By selling them with 1:1 email/phone support from you, or by creating a VIP day.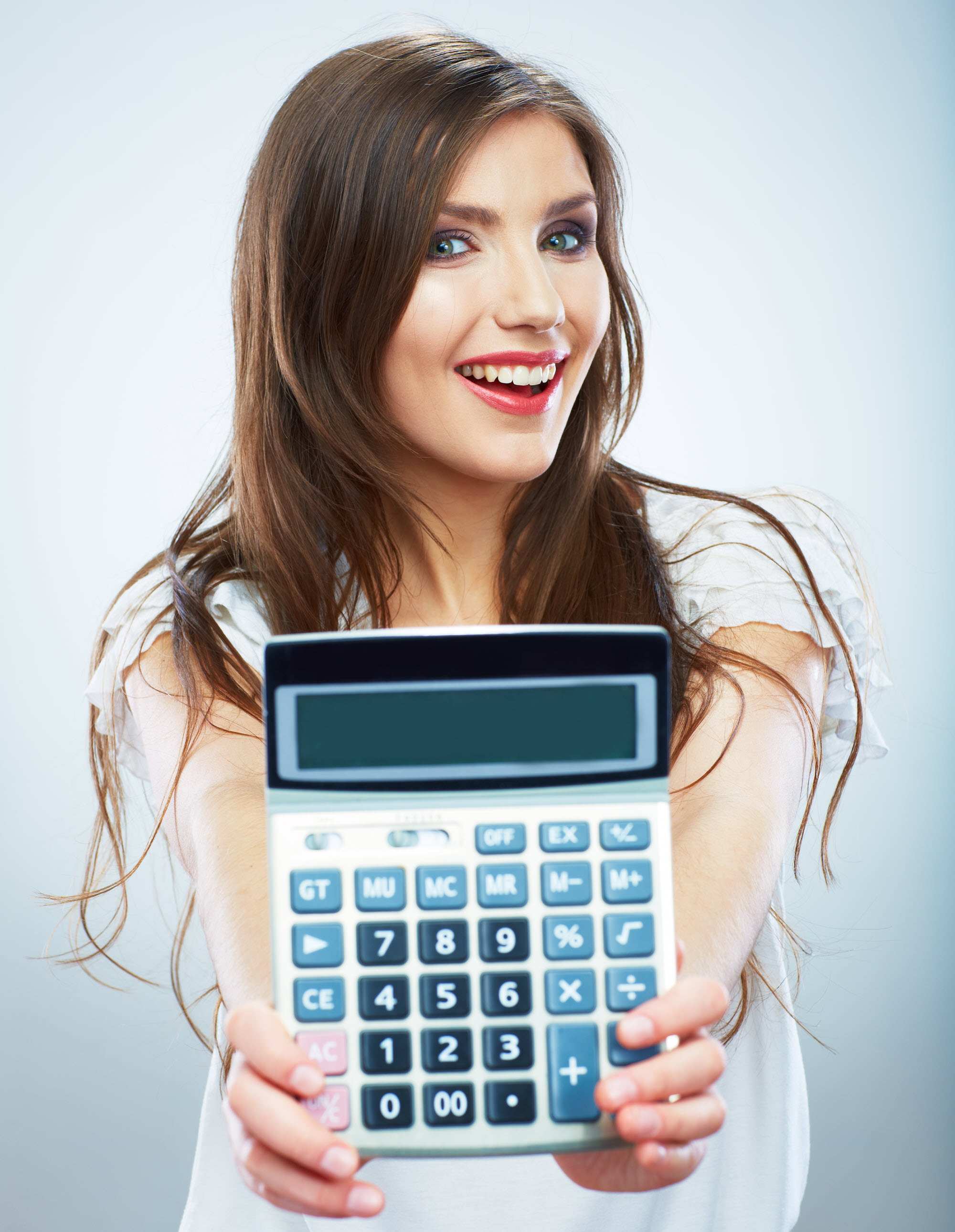 How Fast YOUR Business Would Grow if You Had Done-for-You Content At YOUR Fingertips…
Develop your first or next monthly group coaching program
Just use our content + templates to create your curriculum in a weekend!
Host a regular monthly webinar or Facebook livestream
All on a hot topic and add hundreds of ideal clients to your list every single month
Finally launch that yearlong coaching program or mastermind
And never have to worry you'll "run out of content" to share or "not know what to say" on Facebook Lives or "fall behind" while you try to juggle 1:1 clients and creating workbooks and handouts for program peeps.
Dole out done-and-dusted worksheets and ready-to-sell trainings
To your clients, customers and/or current leads on a moment's notice on any topic you want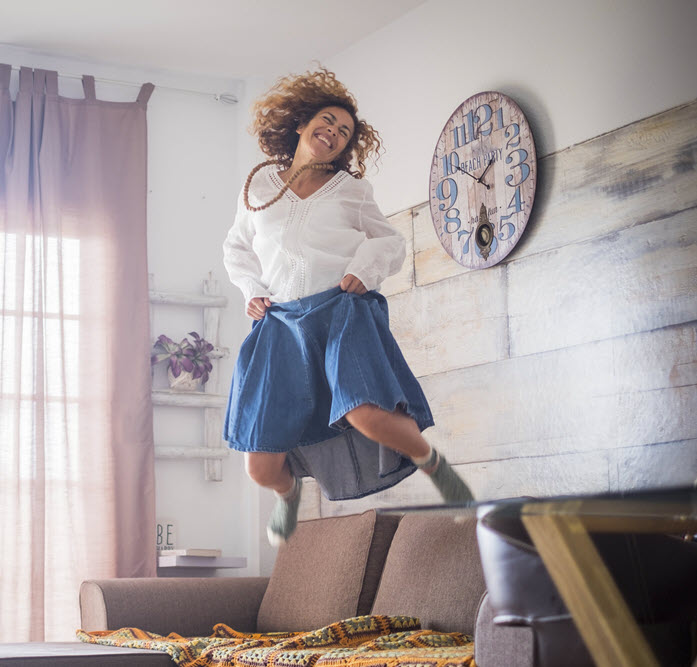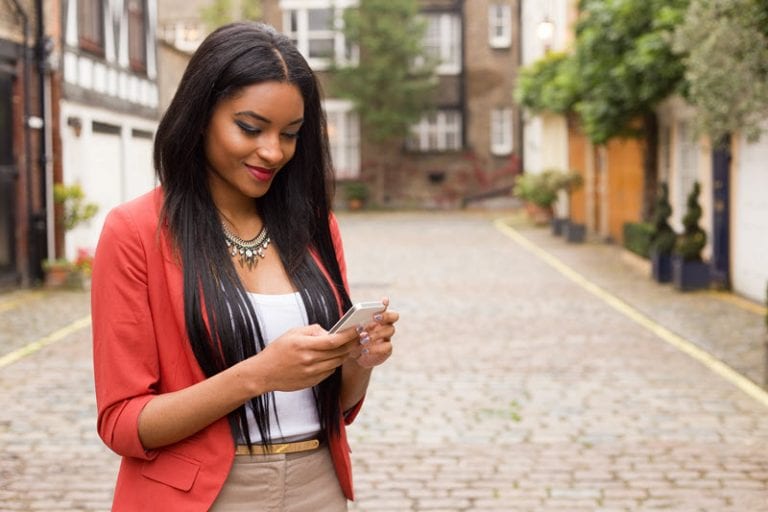 Growing your income exponentially
Without adding more names to your booked-out 1:1 client roster
Always having fresh content to add to your membership site
Even during your craziest client months.
Boosting the value of your 1:1 coaching or year long programs
By adding a monthly group training session (using our content to create the curriculum–easy, peasy!)
Turning your inspired product or program ideas into tangible–and buyable–offers
Faster than you ever thought possible, pulling from our done-for-you content for inspiration.
Get ready to launch your very own membership program this week!
When You Join Our "Teach Your Tribe" Program You'll Get Immediate Access to This Package:
The Step-by-Step Script Covers: (21-pages)
Welcome to the Webinar:

Topic Intro: How to Get Your First 1000 Email Subscribers For Free 

Training Content:

Step One: Cook Up An Irresistable Opt-In Bribe
Step Two: The Best Ways to Get New Subscribers Through Your Blog 
Step Three: 4 Easy Tips For Growing Your Email List With Your Facebook Page
Step Four: Why Facebook Livestreams Are Outstanding Tools For List Building
Step Five: Dos and Don'ts of Getting New Email Subscribers Through Instagram
Step Six: 4 Ways to Transform YouTube Viewers Into Email Subscribers 
Step Seven: Use Pinterest to Grow Your Email List Overnight
PowerPoint Slides for Your Webinar
52 PowerPoint Slides to Present this Content through a Webinar, Workshop, or Recorded Videos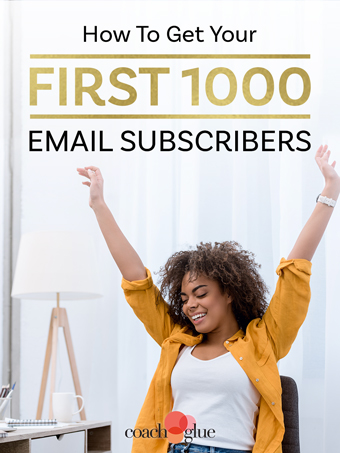 Here are all Templates Included in This Package:
Worksheet (14 pages, 837 words)
4 Week Calendar (22 pages, 1060 words)
Action Checklist (5 pages, 650 words)

Resource Directory with Links to Tools & Resources (12 pages, 1677 words)

21 Ideas Blueprint (8 pages, 2535 words)
Plus, You'll Also Get Instant Access to 3 Additional Packages for FREE: ($591 value)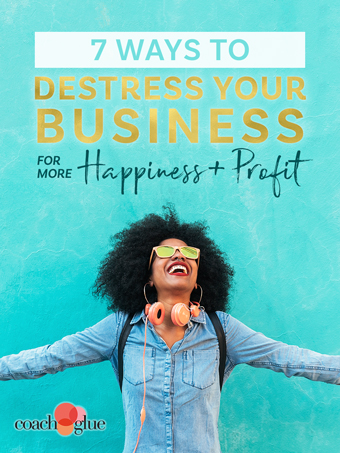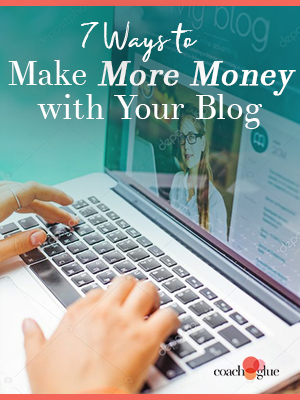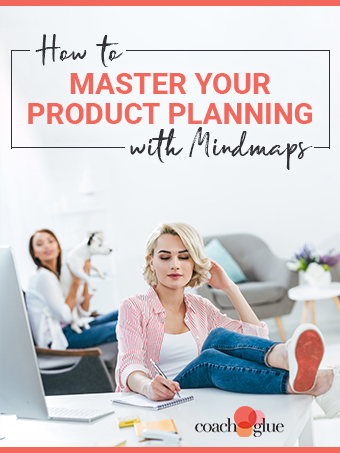 And You'll Also Get a Brand New Package Automatically Added to Your Account Every Single Month for the Next Year ($1164 value)
Over the next year, you'll receive 12 new packages that you can use to create your monthly membership content with.
You'll never have to worry about what you're going to create month to month.
Just login to your account, download the new package, and create your new content quickly & easily!
Here's How You Can Get Our Program for FREE!
You'll pay just $297/year for instant access to 4 packages, and ongoing access to monthly done-for-you content – which means all that goodness breaks down to just $24.75 per month!

So let's look at how to completely cover your investment in this program:
Enroll 7 people into your monthly program at $47/month - You'll cover the cost of this program and immediately earn a profit of $32 during the first month!
Enroll 4 people into your monthly program at $97/month - You'll cover the cost of this program and immediately earn a profit of $91 during the first month!
If you want to run a high-end $6000/year mastermind program using this content, enroll just 1 person into your monthly program at $500/month - You'll cover the cost of this program and immediately earn a profit of $203 during the first month!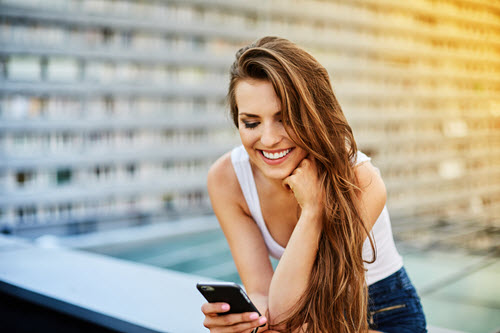 Awesome, right?
You don't need to spend days, weeks, or months trying to put together the content for your monthly program!
The small investment you make in the Teach Your Tribe program will provide you with all the content you need to, so that you can focus on what you do best – coaching, teaching, and supporting your clients!
If you really want to experience massive growth and impact more lives without burning out or constantly churning out new content (or procrastinating on churning out new content), there IS another way…

JOIN THE TEACH YOUR TRIBE PROGRAM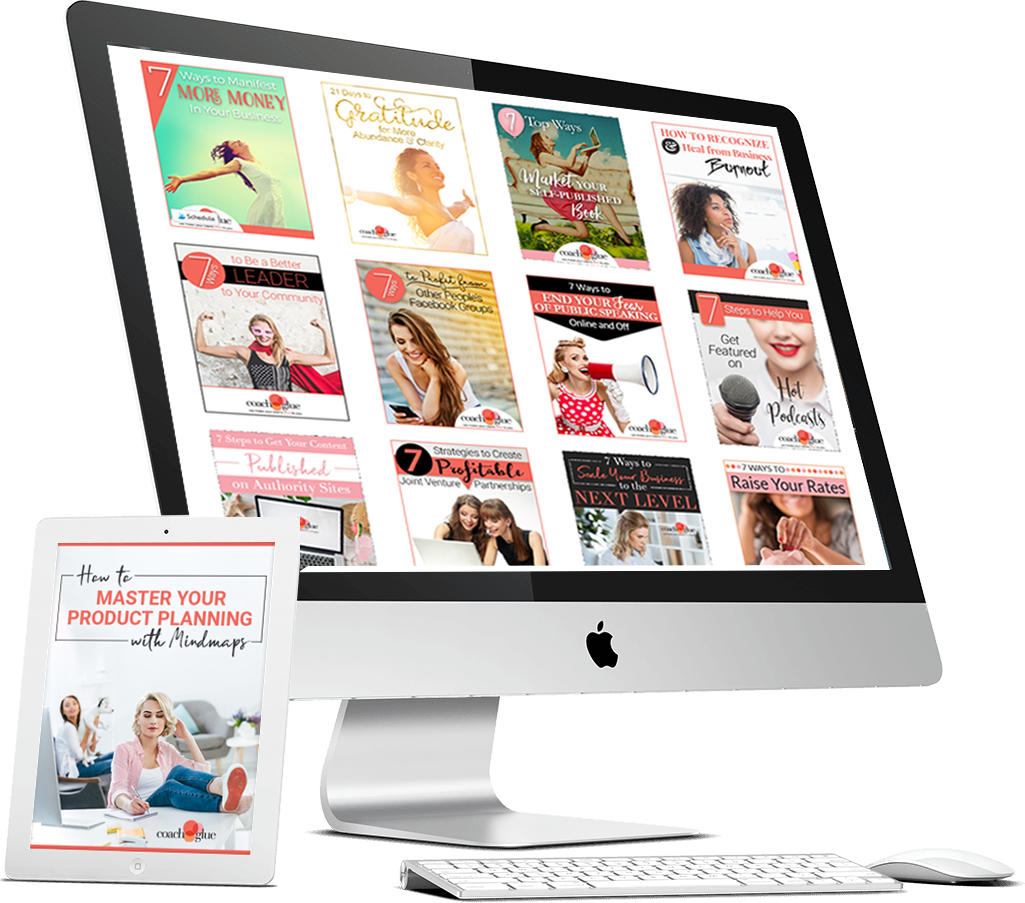 STEP 1: Pay just $297 today and get instant access to 4 Teach Your Tribe packages. Plus, get access to a new package every month for an entire year!
STEP 2: Next year, we'll automatically renew your subscription for just $297 (annually) and you'll continue to receive access to a new package every month for as long as you remain a member. (Cancel any time with a quick email to our friendly support staff.)
STEP 3: Enjoy all the time you save by not being stuck at your desk creating new content and training for your members and clients!