What it is:
Tell your audience to take our quiz!
You can see the optin page here.
Which link to use?
Your affiliate link will look like this:
https://in234.isrefer.com/go/quiz/YOUR-AFF-ID-HERE
Be sure to replace YOUR-AFF-ID-HERE with your actual affiliate ID in our system.
Brand Colors:
If you're creating your own graphics and want to match our colors, they are:
Coral – f3675b
Pink – f6a5ae
Tangerine – f69460
Graphics: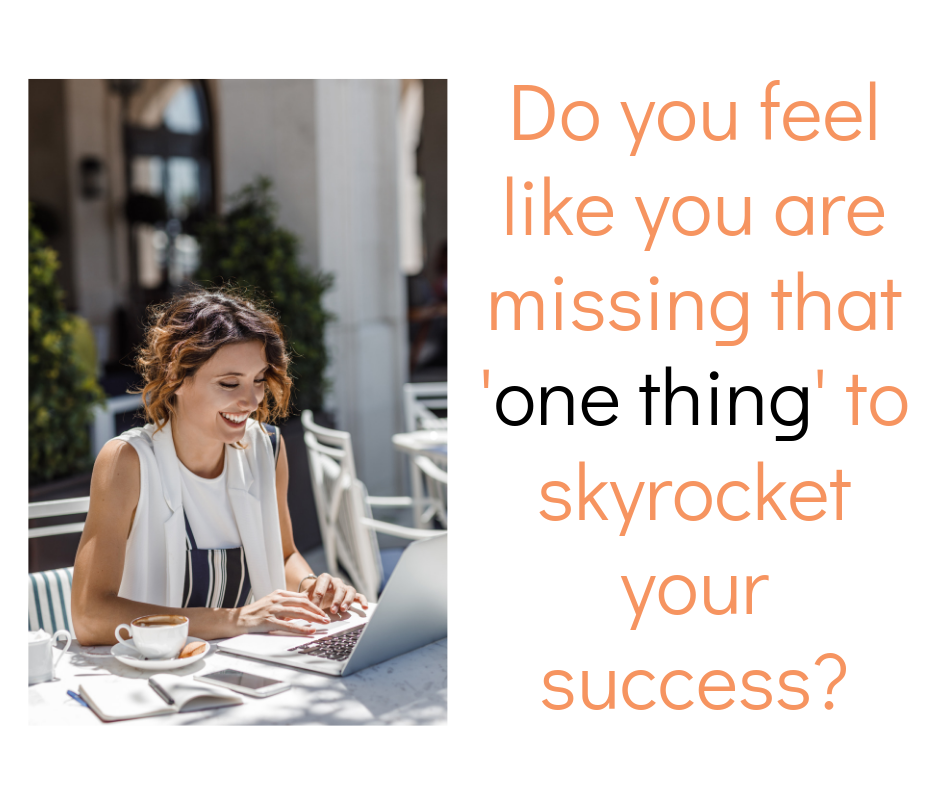 Social Post & PS ideas:
Use these in your social media posts with your affiliate link.
These also make an excellent "PS" file for when you're sending your emails and don't know what to PS in them. (HINT: PS's make sales!)
What's the #1 Thing Missing from Your Coaching Business that Could Make This Your Most Profitable Year Yet? Take the quiz and find out! (LINK)