Here's How to Create + Launch Your Own Online Course in

One Weekend

Using Our Done-for-You Courses
(Even if You Can Barely Write a Grocery List)!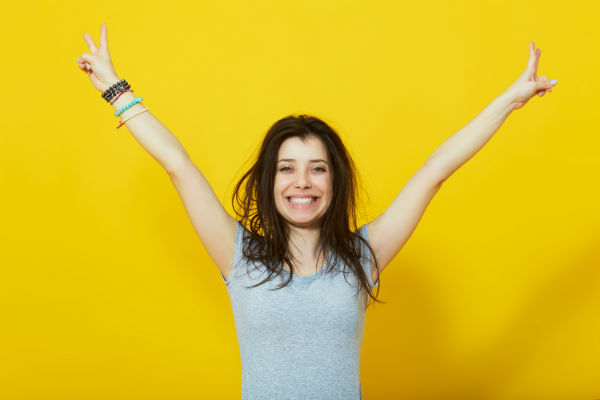 Using our uber powerful DONE-FOR-YOU courses, you'll have all your launch pages and course content done and ready for you to copy & paste into your system.
THIS totally reverses all the struggles and stress of creating your course.
Even if you have no idea what course you'd like to create.
Even if you don't know how to map out a course or lay out your lessons.
Even if you've never written anything worth reading in your life.
Even if you think you have to hire an UBER-expensive copywriter to help you make sales without being icky.
We've helped tens of thousands of business coaches just like you go from subzero to sales in as little as 48 hours!
Using our done-for-you courses you'll…
Never Have to Write Another Piece of Content Again…EVER!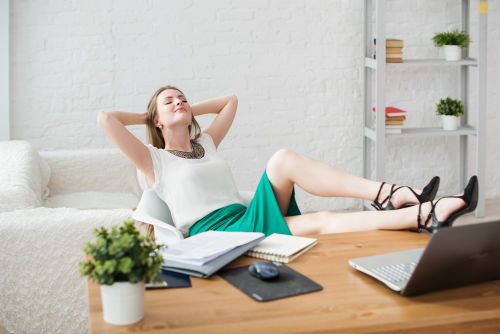 Here is why you should be jumping up and down about this opportunity:
So you can FINALLY stop running from solution to solution, guru to guru, one fake promise to the next and finally start seeing results.
When you invest in our done-for-you courses you get instant access to everything, you can start using it within the next 30 seconds and start seeing results in as little as one weekend!
Here is what you should do next:
Look at our available courses below, click on any cover to get full details of that course and get started ASAP!
Here is why you should do it right now:
Because by this time next week, you will be basking in the knowledge that you are not only an awesome coach but also an action-taker and an excuse-buster.
This is Exactly What You Will Get When You Decide to Invest in Any of Our Done-For-You Courses: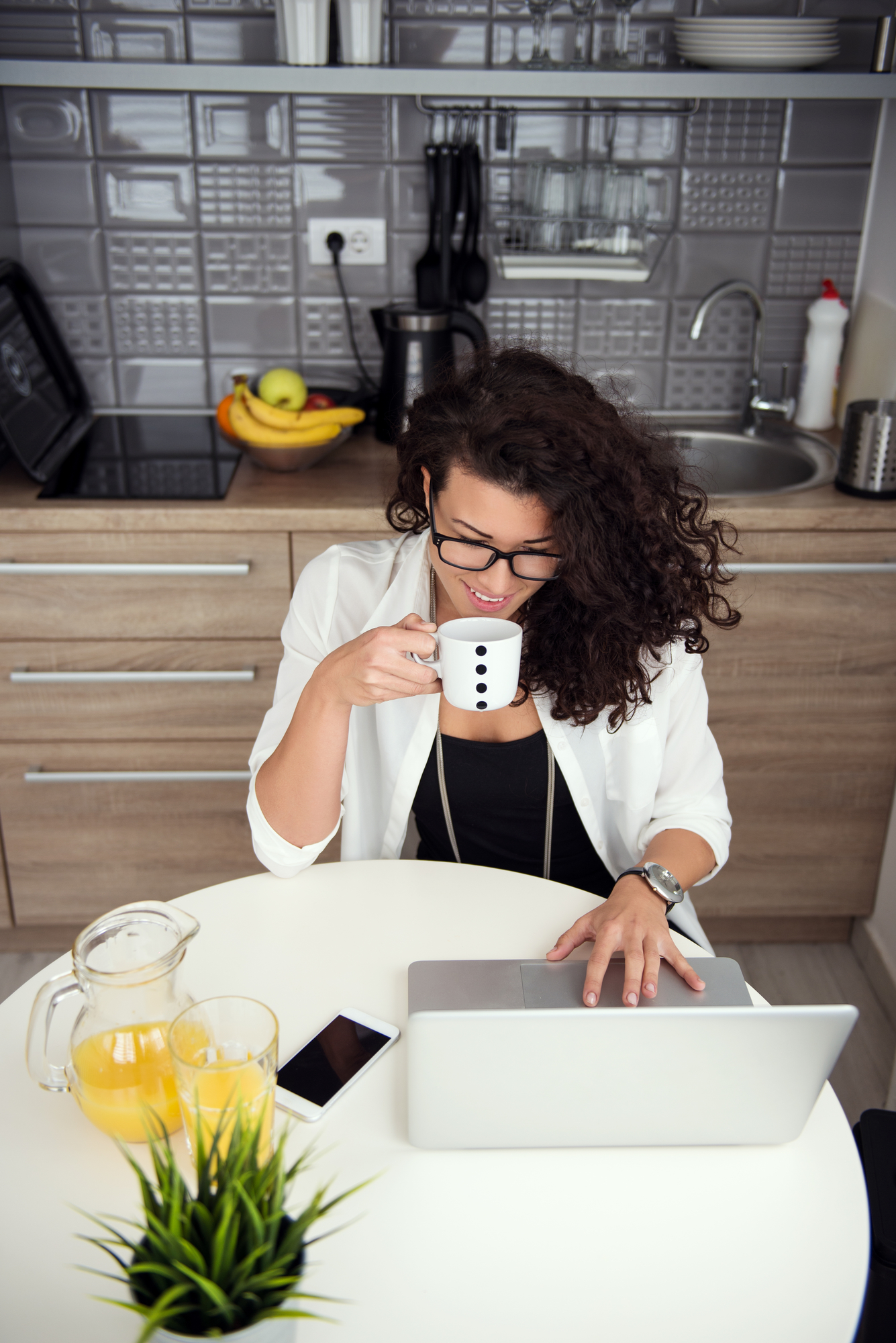 4 Course Lessons Completely Written for You
Kiss your blinking cursor goodbye! These lessons have been expertly researched and written for you. And they're totally customizable so you can edit, tweak, and brand to your heart's delight!
Course Workbook with Worksheets, Exercises, and Checklists
Who doesn't love a good workbook? Your clients are totally going to crush on this workbook filled with all the goodies that will help them take action.
Facebook Livestream Theme Script to Generate Buzz for Your Course Launch
So what do you talk about during your live that will get people excited about buying your course? Wonder no more! You'll get an entire script that tells you exactly what to teach your audience. Just open up the file on your computer, or print it off to have in front of you during your FB live or webinar.
Facebook Livestream Launch Page Copy
If you've ever struggled with what to say on the registration page for your webinar, or what to put in your email to get people running to join your Facebook live – well, those days are over! Just copy, paste, done.
Sales Page Copy to Sell Your Course
Because who wants to spend weeks writing sales copy instead of making money. Just copy and paste this professionally written copy into your sales page template, add your buy buttons, and CHA-CHING! You're ready to open enrollment for your course.
10 Done-for-You Social Media Posts
No more wondering what to post on social, just copy and paste these Facebook and Twitter posts to help you promote your new course.
5 Blog Posts to Warm Your Audience Up for Your Upcoming Launch
Just drop these golden babies right into your blog and VOILA! Shareable content to generate love for your upcoming course launch. And, with a little tweaking, you can easily use these golden nuggets as emails too!
5 Email Templates to Make Promoting Your Livestream & New Course a Breeze
These 5 click-ready emails are totally done-for-you! All you have to do is drop in your livestream or course deets, add your own personal touches, and send. No more trying to figure out what the heck to send to your email subscribers.
SPECIAL BONUS! 75% OFF WITH COUPON
FOR A VERY LIMITED TIME
FOR GROUP COACHING GENIE MEMBERS ONLY!
Click on any cover below that interests you, and you'll be taken to the page will all the details about that course.
During checkout enter the special promo code that is in your Group Coaching Genie members area.
Repeat as necessary to get all of the courses you'd like to offer to your audience.