Use our Unstoppable Productivity Software to Quit Spinning Your Wheels and Double Your Productivity!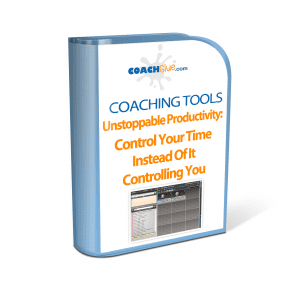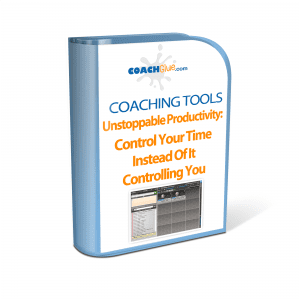 When you use Unstoppable Productivity, there's no complicated time-management 'system' you need to learn or remember. The goal behind our software is simple: To give you a way to visually structure your day in a way that you feel absolutely compelled to focus, take action, and get things done, once and for all!
All you need is:
A list of tasks – I'm sure you have plenty of those
Time to get them done – If you're breathing right now, I'll assume you have that
A finger to click your mouse – If you don't have one, I apologize
That's it!
In addition to being built around a system designed to motivate you to take more action, the interface helps you get absolutely clear about your day, allowing you to easily visualize your time and accomplishments at-a-glance.
Here's How Our Software Can Help You:
Plan Your Day In Less Than 30 Seconds – Unstoppable Productivity comes pre-loaded with dozens of common tasks, and you can add as many of your own as you want. With all your tasks readily available, you'll have your day planned in no time!
Discover Where Your Time Is Going – At the click of a button, Unstoppable Productivity will go to work generating a report about all the actions you've completed, helping you quickly see how and where you're time is

really

being spent
See Your Day With More Clarity Than Ever Before – Instead of your day being some blurry, abstract 'thing' of stuff you need to do, Unstoppable Productivity uses various graphical elements to help you actually visualize it, making it more real and more achievable to you
Feel A Stronger Sense Of Accomplishment – As you finish tasks using Unstoppable Productivity, the interface will provide you with visual feedback of their completion, giving you even more momentum to continue moving forward
It's Your Full-Time Coach – Unstoppable Productivity is a very lightweight application, meaning it takes up very little of your computers' resources so you can use it all day every day knowing it's not standing in the way of getting other things done on your computer
Plenty Of Room, Even For Your Busiest Days – With the ability to display up to 12 timers at once, from 5 minutes to 3 hours each, you'll always have plenty of flexibility to manage and plan even your busiest days
Spend More Time Using It, And Less Time Learning How To Use It – With an intuitive, simple interface, mastering its use usually takes less than 3 minutes!
This system will allow you to easily re-capture more hours in your day, more days in your week, and even more weeks in your year.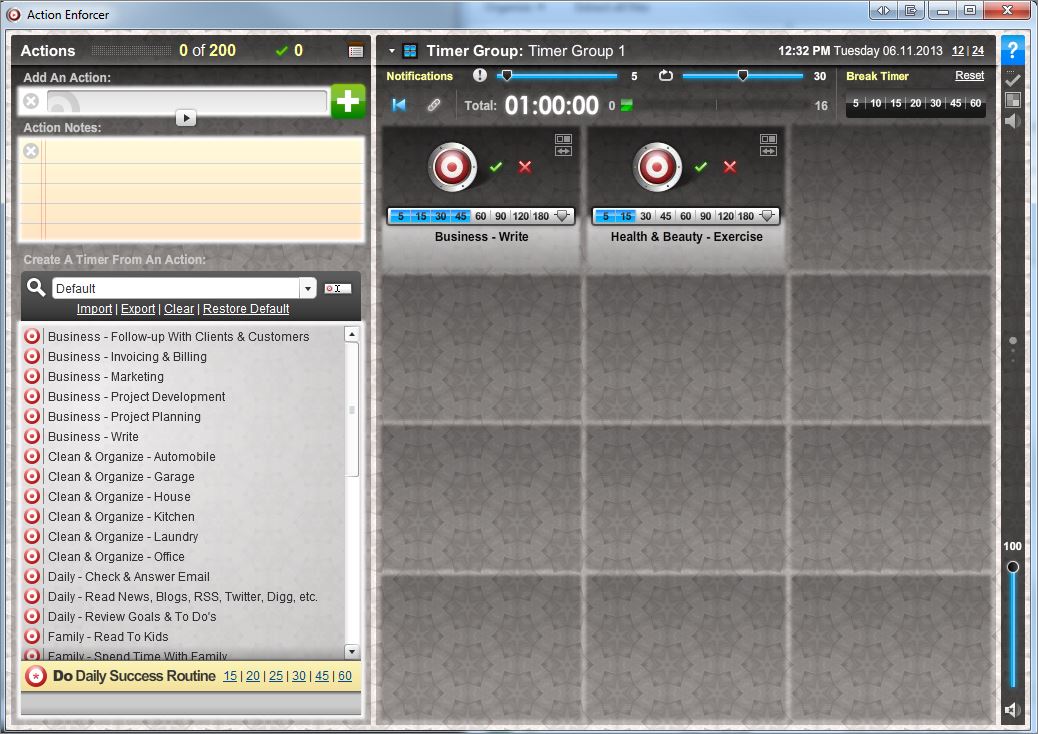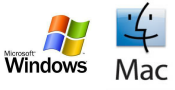 Our Unstoppable Productivity Software is available for Windows and Mac platforms
(will run on any version of Windows from Windows 98 through Windows 7)
(the Mac version will run on Mac OSX 10.4 and greater)
It's the perfect solution for you if you regularly find yourself looking back at at your day wondering what in the world happened to all your time, and why you have very few results to show for it.
It's going to help you take care of all the things you have to do on a regular basis, from the small stuff like checking email and reading the news, to the more important tasks, like building your business and spending quality time with your family.
Only $27

[amembercart productid="16″]

Plus, You'll Get Our "23 Unstoppable Productivity Strategies" Bonus Guide
Inside you'll discover 23 proven strategies for helping you take more action each and every day.
Some Of What You'll learn: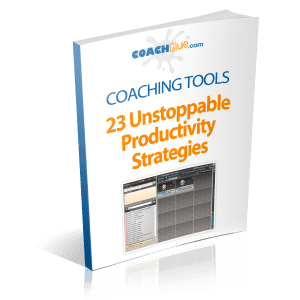 Immediately put a plug in one of the most prolific time-wasters of a generation
How to work in a state of 'flow' in order to achieve faster and better results
Speed through your day like you're driving with your foot to the floor!
Get your brain to quit telling you 'NO' and get it to start telling you 'YES'!
How to 'crank-up' your action-thermostat in no-time flat
Discover how you may be hanging 'weights' on your brain that are slowing you down, and how to easily get rid of them
Learn about the magic of using 'mini-blueprints' for handling major tasks like never before
Learn why the last minutes you spend today may be the most important for tomorrow
Take control of this activity, which trains you to do anything BUT take action
What you should do after eating, when you feel like going back to bed
Discover the power of the most important question you can ask yourself on a regular basis!
What Benjamin Franklin said over 250 years ago about taking action that still proves true today
5 simple tips that keep your body in shape so you can get things done!
Only $27

[amembercart productid="16″]