Have you been wanting to create a new offer, but you really don't want to do video?
Or maybe you just don't have the time right now to create a bunch of video content for a new program.
We get it! It's a lot.
It can feel like it takes hours to get camera ready.
Hair, makeup, different shirts, accessories, light setup, video background, test runs…so many things, yeah?
Audio on the other hand, is a dream.
Just turn on the mic and start talking. No one has to see you in your messy office wearing pajama's at 3 in the afternoon. Umm…guilty! lol. 😛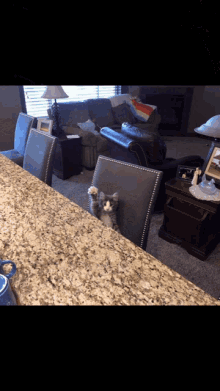 I mean, imagine the possibilities with audio (in your jammies)! You could:
Create a 30-day program where you release a new 15 minute audio every day for a month (have your audios delivered immediately to buyers or pick a date for them to release – all via the private feed).
Create a mini audio course and package it up with a workbook.
Create a low-cost membership program that gives members access to your private podcast where you delivery a weekly, bi-weekly, or monthly audio training.
Create a private podcast for your 1:1 clients or for your high-end "inner circle" program.
Create a new coaching offer where you "coach" your client through something for a month via private audio.
Create a private podcast for your Facebook group members.
Create an audio series based around the topic of your book and link to your private feed inside your book as a bonus for buyers.
There are legit so many cool things you can create with audio. But… You know what's NOT so great about audio? The tech! Like how do you get the recording off your phone or computer and into a format that you can deliver to your clients, course buyers, or members? Even if you have the mp3 audio, how do your people listen to it without having to download a big file, or be logged into your course platform on their phone, or be stuck sitting in front of their computer to listen? I mean, you can't exactly publish it as a podcast feed because then everyone will be able to access your paid content on iTunes.
The solution?
Hello audio! It's like Vimeo but for audio.
It's a tool that hosts your content outside of your course platform (heck you don't even need a platform to use this thing). Then you just post or email the podcast link to your customers, and in one click they subscribe via their favorite player. Using this tool, your customers will be able to listen your content while:
Walking their dog between client sessions
Washing dishes before getting the kids off to bed
Working that cardio or pumping that iron
Chauffeuring, errand-running and meeting-going in the car
Sunbathing in the garden (or weeding it)
Snuggled on the sofa or relaxing in the bath
Plus, your private feed is hidden from iTunes, Spotify, Google – so nobody sees it unless you give them the access link. But more importantly, your clients and customers won't have to login to a strange website or download a weird app they've never heard of just to access your content. All of the delivery is through your customer's podcast-player-of-choice. The ones they already know, love, and use. Cool, right?
Oh! AND you can actually play around with this tool for FREE to see if you even like it. 🙂
Click Here to Check it Out and Try it Free!
Need a course idea? We got you.
We have a free printable guide Discover your Course Idea. Sign up below.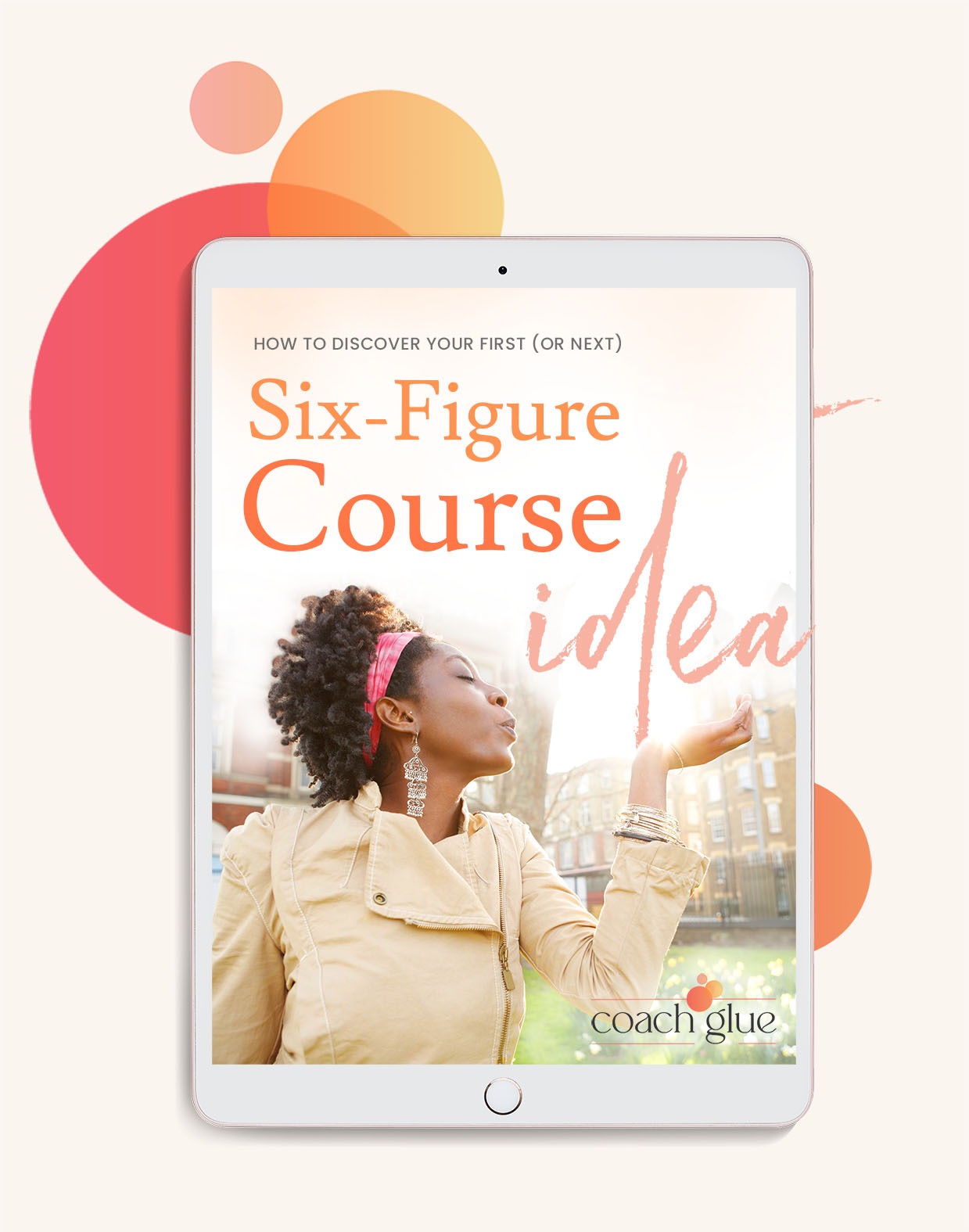 Click here to get this free printable planner!
Enjoy the rest of your day!
Nicole & Melissa
PS. Want to see what other tools we love? Check out our list of favorite tools for coaches here!