We Develop + Create Done-for-You Content, Tools, Forms, and Training to Help Business Coaches to Make More Money, Run their Businesses Smoothly, and Still Have Time to Live the Lifestyle they Dream Of.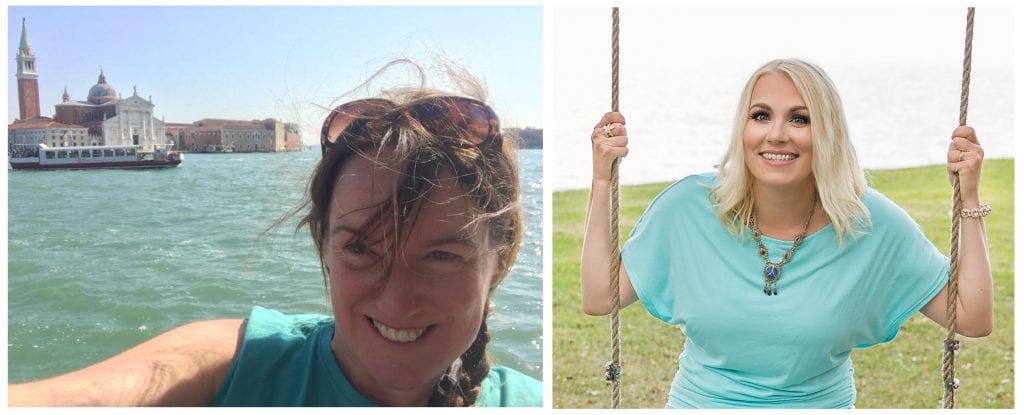 Nicole Dean (left) and Melissa Ingold (right), the founders of CoachGlue.com.
We originally started CoachGlue under another name in 2010, and rebranded under the CoachGlue name in May of 2013.
We have a combined experience of over 25 years running successful online businesses and are highly sought after business coaches for really smart people.
We are authors, speakers, and highly skilled marketers.
The best part about these two friends is that they share one important commonality. Family means everything. Both of these highly profitable ladies spend more time out of their offices than in them, preferring to live life, laugh often, and make memories.
Their love of building a lifestyle based business has led to the creation of all the wonderful resources available here at CoachGlue.com, so they can help business owners just like you, leverage the tools of the trade so you can make more money in your coaching business, without working so darn hard.
Charities and Causes that Melissa & Nicole Support with their Time and Money:
Homeless Shelters
Supplying local food banks
Childhood hunger
Orphan care and support
Rescuing abused and neglected animals