How to Create + Launch Your Own Online Course in One Weekend!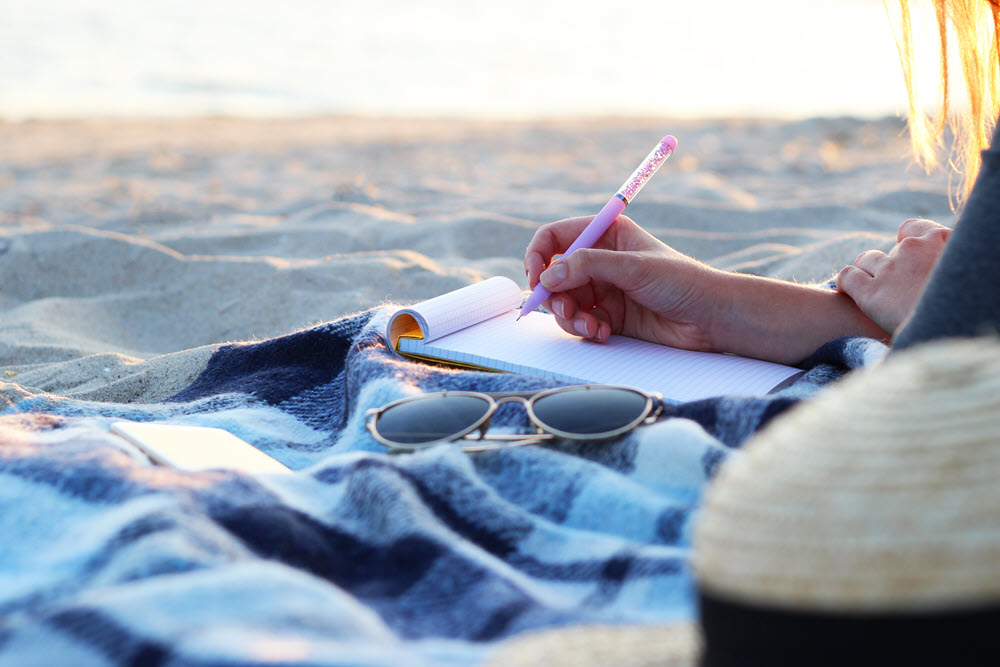 Because You DON'T Need Another Training About How to Create an Online Course – You Just Want the Course Already!
We get it!
You want it to be easy.
You want it to be fun.
You want make more money.
AND you'd really like to create a course WITHOUT adding more hours to your already jam-packed schedule.
But with everything you've learned about creating a course, one thing is for sure…there's SO much work involved.
Between deciding what to create a course about, to planning, writing, sales copy, marketing…
UGH! You can literally feel your brain shutting down just thinking about it.
Listen…
We KNOW you're a brilliant business coach already. You're changing lives and you really love your work.
But the piping hot truth is that…
The Difference Between a Coach Who Makes $40k/year and One Who Makes $100+k/year is SCALABILITY!
Of course, you love coaching your 1:1 clients. That's a given.
But the available time and space for said clients?
Well, that's about to max out.
And if you're reallllly honest with yourself, you kinda don't think you wanna take on any more 1:1 clients.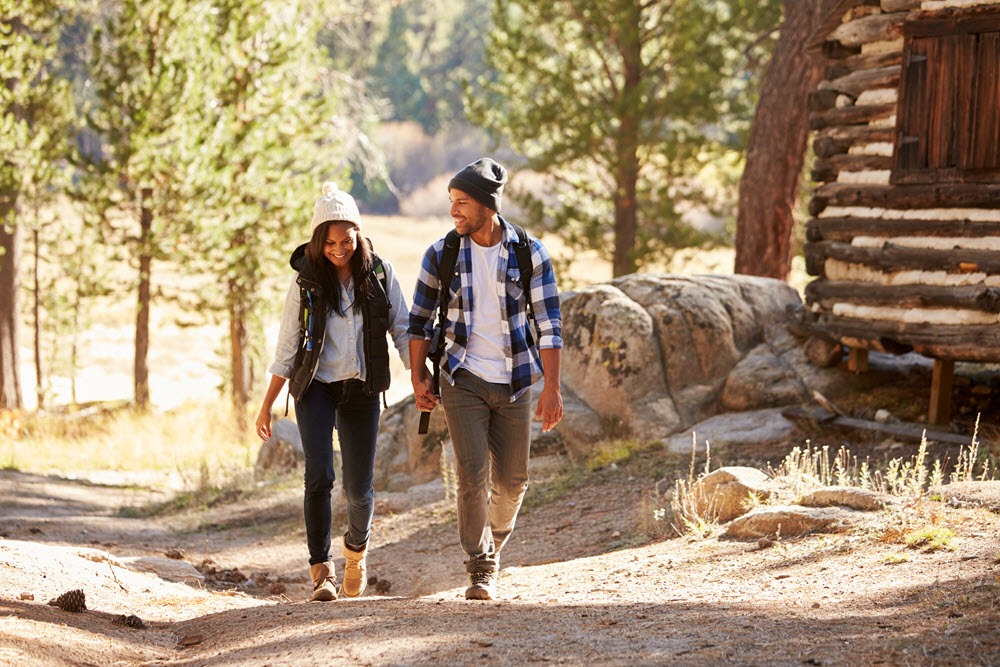 eek! A wee bit scary, but #truth.
Cause deep down, you want to go big.
Like really freaking BIG!
You want to be a hot as hell 6-figure coach who is blazing a fire all across planet internet with your awesomeness (without alllll the OMG cray-cray demands on your time)!
Psssst! Wanna know what you can whip up to scale your coaching business?
Well quite clearly you do and in any case, we simply cannot NOT tell you.
Anyhow, here is the whipped magic **cue smoke machine and spooky music**
An online course (bet you didn't see that one coming *wink wink*).
But you know what it can really do?
It can (and WILL) double your income + impact so that you can finally break free for your soul-sucking schedule.
Now remember, we're NOT here to give you another training about how to create an online course.
In fact, we have a surprise for you!
Don't you just love surprises…good surprises…feeling like you are THE most special person to ever walk the face of the internet and most importantly…. feeling like someone out there actually knows about your existence and CARES!
Well we do and today is the day we make you feel like that person because guess what?
You REALLY are that special!
Because our latest creation has been lovingly designed to help you…
Create + Launch Your Own Online Course in One Weekend
(Even if You Can Barely Write a Grocery List)!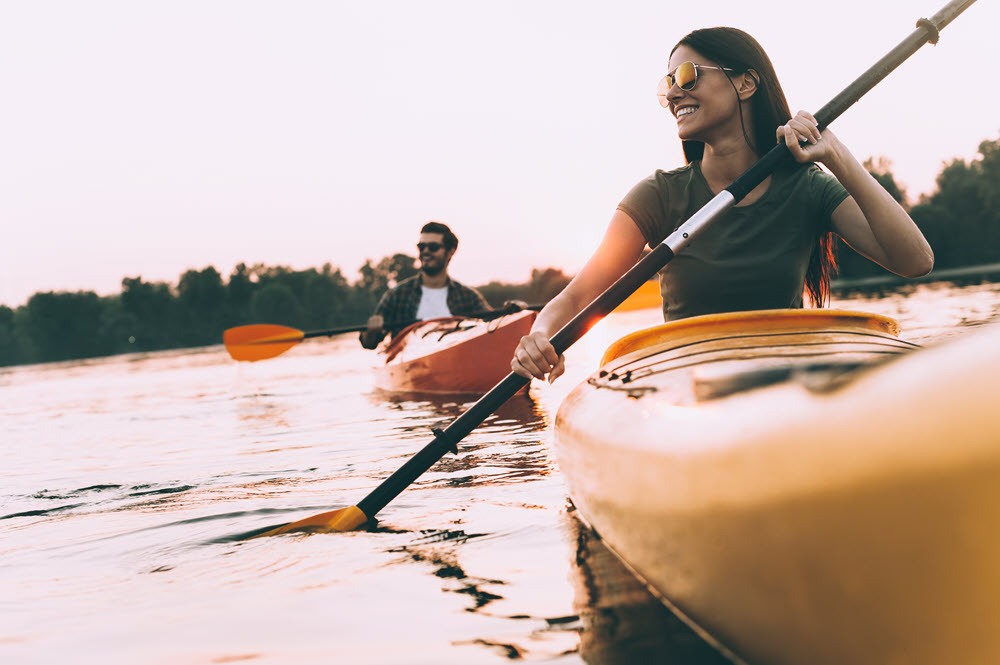 You don't need to know how to write. If you can copy & paste, you can do this!
Using our uber powerful DONE-FOR-YOU courses, you'll have all your launch pages and course content done and ready for you to copy & paste into your system.
THIS totally reverses all the struggles and stress of creating your course.
Even if you have no idea how to map out a course.
Even if you've never written anything worth reading in your life.
Even if you think you have to hire an UBER-expensive copywriter to help you make sales without being icky.
We've helped tens of thousands of business coaches just like you go from subzero to sales in as little as 48 hours!
Using our done-for-you courses you'll…
Never Write Another Piece of Content Again…EVER!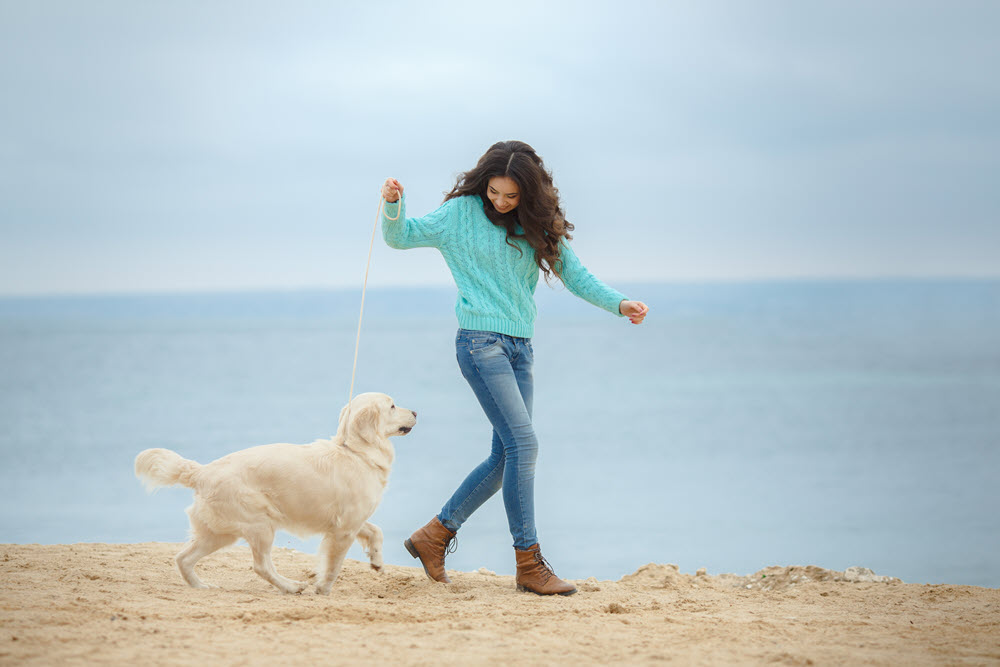 Here is why you should be jumping up and down about this opportunity:
So you can FINALLY stop running from solution to solution, guru to guru, one fake promise to the next and finally start seeing results.
When you invest in our done-for-you courses you get instant access to everything, you can start using it within the next 30 seconds and start seeing results in as little as one weekend!
Here is what you should do next:
Look at our available courses below, click on any cover to get full details of that course and get started ASAP!
Now THAT is worth every single penny!
Here is why you should do it right now:
Because by this time next week, you will be basking in the knowledge that you are not only an awesome coach but also an action-taker and an excuse-buster.
Now THAT is worth every single penny!
Don't you think?
THESE ARE JUST A FEW OF OUR
DONE-FOR-YOU COURSES
Simply click on any cover below that interests you, and you'll be taken to the page with all the details about that course.
​