"Did You Know that Posting Images on Facebook Will Get You the Highest Number of Likes, Comments, and Shares Compared To Text, Video, and Links?"
After analyzing more than 1.3 million posts from the 10,000 most Liked Facebook pages, Social Media Expert Dan Zarrella, discovered that posting images will give you the highest engagement across the board.
Problem is, if you don't know how to create graphics, it doesn't really matter what the statistics say, right? Because you either have to:
Struggle and bumble through creating them yourself (and then you're too embarrassed to even post it on Facebook).
OR you have to pay someone else to make them for you (and it can be extremely expensive unless you know where to go).
Until now…
Our new training program "Sticky Social Media" takes all of the confusion and hard work out of creating graphics that will generate more buzz for your business.
Here's What's Included in Our Sticky Social Media Training Course:
17 Videos Showing You the Tools We Use to Quickly & Easily Create New Graphics or Customize Existing Graphics


Seriously, it's super easy to create your own graphics for Facebook, to give to your affiliates to promote you, or to even post on your own blog.
We've put together 17 videos so you can watch over our shoulders as we show you the best free and paid tools:
12 videos showing the awesome FREE tools available to everyone – You don't need to pay expensive designers or spend hours trying to figure out how to do this yourself anymore (one of these tools takes 15 seconds).
5 videos showing you how to take it to the next level with some of the best and easiest paid tools out there – If you want to up your game and create graphics for yourself and your clients, you can invest a few bucks and add these tools to your business library.
Plus, You'll Get Almost 200 Graphics You Can Use as is or Customize
as Much or as Little as You'd Like!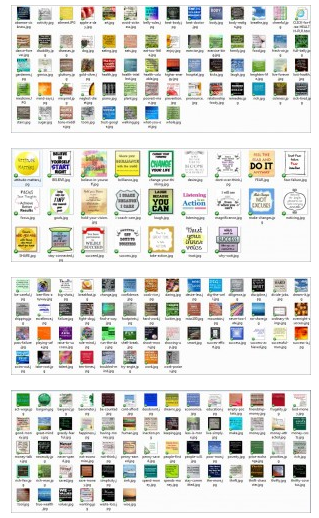 Why start from scratch when we're providing you with graphics that you can use as is, add your URL to (we'll show you how!), and customize as you wish.
50 Motivational Success Quotes (with Gimp files for editing)
64 Health Quotes (with Gimp files for editing)
60 Personal Finance Quotes (with Gimp files for editing)
25 Inspirational Graphics (with psd files for editing)
10 Graphics about the benefits of Hiring a Business Coach (with psd files for editing)
Here's What You Get for Only $27 $17!:

17 Short Training Videos – Watch over our shoulders as we show you the best free and paid tools available today.
Almost 300 Graphics – You can use as is or customize to include your business information and URL.
TONS of valuable bonuses – Including a report about where to find the best (free and cheapest) stock photos to use to make your graphics.
[amembercart productid="30″]
You'll Get Instant Access to Our Training Area:
You'll get immediate access to our easy-to-use training area where you'll learn how to use our FAVORITE online tools. We'll show you step-by-step (in very short videos) how to easily crank out graphics for your blog posts, and for sharing on Facebook and Pinterest. We'll also show you examples of graphics that we've made using the tool on the page.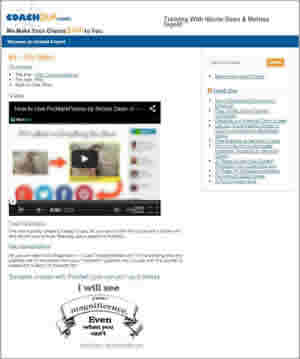 Want to See the Types of Graphics You Can Create? Here are Some that Nicole Whipped Up:

You'll Also Get the Following 3 BONUS Reports:
Where to Get Stock Photos to Use in your Viral Graphics – We make it easy (and affordable) for you to find cool images to use in your social media.
How to Get More Retweets and Facebook shares using a Free Tool – Don't just sit back and hope your blog posts will get shared. Help them along a bit with this community.
The Guide to Marketing with Infographics – Complete and thorough report about using Infographics the right way.
Only $27 $17!
[amembercart productid="30″]
FAST ACTION BONUSES!
If you buy now, you'll also get…
Over 500 Copy & Paste Facebook Posts and Twitter Tweets You Can Add to Your Graphics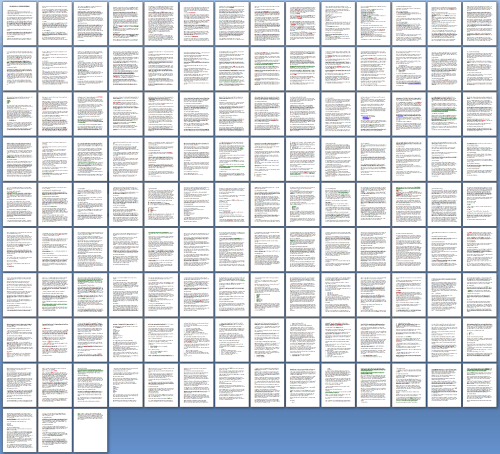 We want this to be fool-proof and so easy that you do it every day. That's why we're including these prewritten tips that you can use as your starting point, or just copy & paste onto your graphics or post directly to your social media accounts.
You'll get:
365 Business & Marketing Tips – that cover a wide variety of business and marketing strategies that you can use to teach your market.
150 Social Media Tips – that you can use to teach your market how grow their business using Facebook, Linkedin, and Pinterest.
Not in the Business Niche? Good News!
You'll Also Get 300 of Our Hand-Picked Quotes You Can Use on Your Graphics!
You don't need to be in the business niche to benefit from this training. Not only will you learn how to create your own graphics, no matter what your niche is, but we're also giving you 100 handpicked quotes about finance, health, and overall success.
Just copy and paste them into the tools we are teaching you about, add your URL – and you're ready to share.
You'll get:
100 Famous Quotes about Success
100 Famous Quotes about Finance
100 Famous Quotes about Health
Only $27 $17!
[amembercart productid="30″]
Just Added!
You'll also get a collection of over 27,000 graphics & doodles to use when creating your graphics, blog posts, and more.
Samples include –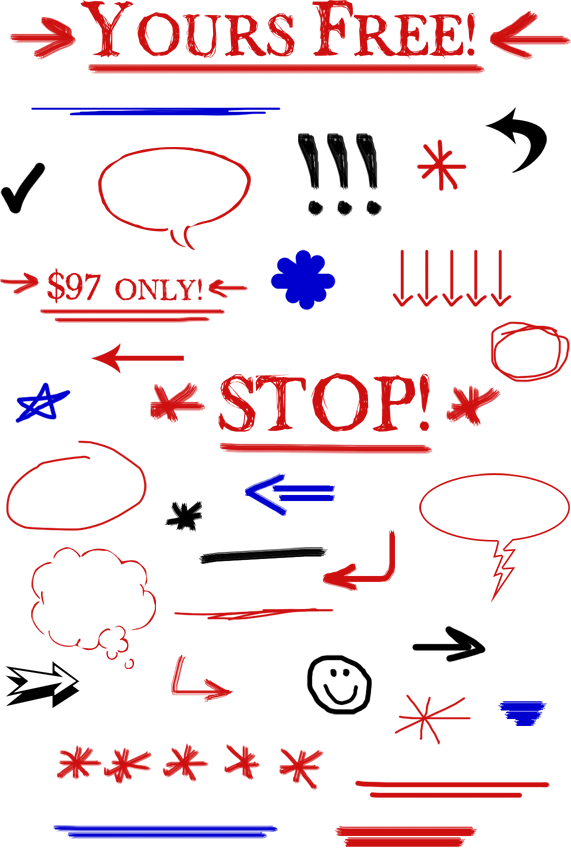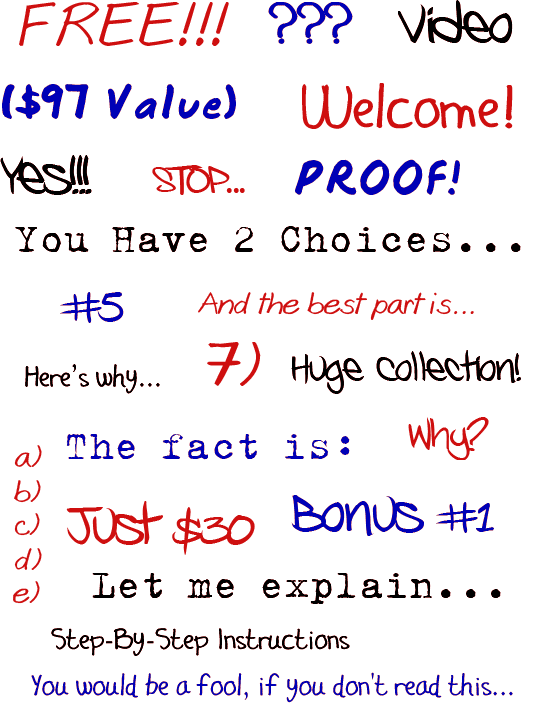 Get Everything you See on this Page for Only
Only $27 $17!
[amembercart productid="30″]