We have a special treat for you today. Leonie Dawson, creator of the super-popular "Create your Shining Year" planners sat down for a chat about success.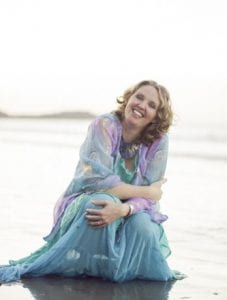 Who is Leonie?
CEO. Author. Artist. Creative. Blogger. Hugger. Mama.
From her beautiful accent you'll discover she's Australian, too.
Street Cred? She's got it in spades. For instance, she's created a business that has generated millions in revenue.
And she makes the world a better place.
Some of the things we talked about on the call included:
One simple thing that's different between six figure earners, millionaires, and billionaires. (Remember, success leaves clues. Follow this one.)
Why her planners are so powerful and popular. (One word. Results.)
For entrepreneurs, why we should care about the life planner. (Warning. She gets a the soapbox here, and rightfully so.)
What if we're too busy to sit down and plan? (Major butt-kicking here!)
Why success is so important to Leonie. Hint. It's because she can make the world a better place on a bigger scale. (We both cried a little at the end.)
Listen to the interview here:


We love this planner, and it works really well to plan out not only what next year will look like for your business, and also what you want your life to look like too.
Learn more about the "Create Your Shining Year in Biz and Life" planners here.
It's awesome if you want to do a lot of visualization and planning for 2016 – and especially if you're creative and want to have a keepsake to look back on at the end of the year when you go "LOOK AT HOW I ROCKED IT! I'M AWESOME!!!"
Here's a sneak peek at the "Shining Life" workbook:
And here's a sneak peek at the "Shining Business" workbook:
And the Diary Planner, too:
This gets a big recommendation from us.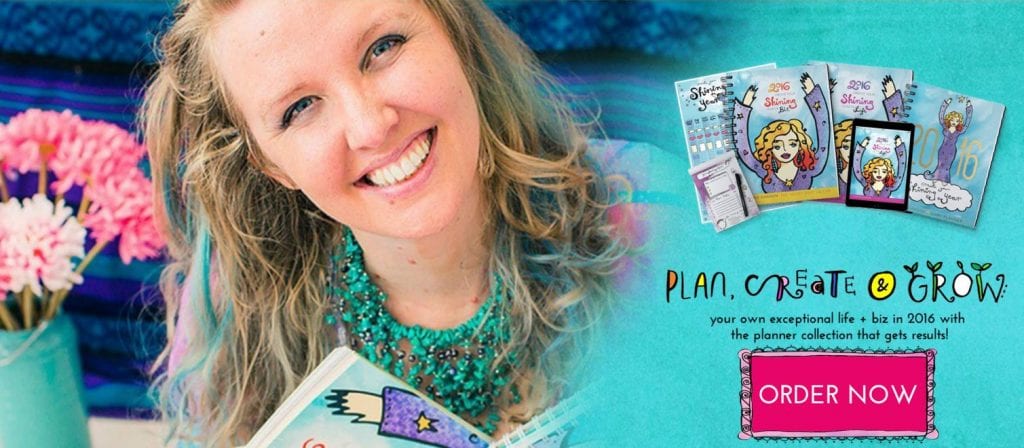 Oh! Be sure to check out these resources mentioned on the call, too.
We hope you enjoyed the call!
Warmly,
Nicole Dean & Melissa Ingold