Reasons Smart People Promote CoachGlue.
1. "Repeat sales" is our middle name.

Our customers buy EVERYTHING that we release. (Seriously. Everything.) They log in to get their content and buy again – and again.

2. Lifetime tracking rocks!

We use Infusionsoft – and our customers buy over and over and over again. You're getting tagged to your referrals FOR LIFE.

3. Recurring Revenue is Sexy.

The backend is our monthly "Teach your Tribe" program – which is pretty freaking sweet, if you haven't seen it yet.

4. Yes, You Get Paid Weekly.

Our loyal affiliates get paid weekly. And, yes, we pay on time, every time. (Only exception. The "stinker clause" applies. So, if there is anything suspicious we may hold the payment for up to 45 days. This is extremely rare and has only been done in extreme cases where we were targeted with credit card fraud.) If you're a brand new affiliate and we don't know you yet, you may have a slight delay on your first payment while we get to know you. After that, you can expect weekly payments, just like our other affiliates.

5. We love having contests and giving gifts to our affiliates.

Plus shout outs! We love showing you off.

6. Guest Blog Posts are Available.

Just send us 3-5 questions and we'll answer them in a guest blog post that you can use to promote – and earn.
What to Promote?
We have lots of funnels that are working well and everything feeds into our "Teach your Tribe" program.
How to Become an Affiliate?
Just sign up here: Join our referral / partner program

If you're already an affiliate, simply log in to get your links here.
Do We Have Tools?
Of course. And we have lots more coming soon.

Graphics: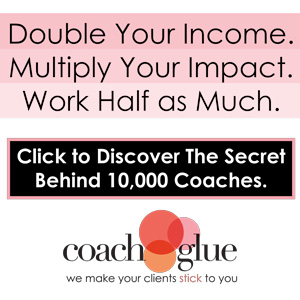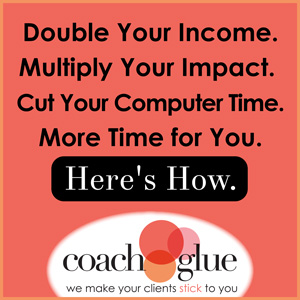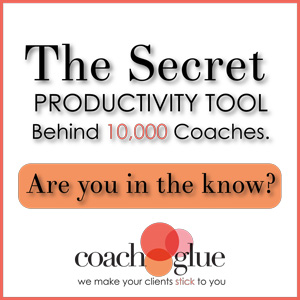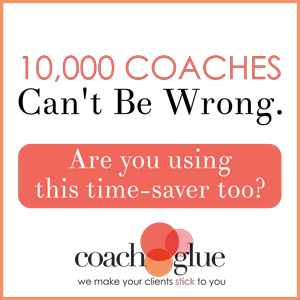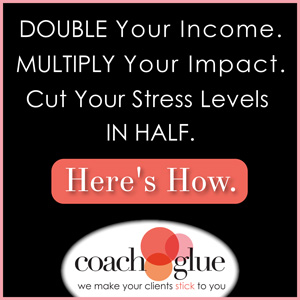 Who Else Promotes Us?
Rachel Rofe, Kristen Eckstein, Connie Green, Ronnie Nijmeh, Justin Popvic, Barb Ling, Jimmy D. Brown, David Perdew, Dennis Becker, Tawnya Sutherland, Tina Williams, Alice Seba, Paul Evans, Kelly McCausey, Jeanette Cates, Angela Wills, Sharyn Sheldon, Lynette Chandler, and tons more great people!