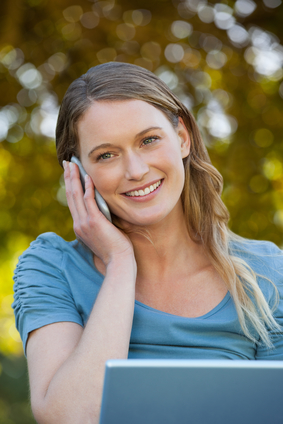 We were just talking about a question that a potential customer of ours had about our coaching workshops.
She said…
"I really love how much content you provide in your coaching workshops, but I don't understand how I can use all that stuff in my business."
We get it!
Most people think that they'll never be able to use all the fabulous goodies that we provide in our workshops, but the truth is, there are so many ideas for using them.
Here are 5 ideas to get you going:
1. Host regular online workshops or classes (or make it exclusive by opening the doors for enrollment just few times a year).
2. Set up a year-long academy and use many of our workshops and content packages to deliver training to your clients.
3. Package up your expertise + our content into ecourses that you sell over and over again.
4. Develop a monthly group coaching program and then use our content and templates to create your curriculum.
5. Host an in-person weekend workshop in a beautiful location using our materials to teach your tribe.
Excited about the possibilities?
Get started with our brand new workshop called: "Authentic Pricing: How to Confidently Raise your Rates and Start Working with Fun, High-End Clients".
Click Here to teach your peeps how to raise their rates and work with awesome clients.
You'll get training workbooks, exercises for your clients to do, checklists, PowerPoint slides, and so much more!
Plus, you'll also get our Sales + Marketing Materials Kit to help you sell your workshop and start collecting payments right away.
Here's an overview of the 4 sections of this workshop:
Module 1: How to Position Your Own Unique Style of Coaching as the Hottest Flavor of the Century
Module 2: How to Raise Your Rates, Out-Price Problem Clients and Attract

Oodles of Fun, High Paying Clients

Module 3: Phase Out By-the-Hour Pricing and Introduce High-End, High-Value Packages that Wow Clients
Module 4: How to Gracefully Transition Current Clients from Your Outdated Rates to Your New and Improved Pricing Structure