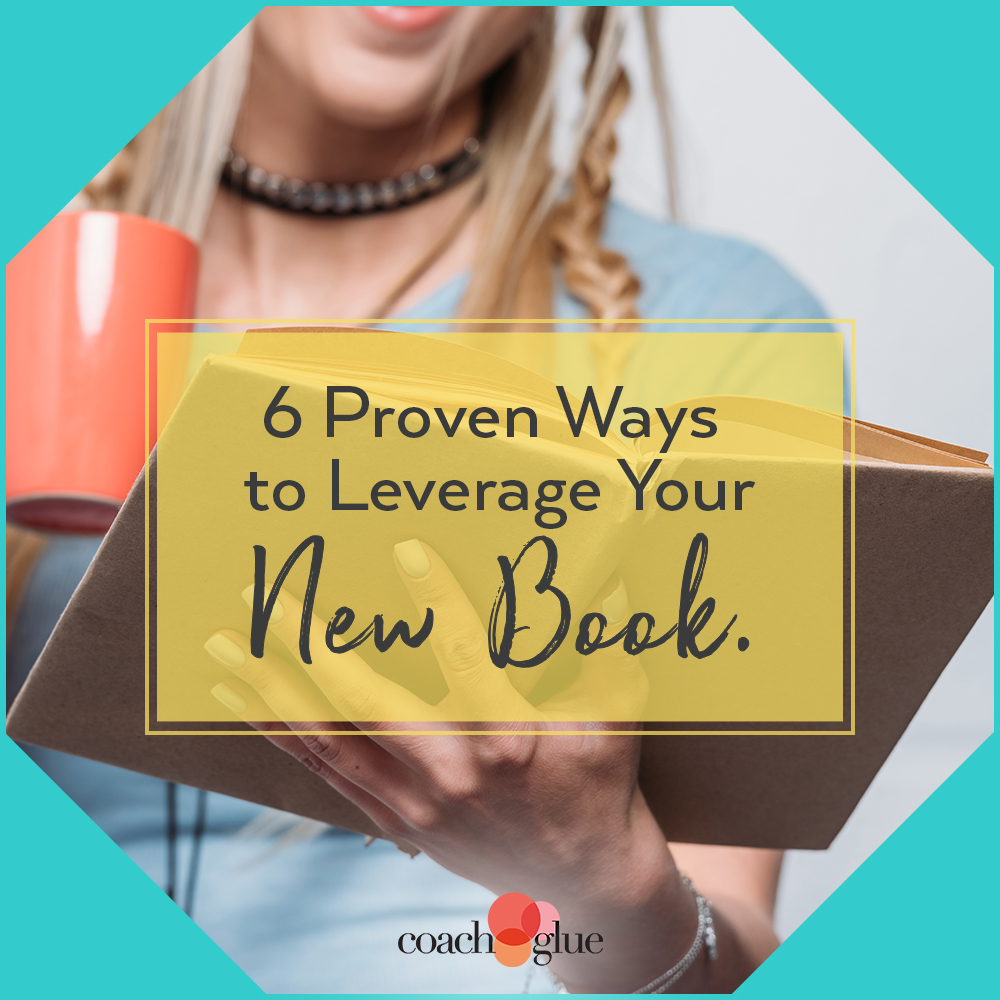 Good for you for getting that book published! It's no easy feat and yet you put in the time and have a nice reward to show off. But you may be questioning, "Now what?" Now it's time to promote that book and build up that street cred.
Gone are the days where publishing houses promote the book for you – unless you're a superstar author like Stephen King or James Patterson. Very often publishers will ask prospective clients if they have a marketing plan for selling copies of the book before they even extend a contract offer. If you can make it through the actual writing/publishing phase, you can survive the promotion phase.
1. Plan a social media book launch.
Social media can be exceptionally powerful for book launches but you can't just expect overnight success. It's preferable to build your audience while you're still writing the book so you can also build buzz for the launch. But even if you're just starting to build an audience, you can still share tidbits or chapters of the book to get them invested in the topic.
With the advent of Facebook Live, your book launch can be more interactive. Your fans can see your face, hear your voice, and relate to you as a person instead of just a name. Your Live doesn't have to be long, even a nice "welcome and thanks for coming" message can be enough to get started but once you're off video, be sure to engage your audience by answering questions or asking your own questions if the group is quiet. Create your own hashtag and use that throughout the party.
2. Plan a local in-person book tour.
Local bookstores often like to showcase local authors so talk to each one (yes, even the big box names) and arrange for a reading or a meet-the-author night. It's a win-win for the store because they will sell copies of the book but it's also a way to get your name out into the local community. Also check with your local library about having a meet-and-greet.
3. Add the title to your media credentials.
Yes, having a published book – even a digital book on Amazon – gives immediate credibility to your resume. It's more proof that you know your subject matter well; grow your credibility even higher if you reach the Amazon bestseller list. When reporters or other media types are looking for experts to feature in their stories, seeing someone who has a published book will move you near the top of the list.
4. Email your list.
Your email followers are loyal so tell them first about the book launch. Arrange for a giveaway just for your email list to make them feel extra special for being loyal. Ask them for their help in promoting the book by sharing your social media posts. Most of all, thank them for being loyal.
5. Create some multimedia posts about the book or the writing process in general.
Record another video (or series) or write some blog posts about what it was like to work so hard on this book. Give a real behind-the-scenes description of the process to inspire other authors. You should add a call to action to buy the book but the video should be more educational instead of a "buy me NOW!" message. You could also create a book trailer, similar to a movie trailer, and start promoting that on social media before the book launches.
6. Turn Your Book into an Online Course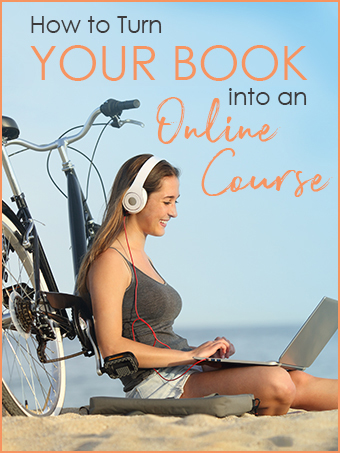 While some natural born readers will flock to your book, others may not because they don't like to read or because a book isn't interactive. To gain those followers who like interactivity or accountability, turn your book into an online course. Our latest Workshop is all about that topic and you'll receive every single component you need to do the work yourself and then teach it to other writers. With our done-for-you content, all you have to do is make a few edits, brand it, and be ready to promote to your tribe. Check out the workshop here