This special Deal of the Day offer goes away in:
Use Our Content to Create a List Building Freebie, Mini Digital Product, or Create a Training Library for Your Members and Clients
We know you're busy running your business and having a life, so we've made it easy for you to grow your list, develop mini low-cost products, and create a training library for your members and clients (free or paid).
Each package includes a workbook and checklist that you have permission to edit, put your business logo and name on, and sell or give away to your clients/customers/members.
Imagine How Fast Your Business Would Grow if You…
Use our content to develop a free gift that you can give away to grow your mailing list and get new clients
Create a mini, low-cost product by recording a video or webinar training and then include it with the workbook and checklist, and sell it to your clients
Boost the value of your monthly group coaching program by creating a training library for your members and clients
Set up a lead page giving away the content and promote your lead page through Facebook ads to grow your mailing list
Ready to save a ton of time + money and grow your business?
Here is What You Get with the "How to Discover Your Purpose So You Can Love Your Business and Your Life!" Workbook:
You'll get a step-by-step workbook that you can sell to your clients, or add as a bonus to your existing coaching programs.
No more writing content from scratch or paying a ghostwriter hundreds or even thousands of dollars to help you develop your training content.
We've done all the hard work for you, and we've made it super affordable so it's easy on the wallet. Now all you have to do is use it!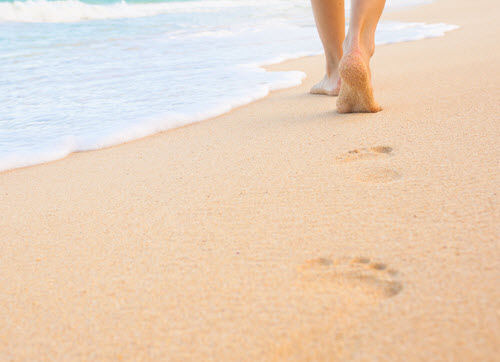 The Step-by-Step Workbook Covers (20 pages):
Your Personal Passion Project: How to Dream without Limits

Exercise: If I could spend my time any way I liked

Keeping a Journal: It's Not a Diary. Doing this specific method of journaling helps you to discover your true passion over time

Exercise: My Daily Questions: Brainstorming Activity

Creating a Journaling Space that Inspires Creativity and Frees your Mind to Dream

Exercise: What's in your ideal Journaling Space?

What Others Think: Your Passions May be Obvious to Everyone Else but You so Ask

Exercise: Discover Your Superpower, Discover your Passion

Looking Back. Discover your Passion from the Future

Exercise: Your Autobiography

Get Out of Your Office: Your Passion is out there waiting to be discovered

Exercise: Plan New Experiences

Chase Shiny Objects: The Possibilities Truly are Endless

Exercise: List of Future Projects to do Someday

Evaluation: Time to Put it all Together so you can Love your Business and your Life
Your clients will LOVE having this workbook that they can download or print off.
Take a Peek at the Fabulous Content You'll Get:
Step-by-Step Workbook

This package is only available for purchase through today and then it's gone!
Get this today only
$37 $17 with coupon below: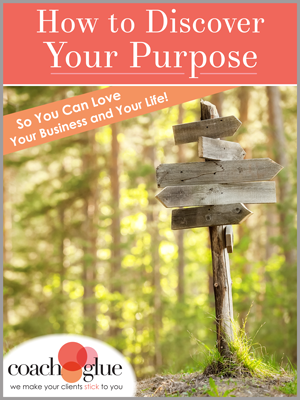 Save $20!
ENTER COUPON CODE: 2022

Want a better deal?
Our very BEST deal is to
get all 12 Deals for only $197!!!!