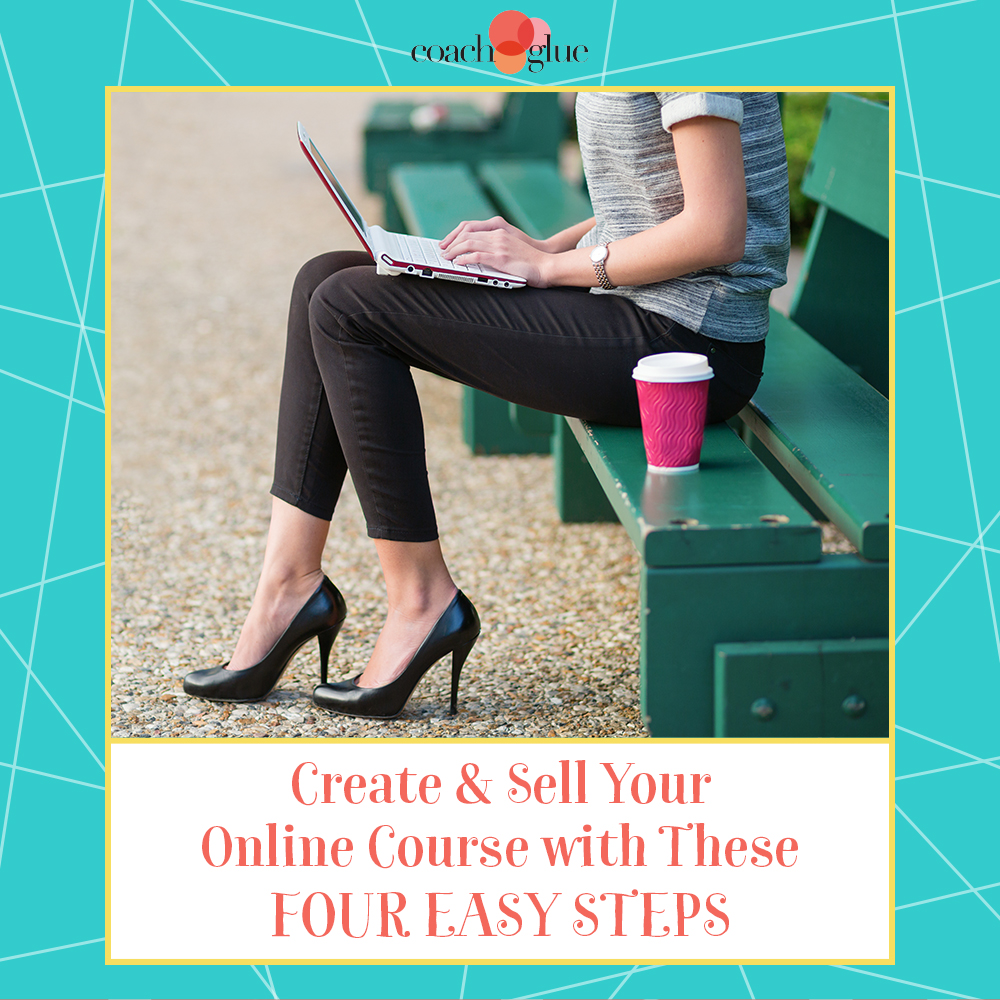 We want you to succeed in your business and we love nothing more than hearing YOUR success stories.
But a lot of you are overwhelmed by decisions and tech and all of the noise.
You don't have to be, though.
What if it were as easy as four steps to create and start selling your courses?
It can be.
Here are the four steps…
1. Create your training.
Now this may sound overwhelming as a first step, but it's WHAT WE DO FOR YOU!
You can create a course yourself or you can use one of our Teach Your Tribe packages or Workshops to help you to do it. We hand you a script! It doesn't get any easier than that. Heck, our workshops come with sales pages so that's done, too.
Or you can take one of our planners and create a video for each step in the planners. Instant course. Easy peasy.
Over 68,000 people just like you are teaching their courses there. It's easy. It's fast.
You can even get started here for free by signing up with your email and by naming your "school" or your course area. They handle everything.
It's actually a path that you'll be able to follow. Nothing to install. Nothing techie. Just follow the directions and upload your content.
3. Make it beautiful and easy to understand.
Once you sign up for an account, you'll want to learn exactly how to make the most out of Teachable. Our good friend and super smart teacher, D'vorah Lansky, has created a course that teaches you how to create a stunning & smart online course here.
She's recorded bite size videos for EVERY step so you can watch the ones you need as you're setting up your classroom.
AND… she's offering $200 off right now to our audience instantly with this special link.
Her students are making sales of their courses for the first time, because they aren't stuck trying to figure out how to put the pieces together. It just works.
4. Sell your new course.
Shout about it from the rooftops everywhere you go. (That's smart marketing.) That way you can help more people.
Actually, there is a fifth step.
5. Give yourself a high-five.
You did it! Congrats. You're earning passive income. Isn't it amazing?!
Warmly,
Nicole
PS. We appreciate you. Be sure to send us your success story. We can't wait to feature you!