Our favorite Zig Ziglar Quotes for Coaches are…
1. I believe that being successful means having a balance of success stories across the many areas of your life. You can't truly be considered successful in your business life if your home life is in shambles.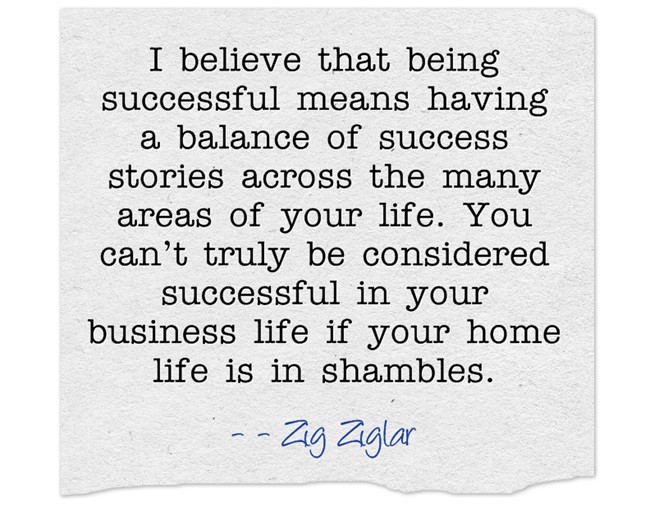 2. People often say that motivation doesn't last. Well, neither does bathing – that's why we recommend it daily.
3. People don't buy for logical reasons. They buy for emotional reasons.
4. You cannot climb the ladder of success dressed in the costume of failure.
5. You do not pay the price of success, you enjoy the price of success.
6. You will get all you want in life if you help enough other people get what they want.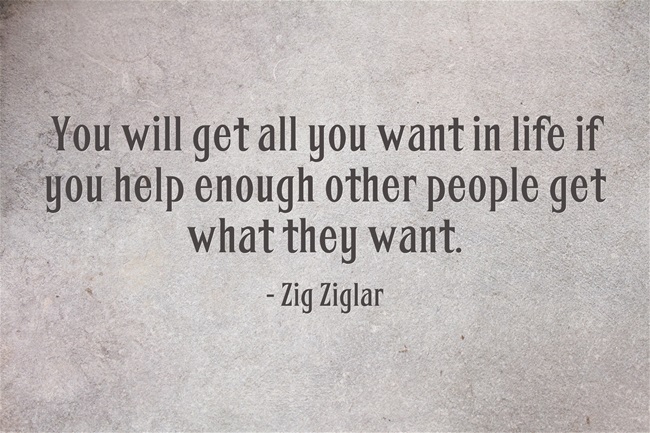 7. A goal properly set is halfway reached.
8. Failure is a detour, not a dead-end street.
9. Your attitude, not your aptitude, will determine your altitude.
10. Remember that failure is an event, not a person.

11. If you can dream it, you can achieve it.
12. Money isn't the most important thing in life, but it's reasonably close to oxygen on the "gotta have it" scale.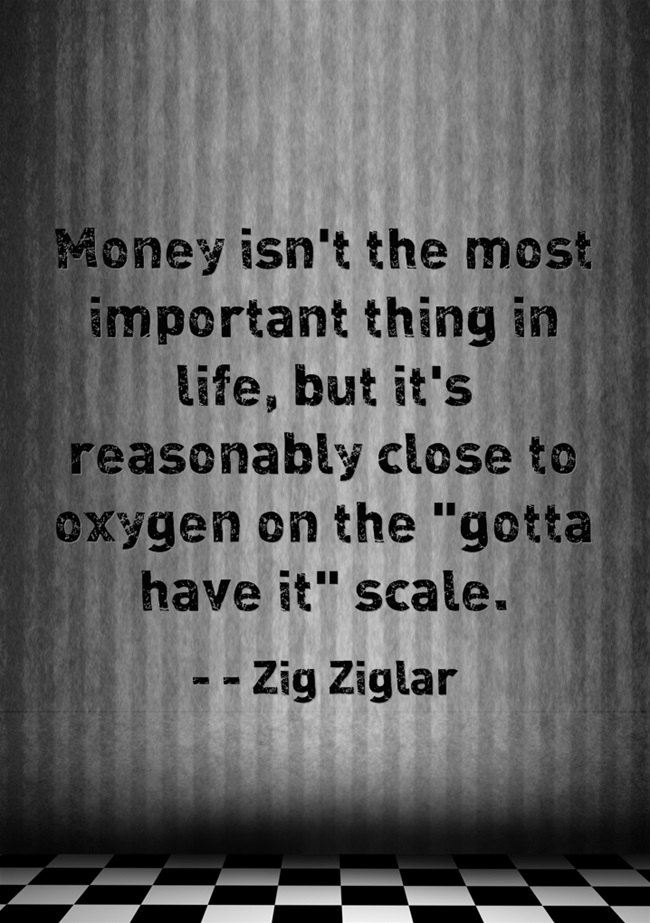 13. Statistics suggest that when customers complain, business owners and managers ought to get excited about it. The complaining customer represents a huge opportunity for more business.
14. People who have good relationships at home are more effective in the marketplace.
15. Success is dependent upon the glands – sweat glands.
Check out Zig's Best-Selling Books and Audios on Amazon:
Want More Inspiration Today? Here are a few of our favorite Zig Ziglar videos from YouTube.

Goal Setting Video 1:
Goal Setting Video 2:
Goal Setting Video 3:
What's your favorite Zig quote?
We would love to hear. There are so many good ones.