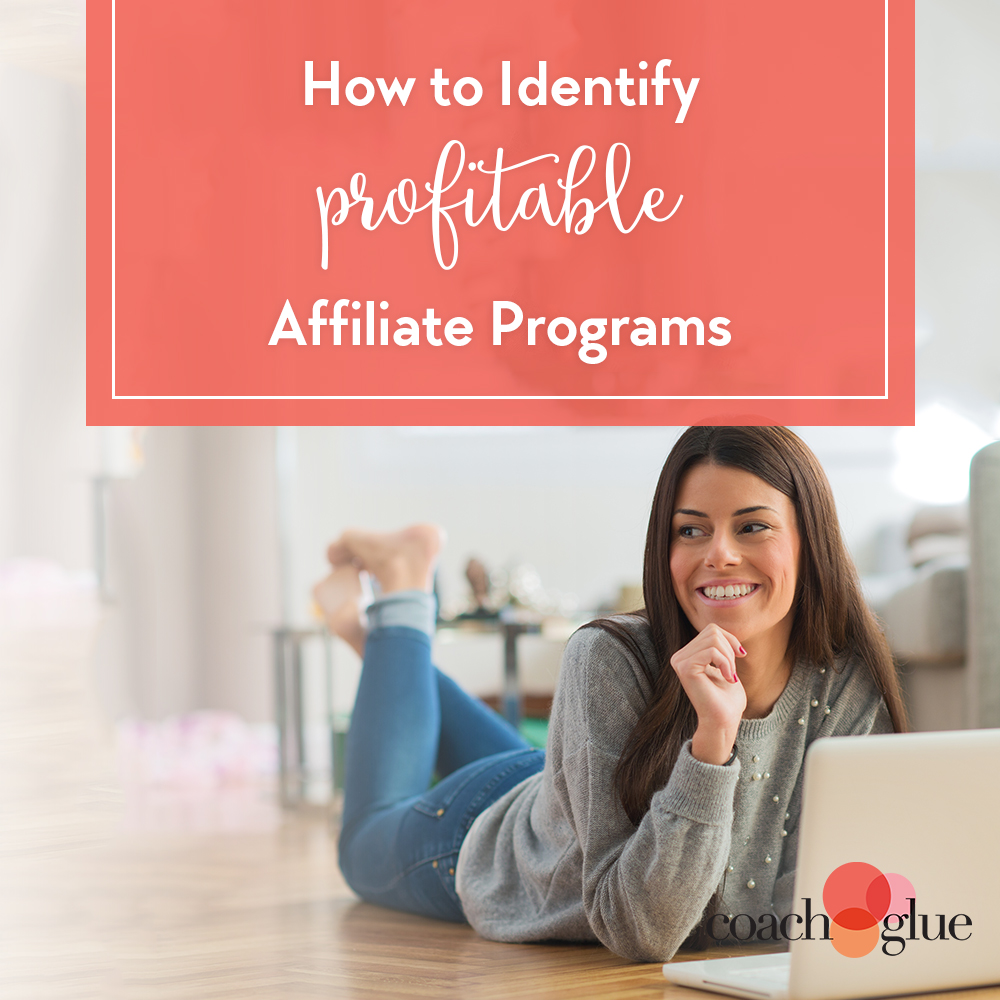 It's no secret that one of our favorite income streams comes from affiliate sales. Affiliate marketing allows us to:
Leverage our time better by not having to create more products
Share the best resources with you!
Earn recurring revenue (something we know everyone loves)
Plus, we've made some awesome friends and forged some amazing business partnerships that all started with affiliate marketing.
But here's the thing—you can't just start signing up for programs and spreading links around and hope for the best. Instead, you want to carefully consider the products and programs you'll be promoting.
Your Tribe Comes First
This is the absolute number one rule when it comes to affiliate marketing. You must always keep the best interests of your subscribers and fans in mind. When it comes to promoting products, that means it's almost always best to share programs that:
You use and love yourself (or at least have experience with)
Provide value for your subscribers
Are from sellers who you trust
The general rule of thumb we live by is this: if we wouldn't recommend it to our sister, we won't recommend it to you.
What You Need to Know About Cookies and Tracking
Most affiliate programs depend on cookies for tracking. Cookies are snippets of code that are saved to your computer when you visit a specific page. They're how Amazon so cleverly reminds you again and again (and again) about that pair of shoes you looked at, and why Facebook keeps showing you that same ad for the course you didn't buy. And they're how affiliate referrals are tracked, so it pays to know how the programs you're interested in work.
In some systems, commissions are based solely on the cookie. If someone clicks your link and makes a purchase, you get paid. In other systems (such as our own affiliate program), once the initial affiliate relationship is established, you will get paid for everything your subscriber buys, even if they never click your link again.
This is called database referrals, and it can be extremely profitable. All you have to do is promote a single product—sometimes even a free gift!—and let the seller do the rest.
Beware the One-Hit Wonder
Yup. We're lazy. If we're going to go to the trouble of scoping out an affiliate program, getting all signed up, grabbing links, and promoting, we sure as heck don't want to do it for a single product.
That's why we recommend you look for programs that have a proven track record of new releases—or at least a plan for the future. After all, if the product is good, your audience will want more, right?
Ready to Rock Affiliate Marketing?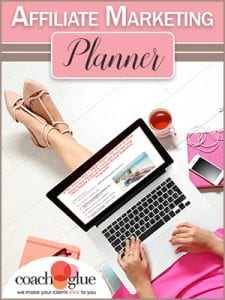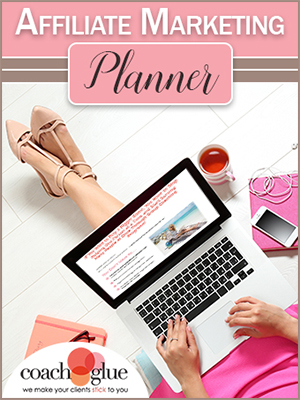 If it's time to up your affiliate marketing game, we've got you covered with our brand new Affiliate Marketing Planner. Inside you'll find a step-by-step plan to create the foundation, weave recommendations into your marketing plan, and even track and tweak your results.
With interactive exercises and helpful instructions, you'll be profiting from affiliate marketing in no time. And of course, it's rebrandable, so you can add your own logo, training and experiences and sell it to your audience (or give it away as to help grow your list).