We're not running any specials right now, but…
If you sign up for one of the freebies below, you'll get notices when we do run a sale.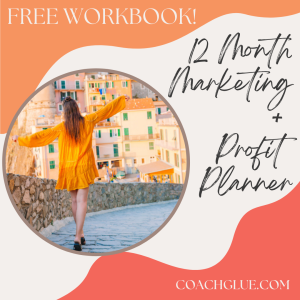 Free Marketing Clarity Workbook
Make your next 12 months your best 12 months with our printable Marketing + Profit Planner.
[thrive_2step id='22029']GET YOUR COPY[/thrive_2step]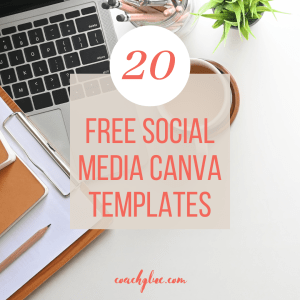 Don't know what to post today?  Use our free social media graphics to generate ideas. 
[thrive_2step id='21974']DOWNLOAD NOW[/thrive_2step]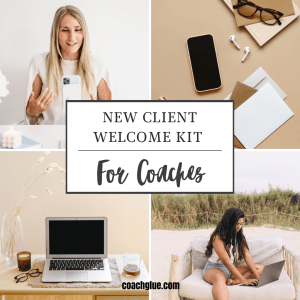 From a confidentiality agreement to referral requests, you'll save time and streamline with our free coaching forms. 
[thrive_2step id='21942']YES, PLEASE![/thrive_2step]