What If You Could Help Your Clients Confidently Show Up On Video and Attract New Clients in Just Minutes a Day?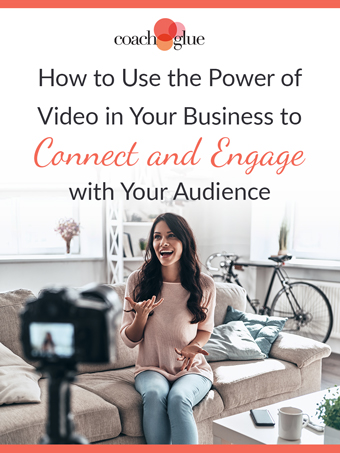 Can your clients relate to any of the following very common thoughts about filming *gulp* video content?
"I love the idea of doing videos, but what should I even talk about?"
"How do I get people to actually comment & engage when I'm Live–or follow me after watching one of my TikToks?"
"Why do I lose viewers halfway through my Lives and webinars? Am I saying the wrong things? Ugh!"
"There are a million videos out there already. Why should I even bother adding mine to the mix?"
"How often do I need to post this stuff anyway? Does anybody really want to see my lunch for the 4th day in a row on Instagram Stories?"
(And this isn't even counting all the ever-so-techy stuff like, "How do I even 'use' someone's sound on TikTok?" and "How do I add tags on YouTube so people actually find me?")
If these are the questions your clients are asking, they're not alone. Many entrepreneurs struggle to create video content that connects and converts.
But there is good news…
Creating client-magnetizing video content doesn't have to take forever, feel icky or be a huge waste of time!
Here's the deal:
You know your clients' soulmate-level clients are already out there. (And they're waiting to hear from them!)
But you also know that just throwing up any old video content does NOT a loyal fanbase–or client docket–make.
If you're ready to help your clients CONFIDENTLY create video that's oozing with empathy and compassion for their ideal clients, positions them as an expert who has #mostoftheanswers, solidifies their space in the marketplace and actually helps them make sales…
We can show you the way!
 
Using Our Done-for-You Video Script You'll Be Able to Help Your Clients Use the Power of Video in Their Business to Connect & Engage with Their Audience 
Whether you want to record a video training as your new product, or host a livestream or webinar for your clients – this video script has been completely done-for-you!
Or, if video really isn't your thing, just use the script to record an audio!
This 26 Page (9,341 word) Step-by-Step Video Script Covers:
Step 1: Influence & Inspire with Instagram Live
Step 2: Rock Your Reach with Instagram Reels
Step 3: Gain Insanely Loyal Fans & Followers with Facebook Lives
Step 4: Craft Replay-Worthy and Revenue-Generating Zoom Webinars
Step 5: Get in the YouTube Game & Connect with Billions
Step 6: Tap Into the Uniqueness of TikTok & Go Viral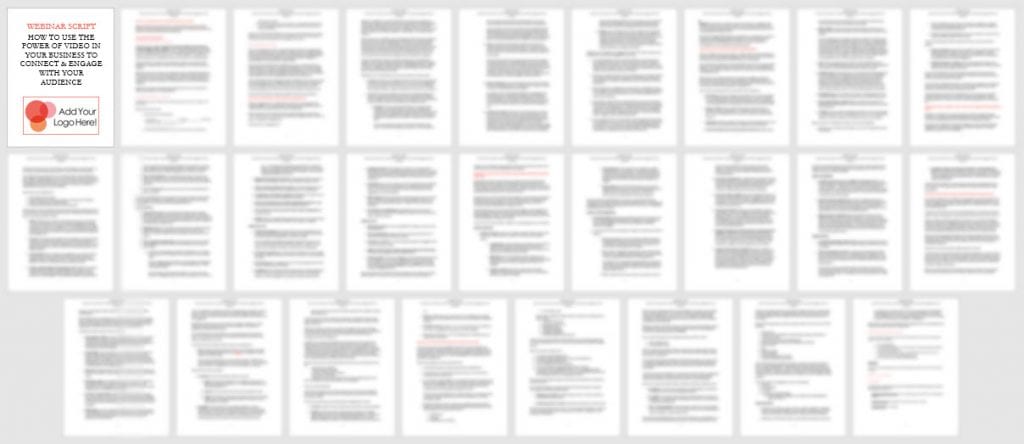 Who Wants to Over-Deliver to their Clients? You Do!
Which is Why You'll Get this Juicy Workbook that You Can Include with Your Video Training (Or Sell on its Own if Video isn't Your Jam)!
Because who doesn't love a good workbook?
Your clients are totally going to crush on this workbook filled with all the goodies that will help them take action.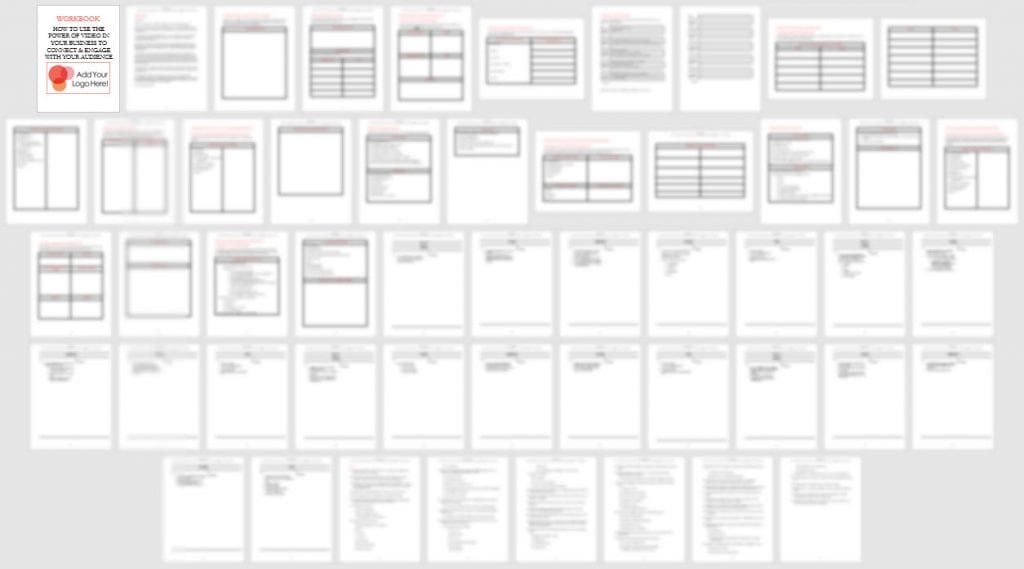 Creating Buzz for Your Offer is a Breeze with these 21 Done-for-You Facebook Posts
No more wondering what to post on social, just copy and paste these Facebook posts to help you promote your new product.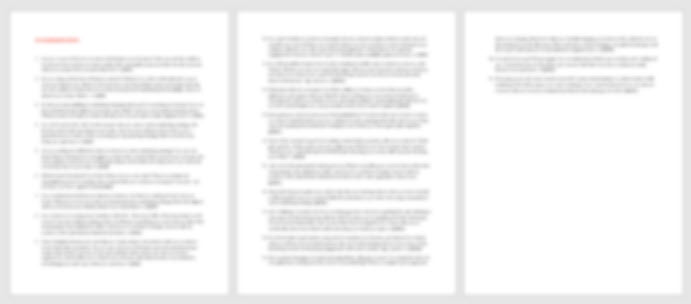 Professionally Written Sales Copy to Help You Sell Your Offer
Because who wants to spend weeks writing sales copy instead of making money. Just copy and paste this professionally written copy into your sales page template, add your buy buttons, and CHA-CHING! You're ready to sell your product.

Get this Package for Only $97!
What Can You Do with This Content?
Record a video or host a livestream/webinar using the script and then package up your training with the workbook and sell it on your website.
Sell the workbook by itself without video.
Record an audio using the script and package it up with the workbook.
Create new a product and include it as a bonus for one of your other courses.
Use the content to create new trainings for your membership program.
Create a new product and use it as an upsell or cart bump offer.
Been invited to teach at an online summit or event? Use the content to create your new training.
Use the video script as the outline for a new book.
Add the workbook to one of your other products or courses as a bonus.
Use the content to create a VIP day around the topic of this package, and give your clients a copy of the workbook.
Want to create a product or course on a similar topic from scratch? Use the sales copy from this package to help you sell your offer.