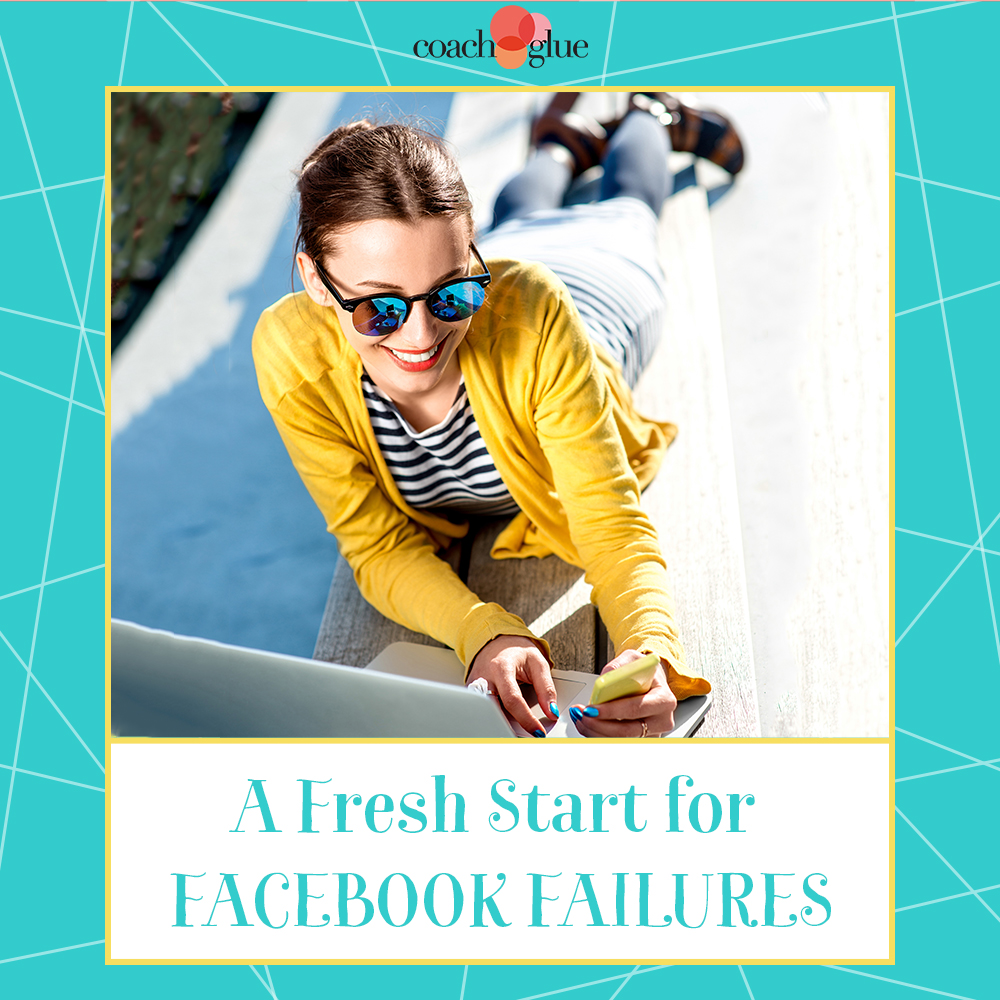 We often hear the word "segmentation" when talking about our email lists. It's a simple way to break our large, broad list into smaller groups or segments dedicated to a specific topic. But did you know you can also segment your Facebook friends for a similar effect?
Using the email example, let's say you attract hundreds of prospects to your list who want your free giveaway. The future messages you send to that broad list will likely be broad in nature, talking about what you offer, where you'll be speaking, along with advice and tips they can implement in their lives.
If any of those hundreds of prospects go further and buy a course or coaching package, you'll want to segment them into a smaller buyers' group so you can personalize those messages. Now you can ask follow up questions about what they bought or you can guide them to the next logical purchase. You know these people are willing to spend money with you so it's easier to make offers to this list.
You can achieve a similar effect using the Facebook Segmentation feature and it's just as important with your social media contacts as it is with your email list. Do your college buddies and family members really want to hear about your business? Do your business associates want to hear your latest political rants or see pictures of your cousin's new baby? Segmenting your Facebook contacts allows you to personalize each group's messages.
How to Segment on Facebook
Go to your personal profile, scroll down to your Friends list and click that link. Now you have a full page of friend photos along with a box that says Friend. Click on that box to add them to a segmented group. This process is very simple but takes a long time depending on how many friends you have.
Key piece of advice: Plan out your segmented group names first (family, college, neighbors, business, local, clients, etc.) to move the process along smoothly. Just be prepared that this will take time and might get awfully boring so crank up some good tunes!
Using Facebook Segmentation for Posts
If you want to send pictures of the kids to your family, you'll want to click on the Custom Privacy link and select your "family" group. Likewise, if you have a business announcement that doesn't pertain to your family, click on your "business" or "local" segments under the Custom Privacy link.
Key Piece of Advice: Now that you have your segments named, when you send a new Friend Request, you can assign that name to a particular segment. Take advantage of that feature to save time in the future.
As with anything, there is room for improvement with this feature but it's certainly worth trying out. Once you get a plan in place it will become second nature to change the Custom Privacy settings and you may discover more engagement or more views since you're sending relevant messages to the right people.
Feeling Invisible on Facebook? We Can Help…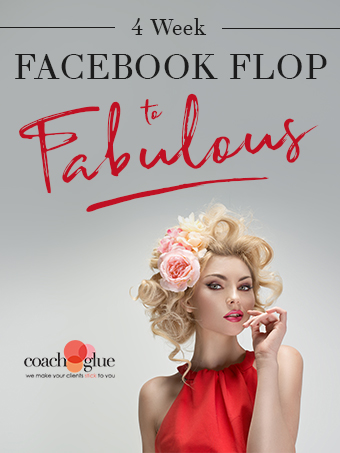 If you feel like you're talking to the wall on Facebook and really want to ramp up your presence, take a look at our latest workshop, 4 Week Facebook Flop to Fabulous. It's a 4-lesson home study course that brings you through the steps of analyzing what's not working; rebranding your profile; breathing new life into your assets; and re-engaging your core audience. Yes, it IS possible to become a sensation on Facebook, so check out the workshop.