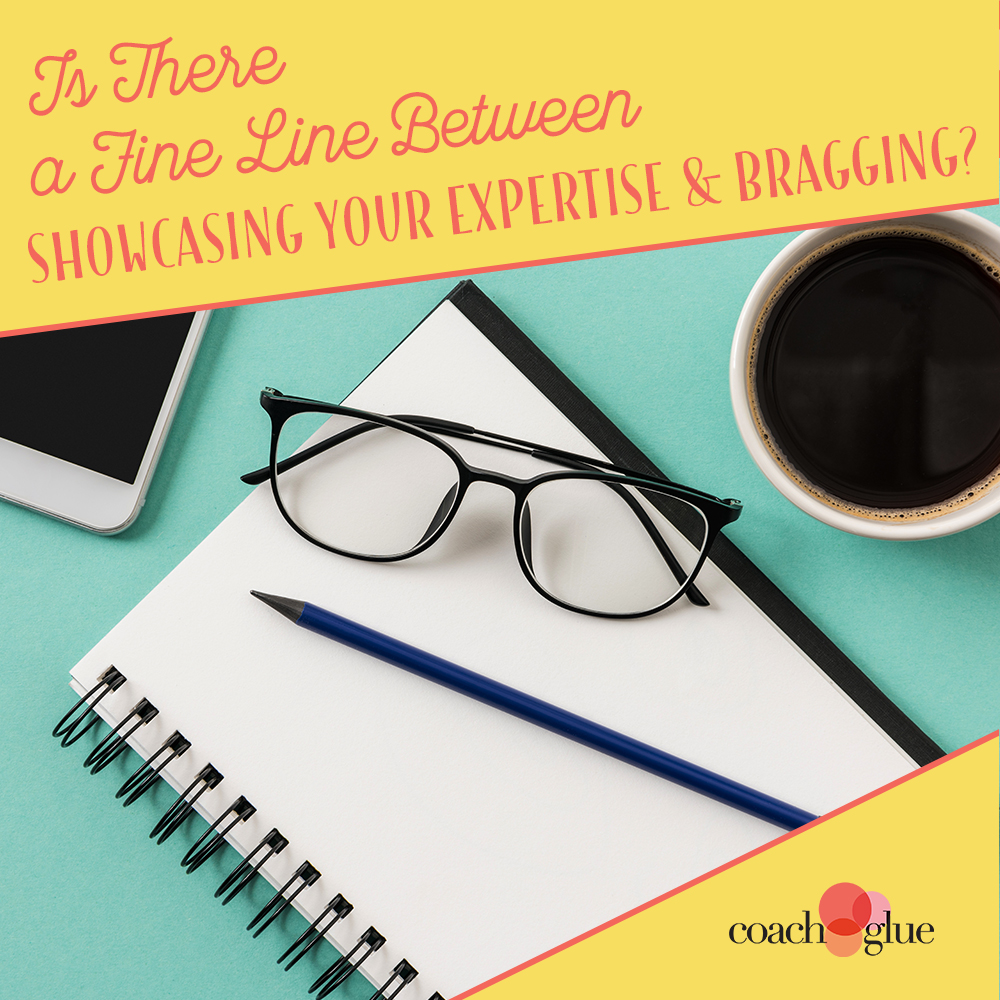 It's been proven that people buy from those they know, like, and trust – but a big part of building trust is having years of experience and a certain level of expertise in your field. Think about your own experiences in purchasing products or booking sessions with a coach. You may know and like someone but if they are brand new to the coaching field, or if they have only one year of experience, will you hand over your hard earned money as quickly as if they had ten years of experience or written an acclaimed book? Chances are you would not.
Developing your expertise is a never-ending task if you want to have a long lasting career and if you want to develop a nationally-known brand name. Your expertise grows exponentially every time you are interviewed, have a speaking engagement, write a book, appear on a news program, or win awards. But is there such a thing as too many accolades?
It all depends on the tone of your message. And chances are you've seen gurus on either side of this aisle.
Think of your website and your LinkedIn profile as your resumes. These are the places to list the specifics of your work, your years of experience, books or reports you've published, awards you've received, etc. All of these things are valid to showcase (so long as it's all true) because it all elevates your expertise and credibility. Media contacts, joint venture partners, or new clients will make a quick decision based on a professional resume so include everything and make it easy for them to contact you.
If you are a caring person looking to help others, that message comes across in your business and on social media. Caring for others and being humble will draw people to you naturally. However, if your message ever comes across as being jealous, or if you feel the need to constantly "one up" people by making your life or business or accomplishments sound more important than someone else's, then you've crossed the line into bragging, which can be off putting.
New clients want someone they can relate to, not someone who puts herself on a pedestal. Media contacts want experts to interview, not divas to manage. Constantly hearing about how you're better than others will send JV partners running because no one wants to partner with a drama queen.
Remember, your message is seen all over the internet thanks to social media and your cockiness will be noticed at live events. The tone of your message is vitally important to how others perceive you, which, in turn, affects your profits.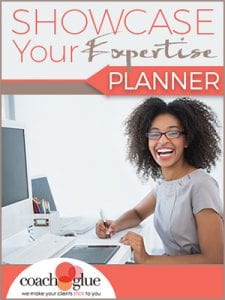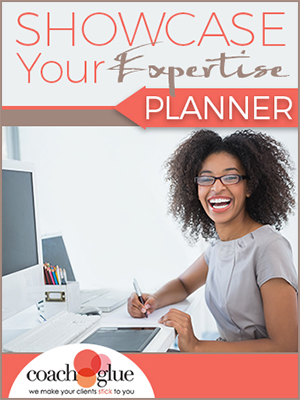 Establishing your credibility as an expert requires just as much attention and planning as your signature product, so make use of our newest planner titled, Showcase Your Expertise. Inside you'll find nine steps with lots of action tips and exercises to complete each section. Some steps involve brainstorming ideas and may take longer than others but each exercise is meant to organize your thoughts, consider how to best position yourself in your area of expertise, and how to convey your message to the world at large. Don't miss this chance to grab it!