After analyzing more than 1.3 million posts from the 10,000 most Liked Facebook pages, Social Media Expert Dan Zarrella, discovered that posting images will give you the highest engagement across the board.
Problem is, if you don't know how to create graphics, it doesn't really matter what the statistics say, right? Because you either have to:
Struggle and bumble through creating them yourself (and then you're too embarrassed to even post it on Facebook).
OR you have to pay someone else to make them for you (and it can be extremely expensive unless you know where to go).
Until now…
Our new Social Buzz Kits takes all of the confusion and hard work out of creating graphics that will generate more buzz for your business.
This Social Media Buzz Kit is on the topic of "Video Marketing" and includes:
25 social media graphics to share on Facebook, Twitter, Pinterest, and more.
PSD versions of all the graphics for easy editing
25 Facebook for business tips that you can copy & paste onto your Facebook page
Only $10!

[amembercart productid="64″]
Here's What You'll Get:
25 Social Media Graphics All About Video Marketing that You Can Post on Facebook, Twitter, Pinterest and More!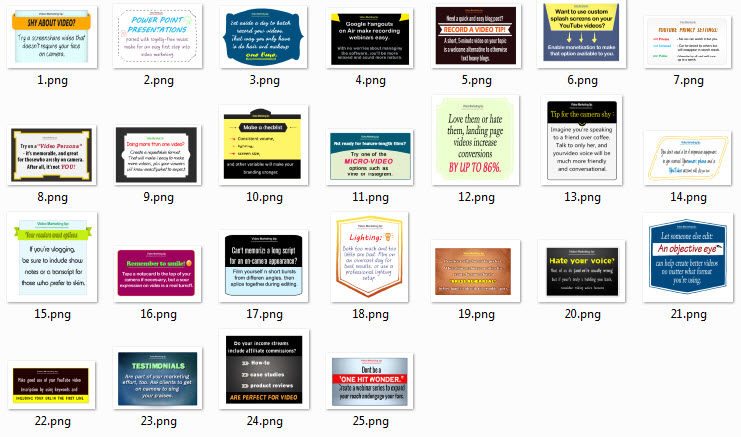 25 Business Tips All About Using Facebook for Business that You Can Share on Facebook or Twitter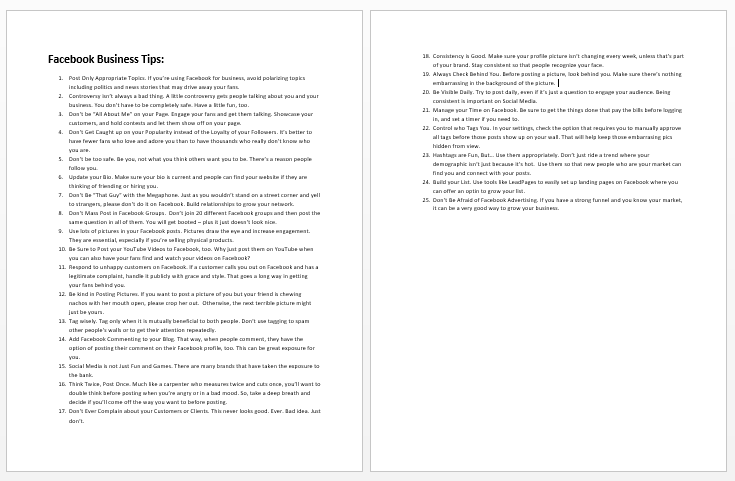 Only $10!

[amembercart productid="64″]