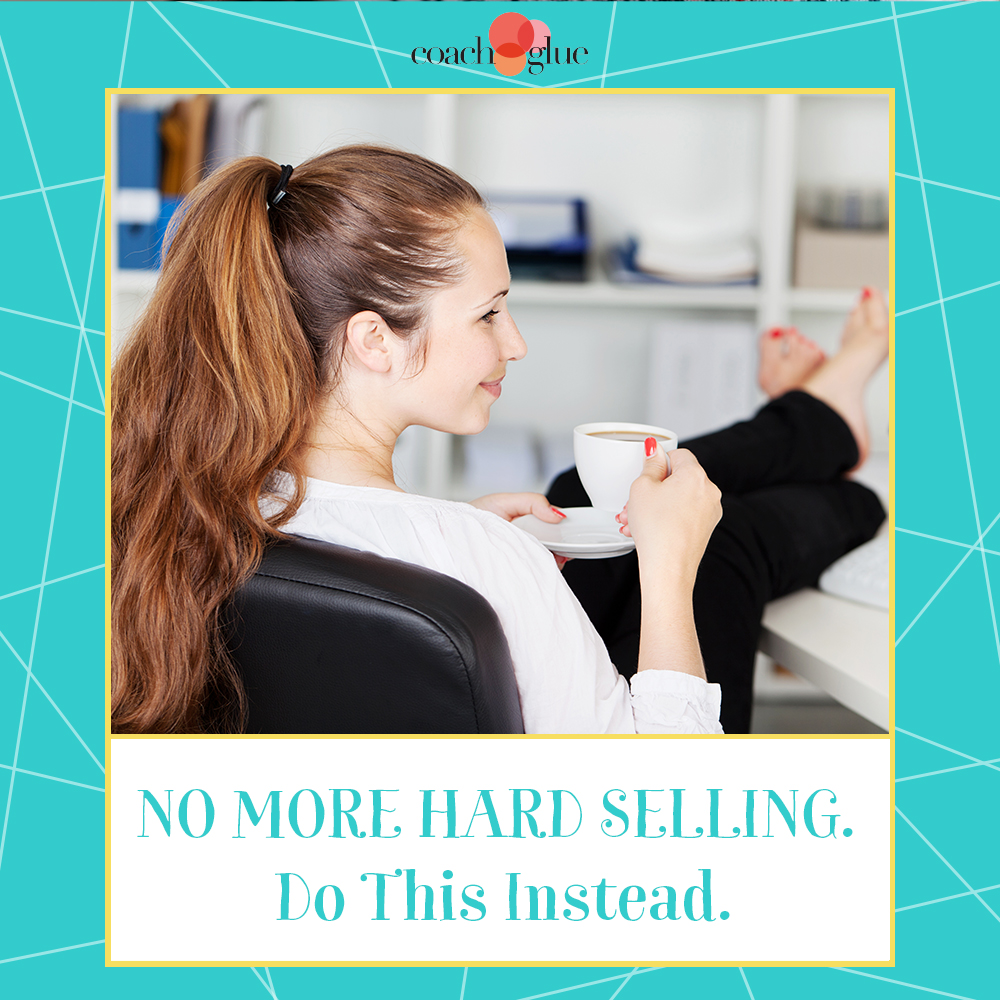 In all the time you spend online, how often have you landed on a sales page, started reading, then clicked away because of the sales tactics used? Or, before you even get to the sales page, what makes you want to follow someone online and learn more about them and their services? Is it because they come across like a stereotypical used car salesman who's always pushing his latest product or is it because the person connects with you on a personal level and tells their story?
There's a time and a place for the hard sell but in general, your audience will respond more favorably to you telling your story naturally, instead of always pimping a product. Your followers want to relate to you; they want to know you're a real person who's interested in helping them as opposed to a hard seller who just sees dollar signs.
Let's Start at the Beginning
Every story has a beginning, a middle, and an ending. If one component is missing, people will notice and you'll leave your followers confused about your message. For true authenticity, talk about your childhood and your background. Why are you drawn to your line of work? Did you have struggles as a child that you overcame? How did those struggles shape the person you are today?
Even tackling a few of these questions makes you sound like a real person; it shows that you're vulnerable and human, just like the people you're trying to attract into your tribe. You're not speaking to robots; you're speaking to people just like you. Remember, people buy from those they know, like, and trust and being authentic is one way to build up your likeability and credibility.
Now relate those stories to your product. Why did you create your product? Was someone the impetus behind the project? Not every story has to be serious; use those funny stories to add some humor, which adds another channel through which you connect with others.
Is Hard Selling the Same as Bullying?
With a hard sell message you may not be forcing someone to buy your program in a threatening way but it can certainly come across as extremely annoying, bordering on obnoxious. If all people see are social media posts promoting your product, with no mention of who the heck you are and showing no personality whatsoever, you'll surely lose followers. If your sales page is poorly written and starts off with hard sell copy without a mention of who you are or the benefits of your product, you're losing out on sales as people click away.
Storytelling and relationship marketing work hand in hand. As you get to know your audience, you share more of your story, which makes them relate to you better, thus earning more sales. The greater value you deliver, the more frequently your followers will recommend you to others, thus leading to more followers and prospects who want to hear your story.
Dig Deep and Craft Your Story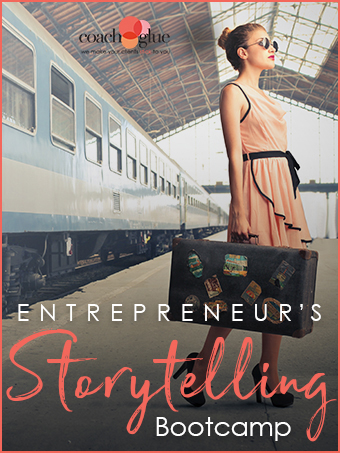 We've got a brand new workshop ready that help you dig really deep and bring out all the elements of your story that will attract your tribe. In our Entrepreneurs Storytelling Bootcamp, you'll receive 4 modules that always include exercises and action plans to get you really thinking and to keep you focused. It's not easy writing your story and it's easy to get sidetracked or wondering how much is too much to share. With this self-study course, we'll walk you through the process so you can start sharing your story and building up your tribe. Check out the workshop here