But before you go…
Grab the done-for-you abundance journal that you can sell to help your clients transform their limiting money beliefs!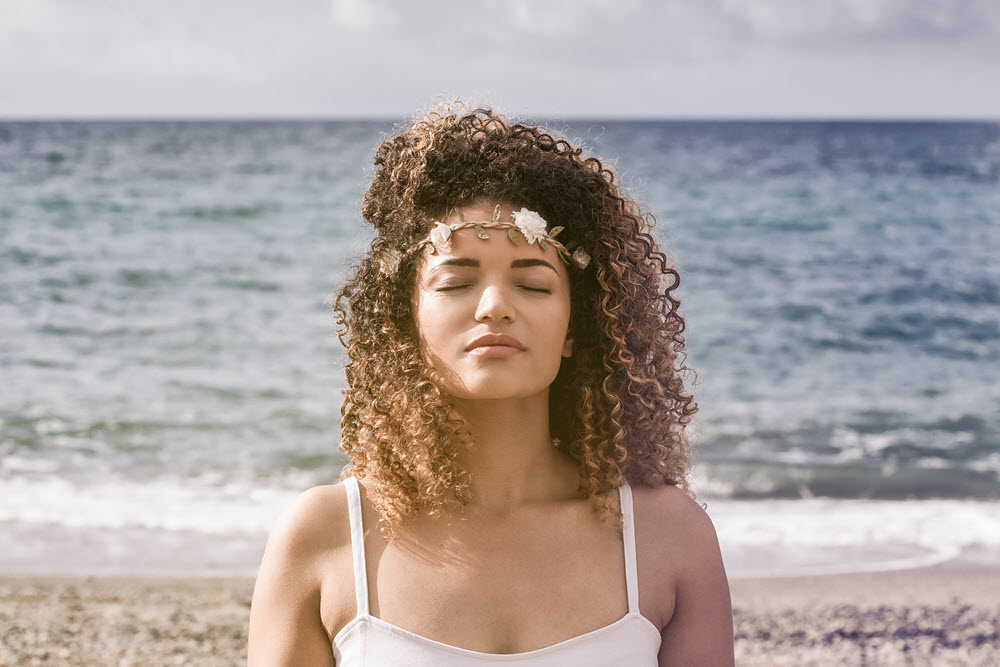 Are your clients dealing with negative beliefs?
They feel like they never have "enough" money (no matter how much they actually have)
Nice and/or luxurious things just "aren't for them" (or certain things are, but not the things they truly want)
They should probably be more practical–because who are they to turn the creative ideas in their heads into actual (large amounts of) cash?
If they do have a high income month, it was "just a fluke" & they doubt whether they can do it again
They don't even know if they want to be rich because rich people are [insert-negative-adjective-here]
Or any other negative emotion about money and abundance?
Then you're in the right place!
There are ways to actively attract more abundance…and one of the best ways?
By using a regular abundance journaling practice!
This done-for-you journal has been designed in Canva ready for you to easily add brand colors and logo!
Just open the template in your free canva account, change the colors, design, text, whatever your heart desires. Then export it as a PDF and it's ready for you to sell! 
You can sell this journal on your website, give it as a bonus to your coaching clients, include it as part of your paid courses and programs, or even build a VIP day around the content of the journal.
Here's what's included in this journal package:
Journal content designed for you in Canva
Journal content designed for you in PowerPoint
Original journal content in a word document
20 bonus journaling prompts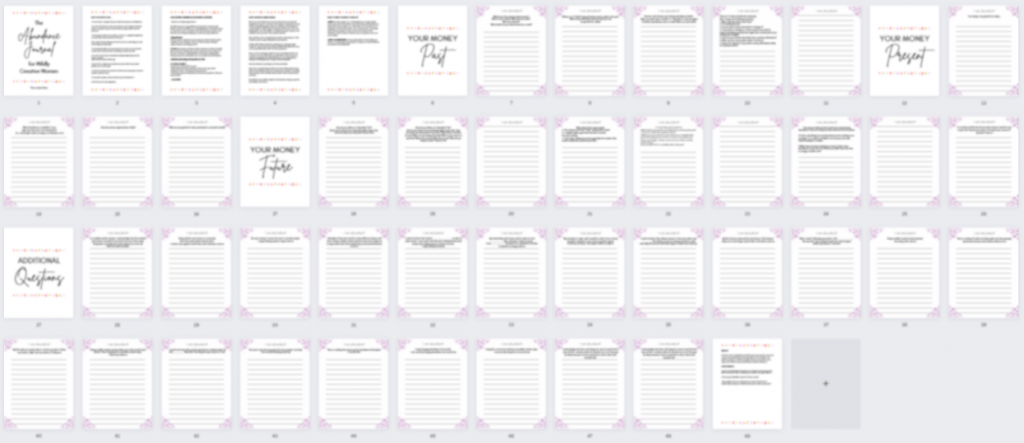 Canva not for you? No problem!




We include the plain word document in this package so you can take the content and design it however you like.
You'll get the word document so that you can design it any way and with any software you want (in your favorite design program) or even design your journal by hand.

Plus you'll also get 20 extra journaling prompts to create social media posts and reels, or just add them to your journal.
We wanted to give you options, so we've included 20 extra journal prompts in this package. You can add them to your journal, create social media posts out of them, record a reel based on each prompt, share the prompts in your Facebook group, and so much more.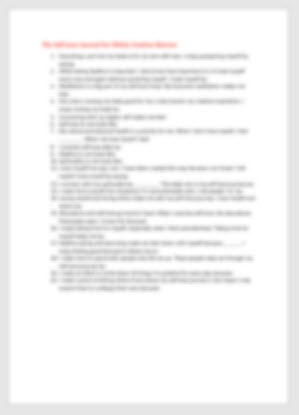 Imagine! If you sold just 3 copies of this journal at $10 each – you'd cover the cost of buying this journal AND everything after that would be profit for you! 
Download this Journal Package for Only $47 $27!

What Can You Do with This Journal?
Here are a few ways you can use the digital version of this journal:
Open the Canva link we provide & add your name and some information about you (and your best offer). Then click "save as pdf". Load your new journal up for sale on your website and promote.
Do a journaling prompt a day in your Facebook group or your members' area or sell it as a challenge. Do a video talking about the daily prompt and invite your followers to post their responses. Sell coaching in each video.
Add as a bump offer in your shopping cart. When customers are buying one of your other smaller courses or coaching programs, offer them your journal for an add-on fee.
Create an entire funnel and run FB ads to it!
Give as a gift to those who listen to the end of your webinar or Zoom calls.
Do you want to participate in a Virtual Giveaway but you don't have anything? Use your new journal!
Offer as a bonus when people buy something you are promoting as an affiliate.
Or you can create a printed version of this journal and:
Give as a gift to your clients or to your team.
Bring your journal as gifts to the next retreat you attend or host. Give one to each attendee.
Make a card deck with the journal prompts. This would make a nice bonus for your clients when they sign up for your programs.
Add a journal to your existing coaching programs to increase the value. Send the journal in the mail with a personal note about how excited you are that the person joined your program.