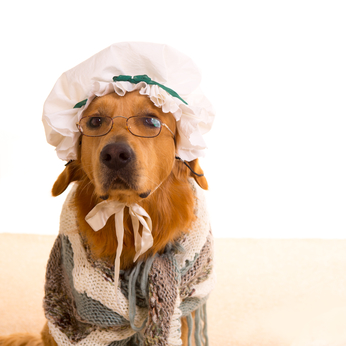 If there's one thing to be said about the Internet it's that you can (appear to) be anyone you want.
Like:
80- year old granny selling cookie mixes made lovingly in her kitchen.
Hot supermodel (with a picture to prove it) looking to connect with men.
Millionaire guru peddling his latest and greatest get-rich-quick product.
Social media expert (with tens of thousands of Facebook page likes to prove it)
Of course, our CoachGlue.com readers don't put up fronts, but the fact of the matter is… many do and it's important to be aware of the fact.
So while the sage advice of emulating the successful can be helpful, beware of whom you perceive to be successful. What you see is not always reality.
So, how do you find successful mentors?
Define success for yourself. Many people feel popularity and exposure are the definition of success. Others are more concerned about much money their businesses are putting in their bank account. And still, there are others who are less concerned about the dollar figures, and more interested in achieving their ideal lifestyle through their business.
Knowing what success means to you will help you find those successful people you are looking for.
Don't take everything at face value. Look for consistency and potential clues from the messages people send. Whether it's a blog post, email, or Tweet – people reveal a lot about themselves.
Of course circumstances change over time, but if you detect the person isn't revealing a consistent message…be weary.
Just really pay attention. Make sure what they say matches the image they're putting out.
Research them. Find out what other people are saying about that person. because you can learn a lot by seeking out the opinions of others.
I live in a world where people are basically good, but there are all kinds of people. Some people do deceive with bad intentions. Other times, it's just good people getting caught up in a persona. And even other times, people may not even be trying to project a particular success image, but we look at them and make our own judgments. So with that said, use a little noggin with those judgments 😉