Your Done-for-You Video Script is Headed Your Way!
Within the next few minutes you'll receive an email to login to download your items.

While you wait for that email, we'd like to tell you a little bit about
why 50,000 coaches just like you love our done-for-you workbooks & scripts!
Our Done-for-You Workbook & Video Script Packages
Make it Fast & Easy to Create Videos for a New Course You Can Sell!
Are you SO over spending hours hunched over your keyboard creating content for your next product or training?
What if you could roll out high-quality products and wow-worthy livestreams and other resources…without writing thousands of words from scratch?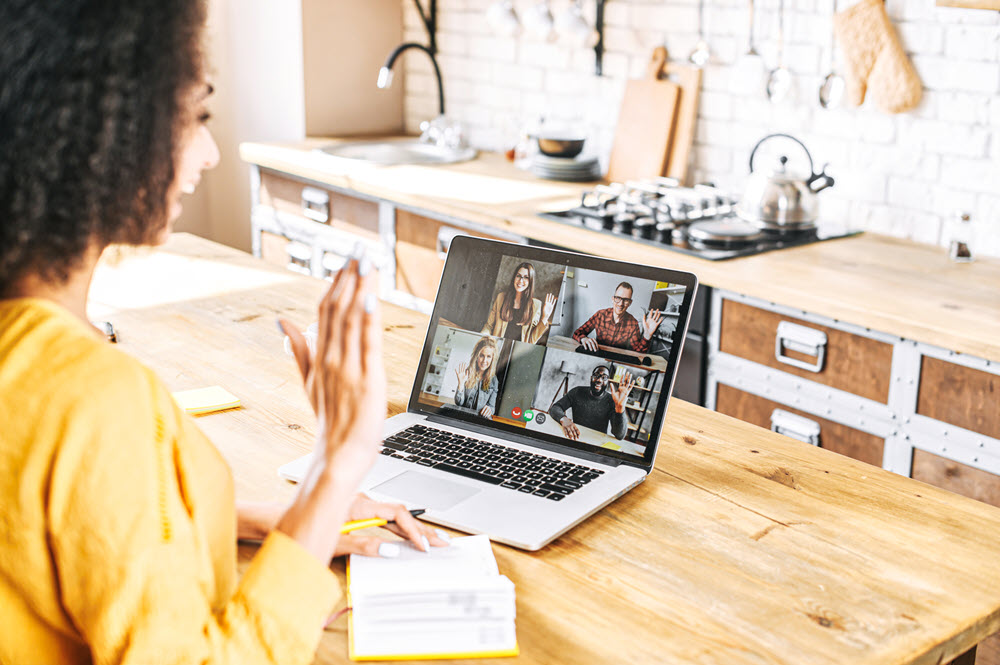 Our video script packages gives you the resources you need to focus more on what you love, and less on what you don't.
We specialize in creating done-for-you content to help you create a wildly successful, stress-free coaching business sans burnout.
Each package includes a workbook that you can brand to your business and sell to your clients!
Plus, if you want to record a video training that you can package up with the workbook to sell as a low-cost product – we even give you a step-by-step script.
YES, it's basically done-for-you video. We provide everything you need to record a training video to inspire your audience.
No more writing content from scratch or paying a ghostwriter hundreds or even thousands of dollars to help you develop your training content.
There Are so Many Ways You Can Use These Workbook & Video Script Packages in Your Business to Serve Your Clients and Make Money!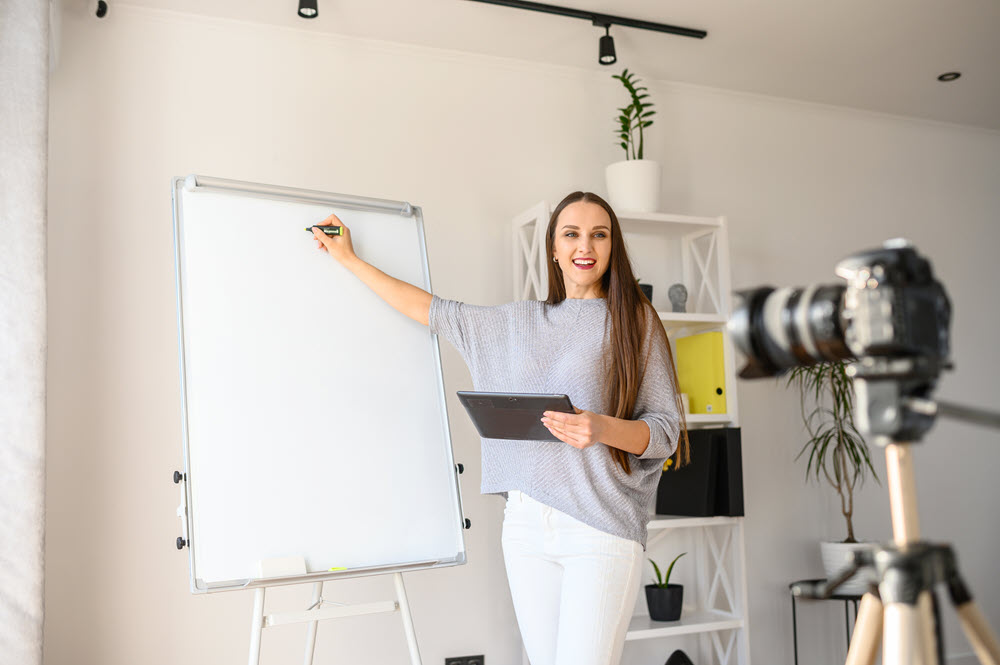 Record a video or host a livestream/webinar using the script and then package up your training with the workbook and sell it on your website.
Sell the workbook by itself without video.
Record an audio using the script and package it up with the workbook.
Create new a product and include it as a bonus for one of your other courses.
Use the content to create new trainings for your membership program.
Create a new product and use it as an upsell or cart bump offer.
Been invited to teach at an online summit or event? Use the content to create your new training.
Use the video script as the outline for a new book that you want to write.
Add the workbook to one of your other products or courses as a bonus.
Use the content to create a VIP day around the topic of this package, and give your clients a copy of the workbook.
Want to create a product or course on a similar topic from scratch? Use the sales copy from this package to help you sell your offer.
Plus…
We've also included sales page copy in each package you see below so…
You Can Put it Up for Sale and Start Taking Orders TODAY!
How? That's easy!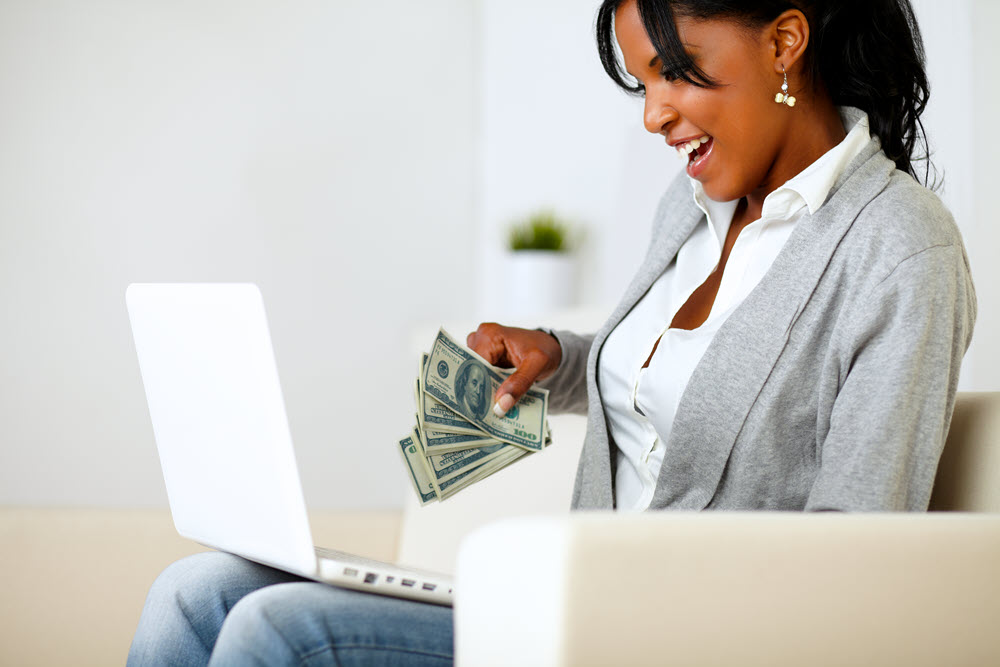 Just brand the workbook to business, edit the content to suit your needs, and then give your customers instant access to the workbook, and tell them your video recording (or livestream) will be posted in a few days.
That way, you can start selling your brand new product right away.
Don't have time to record a video right now?
No problem! Just sell the workbook.
Video not really your thing?
Just record an audio and package it up with the workbook.
There are so many options for how you can use this content YOUR business!
We've done all the hard work for you, and we've made it super affordable so it's easy on the wallet.
Now all you have to do is use it!
AVAILABLE DONE-FOR-YOU VIDEO SCRIPT PACKAGES
Simply click on any cover below that interests you, and you'll be taken to the page with all the details about that package.