Use Our Content to Create a List Building Freebie, Mini Digital Product, or Create a Training Library for Your Members and Clients
We know you're busy running your business and having a life, so we've made it easy for you to grow your list, develop mini low-cost products, and create a training library for your members and clients (free or paid).
Each package includes content that you have permission to edit, put your business logo and name on, and sell or give away to your clients/customers/members.
Imagine How Fast Your Business Would Grow if You…
Use our content to develop a free gift that you can give away to grow your mailing list and get new clients
Create a mini, low-cost product by recording a video or webinar training and then include it with the workbook and checklist, and sell it to your clients
Boost the value of your monthly group coaching program by creating a training library for your members and clients
Set up a lead page giving away the content and promote your lead page through Facebook ads to grow your mailing list
Ready to save a ton of time + money and grow your business?
Here is What You Get with the "How to Write Your Book in 30 Days":
You'll get a step-by-step guide that you can sell to your clients, or add as a bonus to your existing coaching programs.
No more writing content from scratch or paying a ghostwriter hundreds or even thousands of dollars to help you develop your training content.
We've done all the hard work for you, and we've made it super affordable so it's easy on the wallet. Now all you have to do is use it!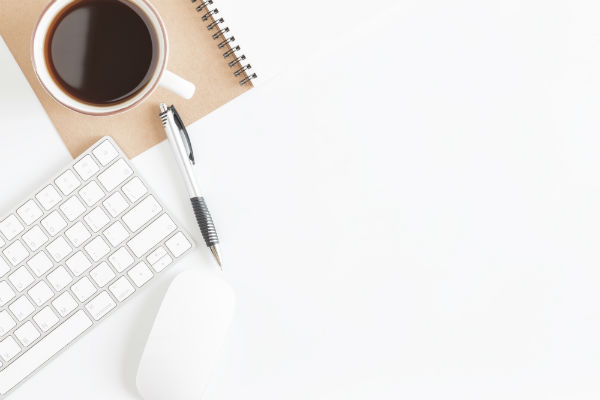 This Guide Covers (11 PAGES):
Step 1: Identify Your Topic
What on earth are you going to write about? This can be a difficult question. There are, after all, probably hundreds of potential topics to consider. When writing your book, choosing your topic is the single most important step in the process.
Step 2: Outline and Plan Your Book
You have your book title, so now it's time to start planning the book. This step should be completed in a day to leave time for you to write, polish and publish your book.
Step 3: Create the Book
Creating a book plan and choosing a topic is one thing, actually following through is a whole other story.
Step 4: You're Not Done Yet
After spending all that time and energy writing your book you may be ready for a vacation. Writing a book with this timeline can definitely be intense.
10 Book Writing and Publishing Worksheets
These are the 10 Book Writing & Publishing Templates You Get:
How to Write an Interview Style Kindle Book
How to Write a How to Book
Writing a 101 Ideas for Book
Writing 'All About' Books
Creating a Winning Title and eBook Cover
Your Kindle eBook Structure
7 Essentials for Writing a Powerful Book
Which Category to Choose
Pricing Your Kindle Book
Uploading Your Kindle eBook Correctly
Your clients will LOVE having this guide they can download or print off.
Get a Copy to Use for Yourself, or to
Grow Your Mailing List, or to
Sell to Your Clients!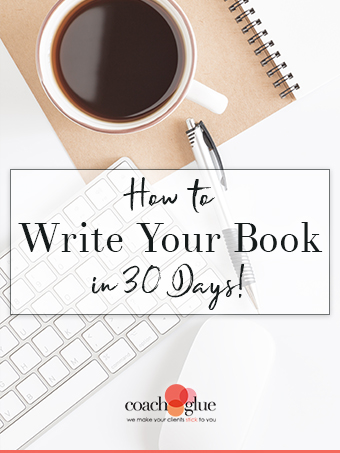 Get this package for only $17!

Take a Peek at the Fabulous Content You'll Get in this Step-by-Step Guide:
How to Write Your Book in 30 Days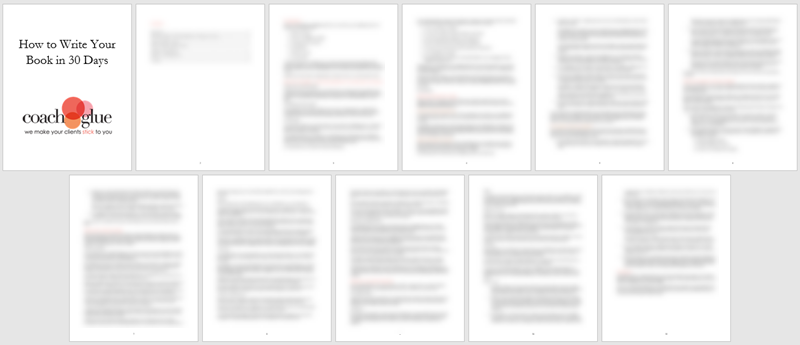 10 Bonus Worksheets

What can you do with this guide?
Here are 7 ideas to get you started…
Use it to create your own book in 30 days.
After you've used the planner, put together a case study based on your own results and sell your system as a workshop or e-course or webinar.
Create an opt-in from a portion of this package to grow your lists.
Gather experts and host a telesummit about online visibility and use this as one of your upsells.
Offer this planner and a quick tutorial video as a bonus when people purchase your favorite e-book reader through your affiliate link.
Design a 7 day challenge around this planner (or an 8 week e-course) walking your audience through each step with a video, audio, or guest expert interview.
Work through this planner with your clients to help them create their own book in 30 days. Once it's planned offer them a package where you'll implement it for them (or have your team implement it).
Remember, you get this in .doc format and you can add to the planner, edit it, remove or replace portions, customize it, monetize it, feature your own programs or your favorite products, or just use it as it is.
We can't wait to see what YOU do with the material.
Get a Copy to Use for Yourself, or to
Grow Your Mailing List, or to
Sell to Your Clients!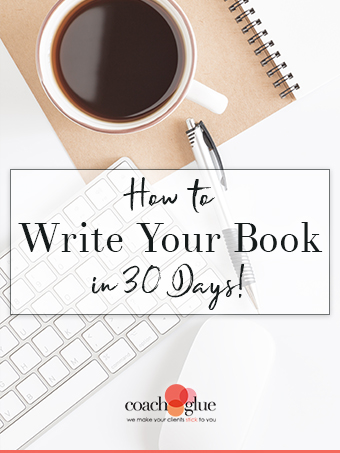 Get this package for only $17!