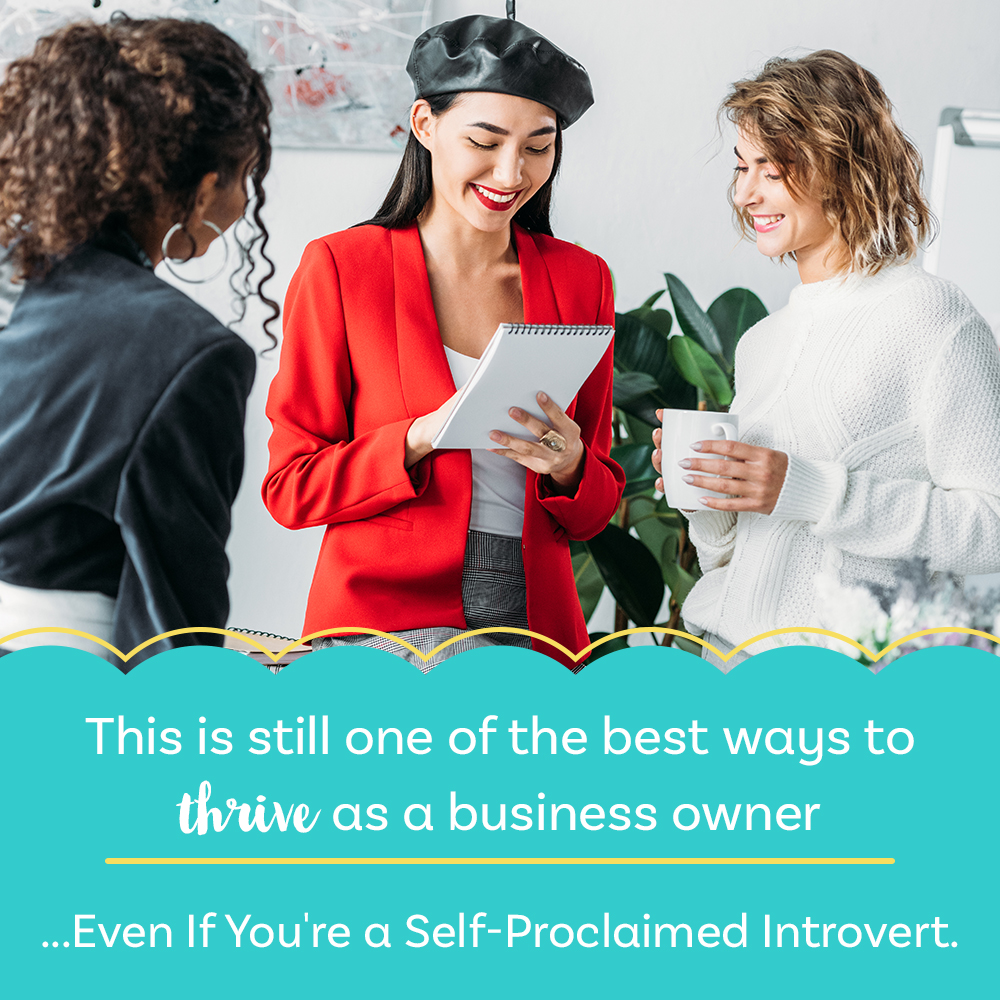 We all love the internet. It's so easy to sit back in our pajamas and market our businesses in the privacy of our home offices. Blog posts, social media, email marketing; all easily done via computer. Even taking client calls in lounge wear is comfy and more laid back than dressing for work but are you doing a disservice to your business by hiding behind your computer?
Marketing your business includes developing relationships with everyone you meet. No, you won't be everyone's favorite person and some people may rub you the wrong way but in general, you will get more prospects if you worry about developing relationships instead of making sales. Live events can be intimidating but the advantages of attending outweigh the disadvantages. Here are the top three reasons why you should attend live events:
1. Nothing beats face-to-face interaction.
Remember, it's about developing relationships and humans need live interaction to feel connected to someone. If you meet someone who you've been following on social media for years, you will bump up in importance if you interact with them at a live conference. All of a sudden, your name and face will be more familiar to them and they will likely respond more frequently on social media, all because you had a conversation. More interaction equals more name recognition, which might equal business in the future.
2. Meet new people.
Let's face it; unless your brand is Pepsi or Coca-Cola, not everyone in the country will have heard of your company. Even if you have a large social media following and already make 7+ figures, there will always be new people to meet who may not have heard of you before but may become prospects or partners in the future. Don't pass up an opportunity to meet new people; you never know who will be in that group that could change your business forever.
3. Learn new strategies or technology.
Even if we're experts in our niche, there's always something new to learn. Sometimes it's all about revisiting tried and true strategies and other times you'll learn brand new or advanced lessons. Analyzing how your business is running behind the scenes can only work to your advantage, especially if you discover an easier way to do things or ways to automate certain processes. Even if your main reason for attending a conference is the educational aspect, you'll still have time to talk with people, thus being able to market your business and meet potential prospects.
Finding the Most Beneficial Events to Attend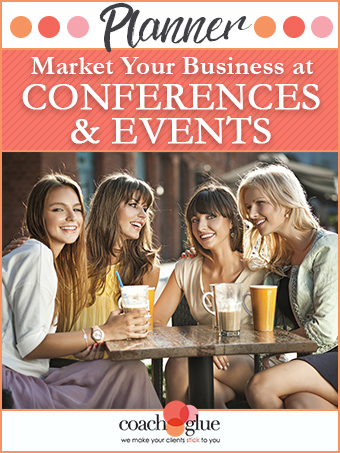 Now comes the research part of finding the right events to attend for your particular business. Our newest planner guides you through the process and helps you analyze what type of event to look for and whether or not you can afford to travel to far away events. Believe it or not, you may have an amazing event or conference right in your back yard! You can hand off this research to your virtual assistant or you can do it yourself in between coaching calls. Your business WILL benefit from attending live events so pick up your planner today.