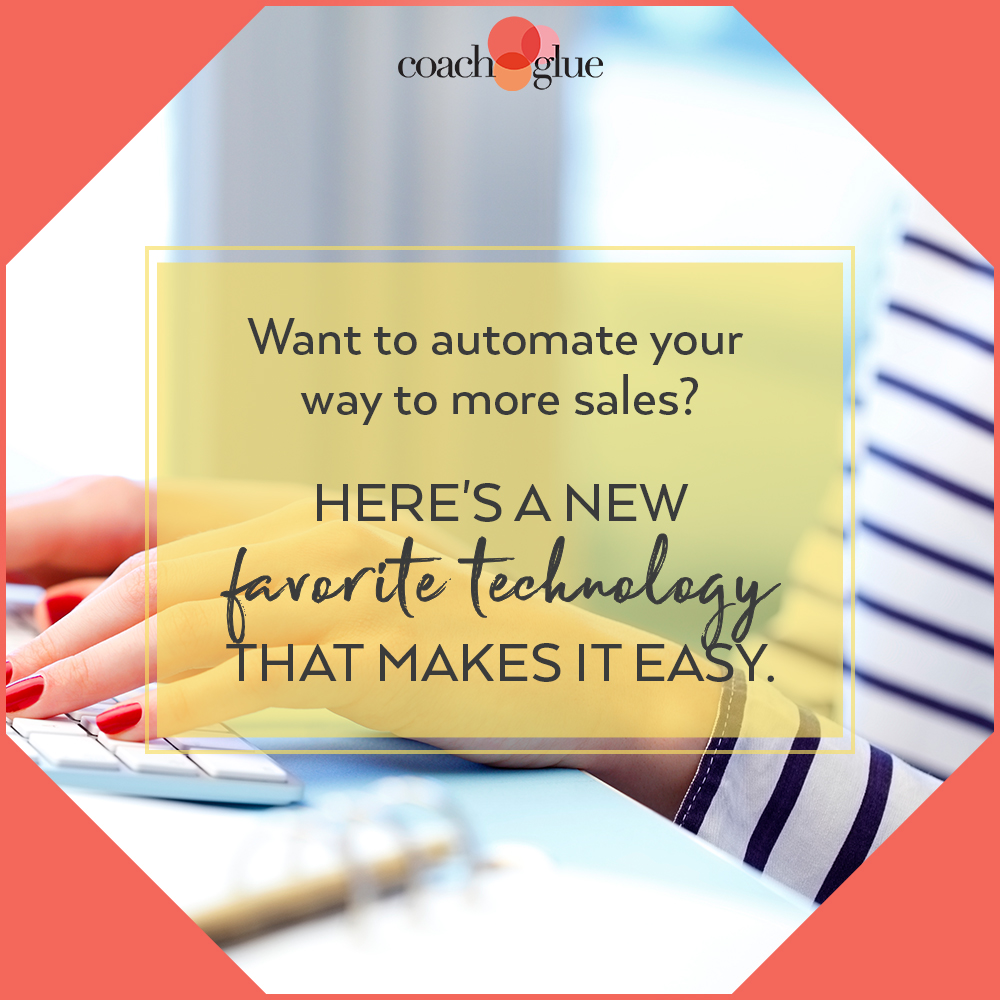 A popular buzzword in today's online business sector is "automation" and what's not to like! By using different forms of automation, you can simplify many different processes in your business which leads to having more time for your money-making tasks. Even though 100% automation isn't advised since you still want a human touch and you want to develop relationships, today's technology makes automating the backend of your business very easy.
The newest form of automation is the Facebook Messenger chatbots, or bots for short. It sounds a little like a science fiction creation, especially when you consider these bots are a form of Artificial Intelligence, but investing in a bot can ease the burden of resolving your customer service requests or leading your prospects directly toward the product or service they need.
Why on earth do I need a messenger bot, you ask? Think about how much more productive your customer service responses would be if you had a bot dedicated to answering all those questions. You don't need to be the size of Amazon to use bots; coaches and other solopreneurs use these bots to distribute content, answer customer service issues, and answer questions about their product line. It's also a fact that even if you have the answers to these Frequently Asked Questions listed on your site, many people won't find the info or won't know how to search for those questions. Initiating contact with a smart messenger bot who can answer those questions is preferable to losing that customer for good.
Before you think this messenger bot idea couldn't possibly work with your coaching business, let's dispel some myths about this technology.
1. Only big-name corporations can afford to use this technology.
Wrong! Those big-name logos are the ones that will show up on the chatbot creators' websites but smaller companies, solopreneurs, internet marketers can all implement this technology to save themselves time.
2. I can't do this because I don't have a computer programmer on staff.
Wrong! Do a simple Google search and you'll find dozens of companies that provide drag and drop dashboards where anyone with zero computer programming knowledge can program their own bot. Most of these vendors have a free beginner membership so take advantage of that to get your feet wet.
3. I already hired a virtual assistant so I don't need this kind of technology.
Maybe, maybe not. When you're reaching out to connect with a vast audience, those individual members will have varying preferences in how they would like to communicate with you. You'll have the people who prefer to speak to a real person and will call, in which case your virtual assistant will be helpful. But you'll also have those who live on their cell phones, or who commute long distances and don't want or can't have live conversations without bothering others. By offering a virtual assistant as well as a messenger bot, you're providing a service to two different types of people. Don't you think accommodating both of those people is better than accommodating just one?
Learn More About Messenger Bots in our Latest Planner…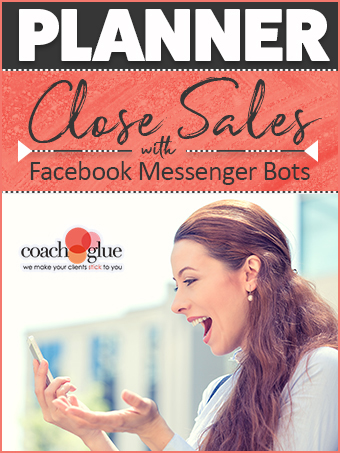 We have a brand new planner available, "Close Sales with Facebook Messenger Bots," which helps you analyze if a chatbot would work for your business, how to create a bot, and how to plan out your messages. We highly advise creating a plan before investing in a chatbot; even if you start off with a freebie account somewhere, you'll want to test and make the most of this technology and "winging it" is not the best way to evaluate its value. Read more here