What's better than a group of devoted fans, ready to learn more from you and ready to buy whatever you're putting down?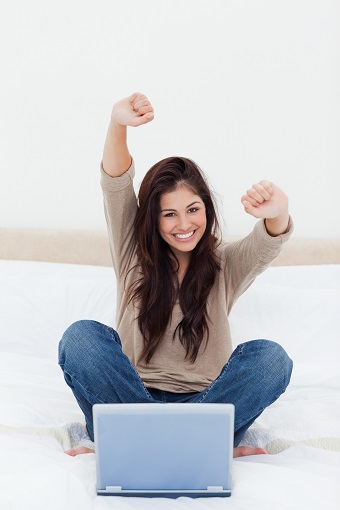 We're thinking the answer is: Not much.
That's the dream isn't it? To have a group of people who are connected to you, loyal, and ready and eager to purchase whatever it is you're selling.
If you said yes it is, we're willing to bet your clients have the same answer.
You know that in order to make the biggest impact, and make the most money, your clients need to develop that know, like and trust factor with their audience.
And one of the best ways to do that is by building an email list.
An email list is a ready-made group of people who genuinely want to hear from you. They want more information and value. They want to get to know you.
And once they get to know you, they are much more likely to buy.
Imagine if you could help your clients build their email list (or as we like to call it, their group of raving fans) easily and quickly? They'd be able to start selling more and bringing in more income.
Introducing Our Done-for-You "How to Add 100+ New Subscribers to Your List in 30 Days

"

 Planner that You Can Sell as a Product or Challenge, Add to Your Membership Site, Or Create a VIP Day Around!
No more writing content from scratch or paying a ghostwriter hundreds or even thousands of dollars to help you develop your training content.
We've done all the hard work for you, and we've made it super affordable so it's easy on the wallet.
How Cool Would it Be if You Ran a Challenge in Your Facebook Group and Based Each Day's Training on One Step from this Planner…And Then Funneled People into Your Higher End Courses and Programs?
But you know what's really awesome?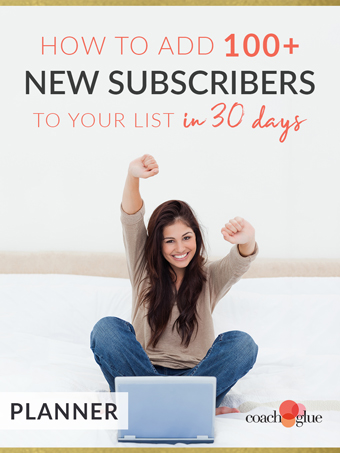 You can charge people to join your challenge!
Not only will they get access to the private Facebook group and your daily trainings – but you can give everyone who signs up a copy of this planner!
And because YOU get this planner in doc format, you can completely customize it to your business. Brand it with your colors and logo, add in your website information and offers, tweak the content to add examples, additional information, and more. 
Then simply save it as a PDF and load it up to your shopping cart or members area!
The 28 Page Step-by-Step Planner Covers:
Step 1: The #1 Thing You Need to Attract New Subscribers (Don't Even Try to Skip This Step!)
Step 2: Create a Landing Page So People Are Excited to Give Away Their Email
Step 3: Transform Your Website into a Subscriber-Generating Machine with a Few Simple Tweaks
Step 4: Use Free Webinars to Explode Your List–and Your Know, Like, Trust Factor
Step 5: Simple-Yet-Effective Tips to Nab Tons of New Subscribers from Facebook–Fast
Step 6: Offer Your Irresistible Opt-in on Instagram and Watch Your Subscriber Numbers Soar
Step 7: Get in Front of Fresh Audiences (and New Ideal Clients) with Just-Right JVs and Partnerships
Step 8: Reach Thousands of Potential Subscribers (Literally) Overnight
Your clients will LOVE having this planner they can download or print off.
Take a Peek Inside:

Imagine! If you sold just 1 copy of this planner at $27 – you'd cover the cost of buying this planner AND everything after that would be profit for you!
Do you think you could sell 1 copy? We know you can!
Join the Monthly Planner Club for Only $20/month!
You'll Get Instant Access to this Month's Planner
(and 2 Bonus Planners)
AND You'll Get a New Planner Every Month!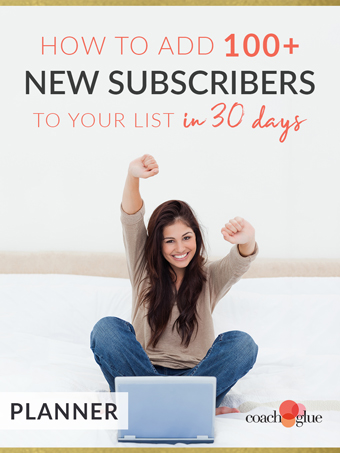 Not interested in the club, but still want this planner?
Click here to buy this planner without joining the club!
Please note. You will not get the bonus planners below if you purchase a la carte. 
BONUS!
When you sign up to the Monthly Planner Club, you'll also receive these two planners in your download area instantly.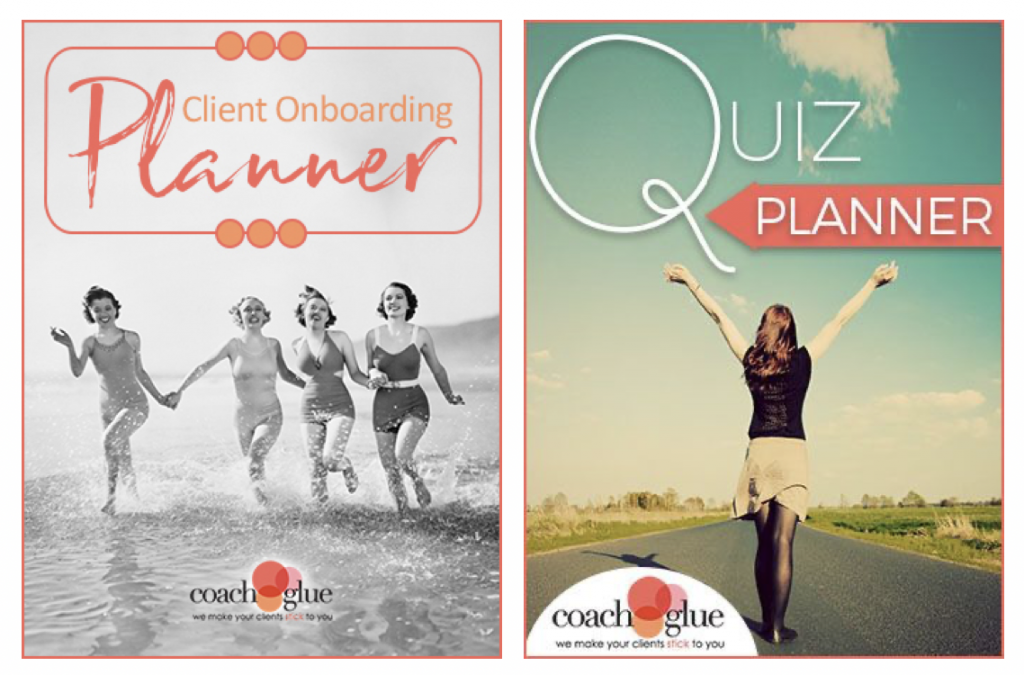 Our Done-for-You Monthly Planner Club is Designed to Provide You With Fresh Content to Grow Your Client Base & Bottom Line–Without Writing from Scratch or Paying Hundreds for a Writer!
(Can we get a "heck yes" for that?)
So wait, what exactly is this sorcery?
Here's how it works . . .
Our monthly planner club gives you access to a new, done-for-you planner every month that's loaded with 20+ value-packed pages of step-by-step content on an of-the-moment topic your audience will adore. 
You can give it away, resell some or parts of it, use it to inspire new content, or simply sell it as-is as a training tool for your clients.
Plus, we've made it super easy to customize. Every planner comes in an editable .Doc format so you can easily add your own personality, brand + viewpoints and truly make them your own!
Each Monthly Planner Is…
Done-for-You. Put down the (4th) almond milk latte, friend! You'll receive a full, professionally-written and edited planner each month – no writing from scratch required. We've done all the hard work for you!
You'll receive each planner in ready-to-use .Doc format, so you can customize it as much (or as little) as you'd like. Edit, remove or replace portions, add your own ideas, feature your products or programs, slide in your logo–or use it just the way it is. The choice is yours!
High-Quality. We fill our planners with only the most well-researched, up-to-date laser-focused information, so your loyal clients & customers truly get the creme de la creme. Look like a pro without putting in long hours researching, writing and rewriting until your eyes burn (even with your blue blockers on)!
The content inside the planner is yours to use however you see fit. Free content, paid content, or the outline of a new paid program–you decide!
Need More Ideas? Here are 7 to get you started…
Use it to plan your own Facebook live videos – you could do one livestream for each step the planner.
After you've used the planner, put together a case study based on your own results and sell your system as a workshop or course or webinar.
Create an opt-in from a portion of this planner to grow your lists.
Gather experts and host a webinar on this topic and use this planner as one of your upsells.
Offer this planner and a quick tutorial video as a bonus when people purchase your coaching package.
Design a 8-day challenge around this planner walking your audience through each step with a video, audio, or guest expert interview.
Work through this planner with your clients to help them plan their own mastermind program. Once it's planned offer them a package where you'll implement it for them (or have your team implement it).
Remember, you get this in .doc format and you can add to the planner, edit it, remove or replace portions, customize it, monetize it, feature your own programs or your favorite products, or just use it as it is.
We can't wait to see what YOU do with the material.
Join the Cool Coaches' Club Here!